The mysteries of Central and South America are yours to discover as you venture forth in spectacular journeys into the ancient cities and lush rainforests of these vibrant lands. From the breathtaking ruins of Peru to the rich canopies of the Costa Rican countryside, the wonders of nature and mankind alike will be revealed as you zipline, raft, snorkel and hike your way through these amazing destinations.
Coast to Coast Costa Rica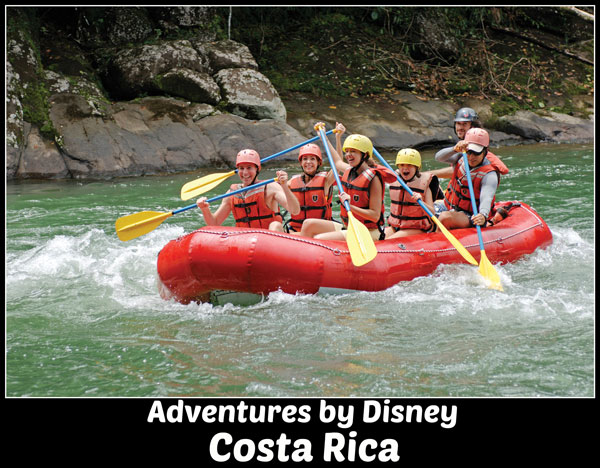 San José, Caño Negro, Arenal Volcano National Park and Guanacaste – 7 Days/6 Nights
Adventures by Disney Costa Rica – From the Caribbean to the Pacific, experience a land that is as exciting as it is colorful. Zipline above the treetops of a rainforest teeming with exotic wildlife, race down white-water rapids, marvel at the sight of an active volcano and walk along breathtakingly beautiful beaches on this Adventures by Disney Costa Rica vacation.
Ecuador: Amazon and Galapagos Islands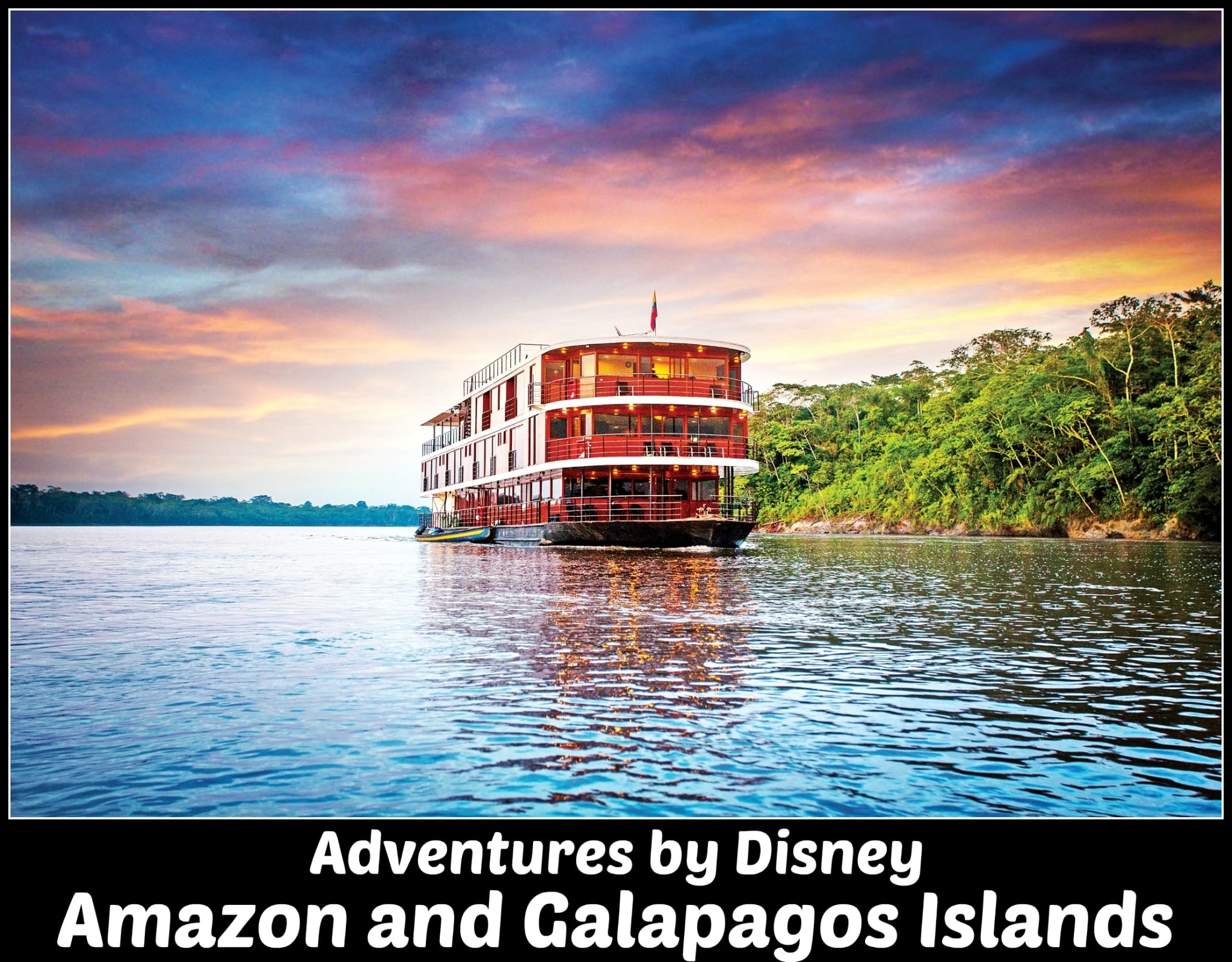 Quito, Yasuni National Park, Santa Cruz Island – 12 Days/11 Nights
Get ready for an adventure to the middle of the earth—the equator! From the rain forests of the Amazon and the Yasuni National Park to the more arid Galapagos Islands, this region offers experiences in culture, animal encounters and with plant species accessible nowhere else in the world. With your natural historian at your side, you will see why many of the sites in Ecuador are listed as UNESCO World Heritage Sites.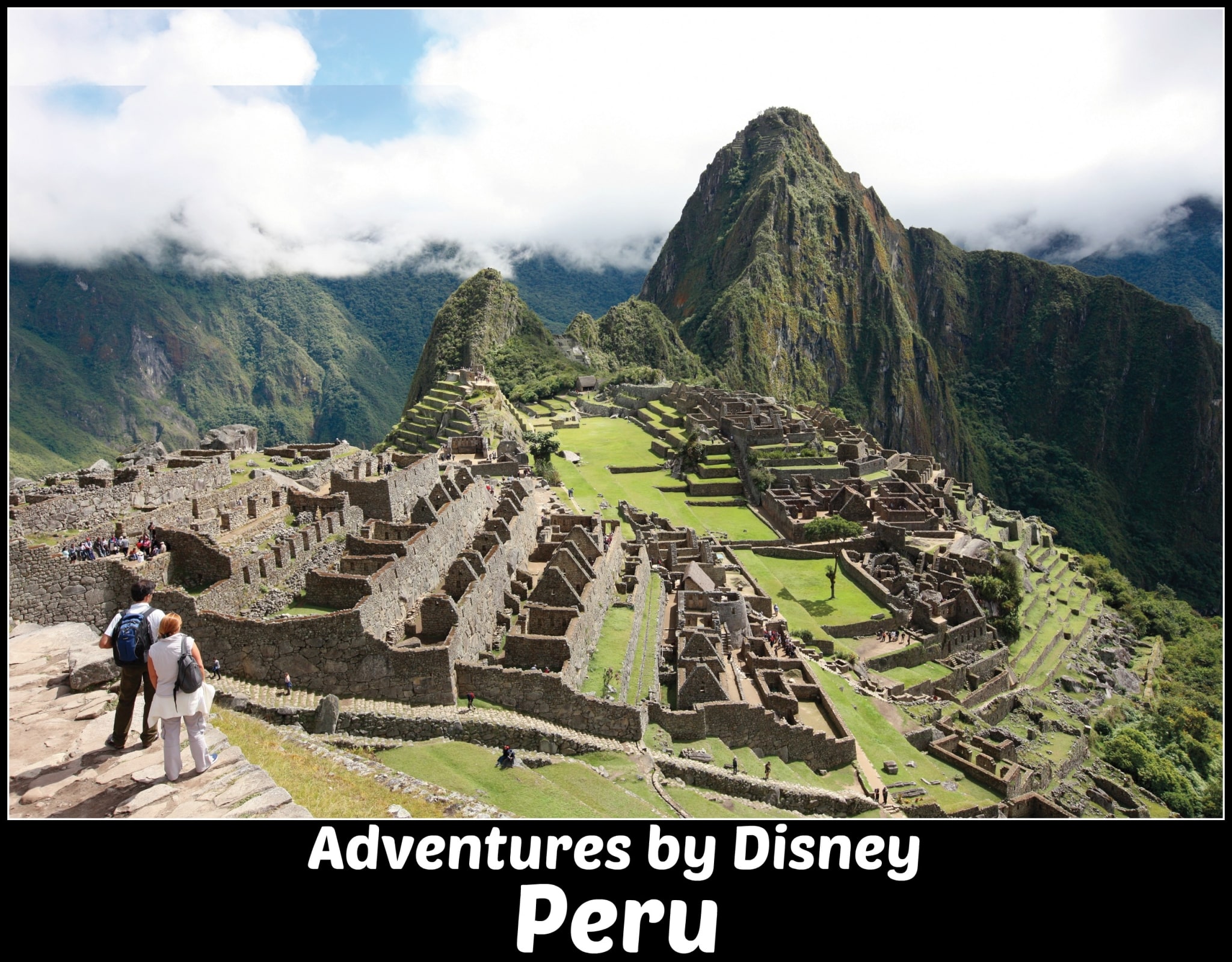 Lima, Sacred Valley, Machu Picchu and Cusco – 9 Days/8 Nights
Sacred Valleys & Incan Cities – Mystery and history walk hand-in-hand in Peruvian culture. As you hike, raft and explore your way across the country's mountains and valleys, you'll discover one of the most fascinating places on the planet – and learn some of its oldest secrets.
Request a FREE, No-Obligation Quote from one of our travel agents. Our services are provided FREE of charge. You won't pay more when you book with us. Start planning your Adventures by Disney vacation today!