2023 Walt Disney World vacations are available now.  If you are ready to plan, or considering your  2023 Walt Disney World vacation, read on as we share some of our best reasons to book that vacation now!
Availability
In order to have access to the best resort and room availability, now is the time to book.  If you are looking at travel dates over holidays or when children are typically not in school, it is important to book early. Also, certain room types are very limited.  By booking now, you have access to best date, resort and room type availability.
Theme Park Reservations
As soon as your package reservation is confirmed, you can start making your Walt Disney World theme park reservations.  Make sure you have a theme park reservation at Disney's Hollywood Studios, Epcot, Animal Kingdom or the Magic Kingdom on your preferred day.
Low and Refundable Deposit
Did you know that a 2023 Walt Disney World vacation package only require a $200 deposit?  This deposit locks in your resort and ticket pricing.  In addition, the deposit is fully refundable as long as you cancel more than 30 days prior to your vacation.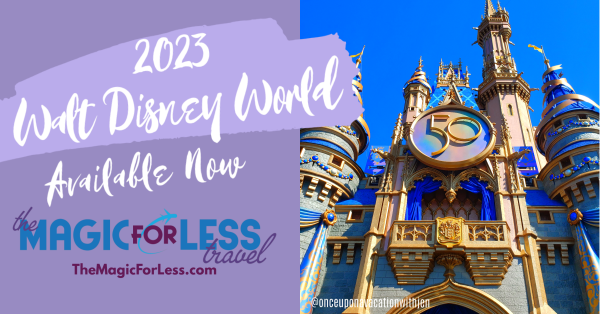 Best Pricing
Avoid any increase in resort or ticket pricing that may happen later this year or next year by locking in the best price available now. Then, your Magic for Less Travel agent will continue to watch for discounts even after you book.  If a discount is released and available for your reservation, we will automatically apply that discount to lower your price.  In addition, you won't want to miss the exclusive specials and promotions available when you book with The Magic for Less Travel.
More Time to Pay
Work with a Magic for Less Travel Consultant can help you set up a payment plan that works for you.  If you want to break the  2023 Walt Disney World vacation price into smaller chunks, consider making a monthly payment toward your vacation package.  In addition to credit card payment, we can also help you with payments with Disney Gift Cards.  We will make the process easy and secure.
More Time to Plan
We know that planning your vacation is part of the fun. Working with a TMFLT consultant gives you access to your personal partner in planning.  Do you need help choosing a Walt Disney World Resort?  We can help.  Do you need some dining suggestions or information to help you with park touring?  That's why we are here. We will share our best tips, tricks and hacks to help you save time, money and stress while planning that Walt Disney World vacation of your dreams.

What are you waiting for?   Request a no-obligation quote today and we will match you with a destination expert who can help you plan your next vacation.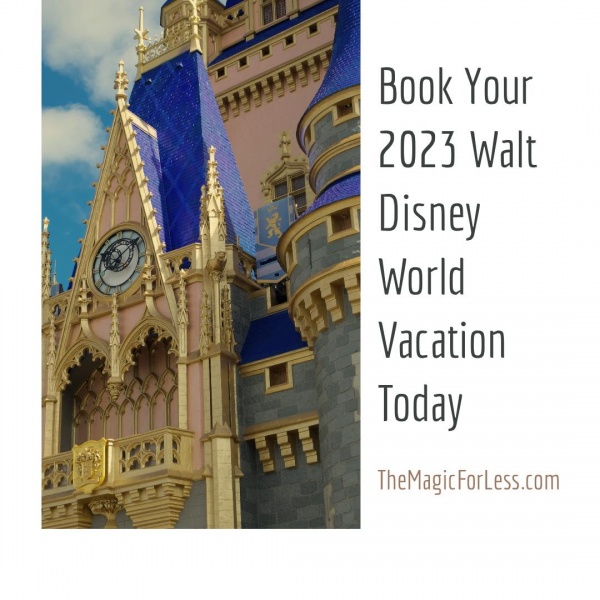 Similar Posts: