I have used my TMFLT Counselor many times and will use her in the future. She gets the reservations I need and works hard to make sure everything is in order. She welcomes you back and always wants pictures of the trip. She makes Disney planning easy.
-Marc M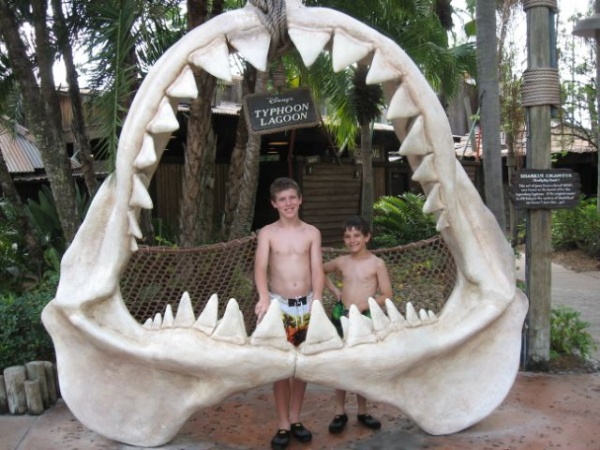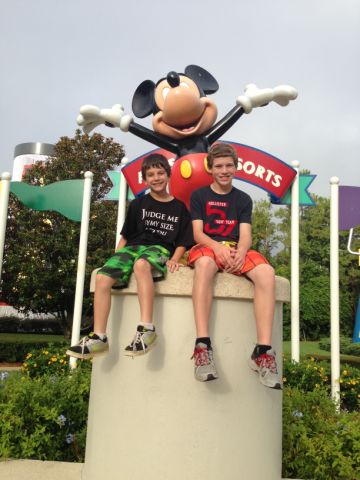 Our TMFLT agent is terrific! We specially choose to book another vacation with Magic For Less because of our great experience with him.  He promptly answers all equations, is helpful, and personable.  Our agent is so friendly and easy to work with.  He really helps us create a worry free Disney experience.  Thank you SO much for everything.  We will be back!! 🙂

-Jason and Tonya T
(Our agent) Provided detailed information and links to resort hotels and restaurant menus which helped tremendously in the decision process.  (She) Was very reassuring in regards to our decision to not make any dinner reservations for table service. We found all the quick service options to have several tasty choices, all appeared to be made to order and were very good.  Many portions were big enough to share so we did not have any trouble finding something we all could agree on for lunch and dinner.
-Joanne P
Our Counselor was able to get us a reservation for the Wishes Dessert Party as soon as they became available which saved me from having to check on it every morning.  Our server that night remarked that we "must know someone" because we had such a spectacular view.  It was a great way to spend our last evening in the Magic Kingdom.

-Shannon K
Our TMFLT agent was wonderful with her tips and naming changes in our reservations when I needed them.  She's been our rep for more then 4 magical Disney trips and I will continue to rely on her for our vacations.   Can't do Disney vacations without you guys!
-Jennifer S
It was amazing. I feel like every step was taken care of and I just had to worry about packing. Her expertise was impressive and I have already told many friends about how awesome my experience with magic for less was!!  Awesome experience and I look forward to working with you again!

-Melanie A
What I like about finding my TMFLT counselor is that I can count on her to give me prompt answers to questions I have and quotes on packages.  I do not have the stress of being on the lookout for discounts and I do not have to worry about being on the phone for lengthy amounts of time with the noise of my kids in the background.  I am pretty knowledgeable about Disney and making dining reservations and such but if I ever need help, she is there!
-Rebecca P
Our agent made our vacation stress free and enjoyable! She really made it easy! She also made some great suggestions and recommendations for shows, restaurants and park schedules.

-Kari D

Mic has worked in the travel industry for 30 years. She started specializing in Disney travel with The Magic for Less Travel in 2005. While no longer taking on new clients, Mic enjoy's keeping busy with some administrative tasks for the company which keeps her updated and enjoying her passion for all things Disney.