The Epcot Resorts are always a fun place to visit during the holidays.  Each one of the resorts has their own unique holiday theme and their own special set of decorations to fit the theme.  If you are looking for a way to spend some down time while at Walt Disney World during the holidays, a tour of the resorts is a fun and easy way to get some holiday cheer!
This year the Boardwalk changed things up and skipped their usual holiday train display.  The lobby has a few Christmas trees, lots of evergreen swags and a huge gingerbread stand where you can buy . . . you guessed it, gingerbread! Mickey and Minnie appear in their holiday finest in front of the fireplace on some evenings as well.  Out back, in the courtyard, you will find the feature tree of the resort, and it's a big one!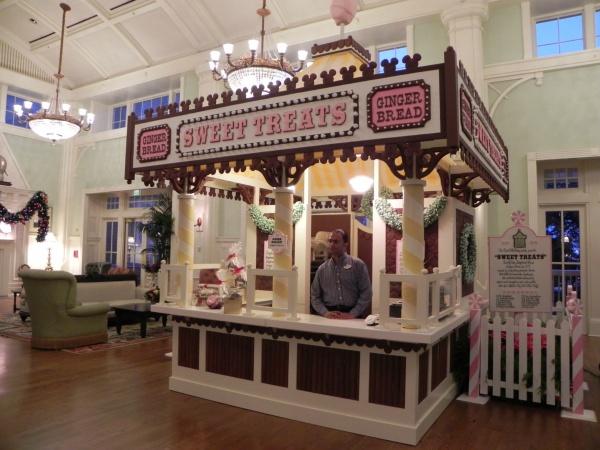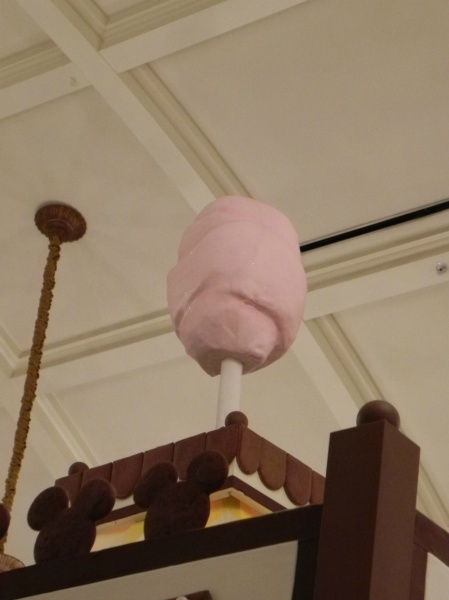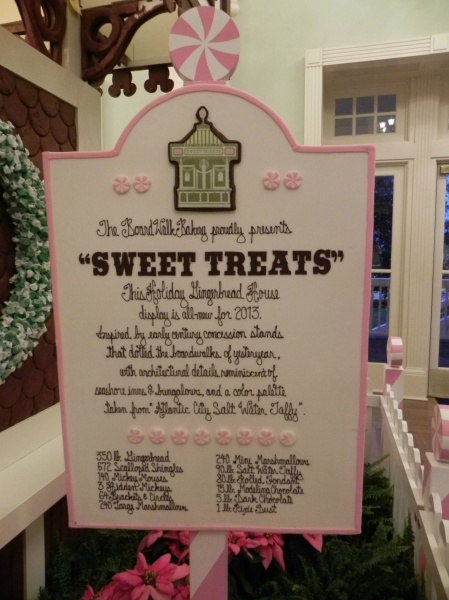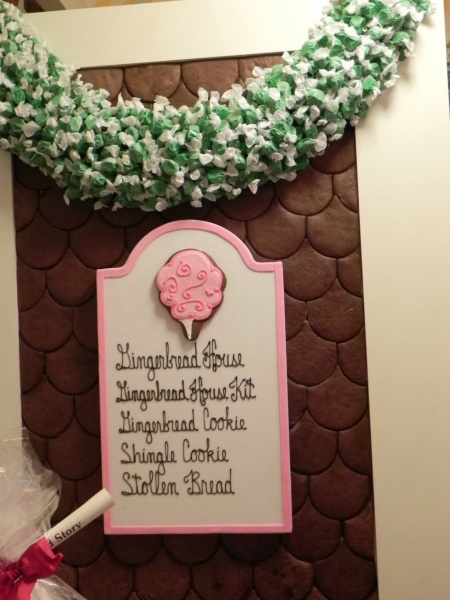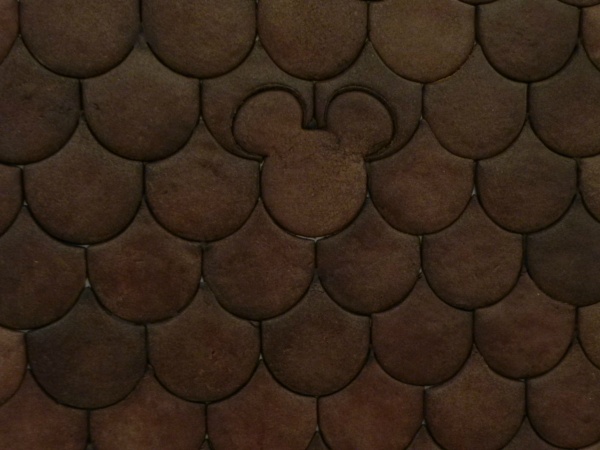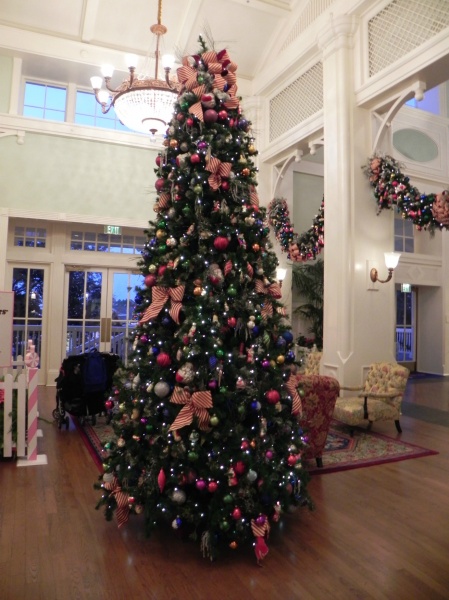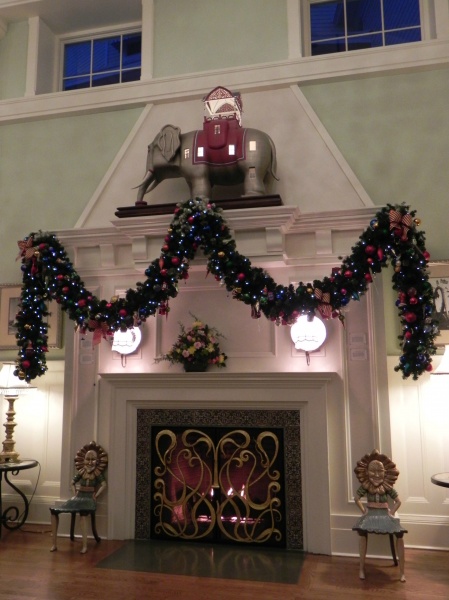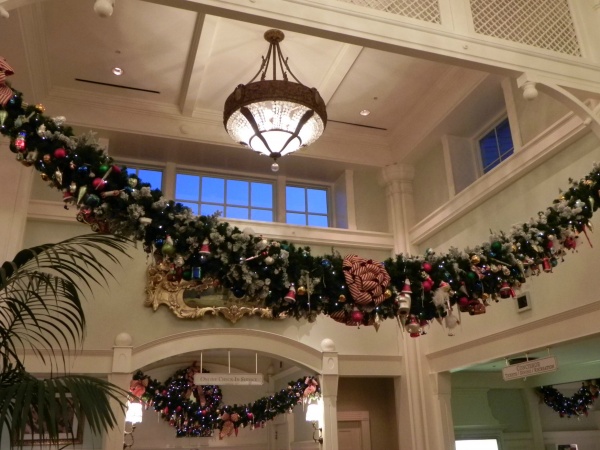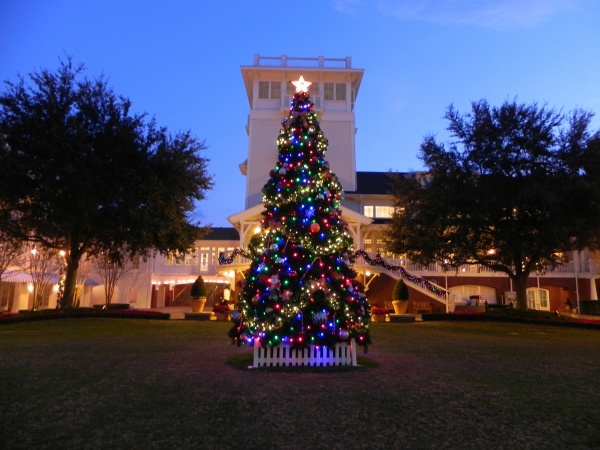 Moving across Crescent Lake to the Yacht Club, you will find a big tree with many nautical touches.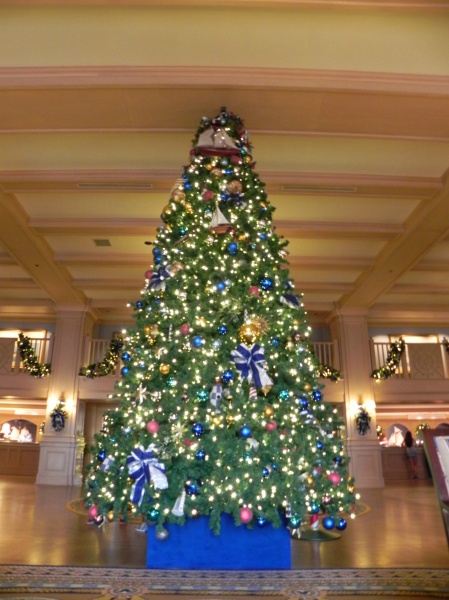 There are also lots of wreaths located throughout the resort with the same special touches.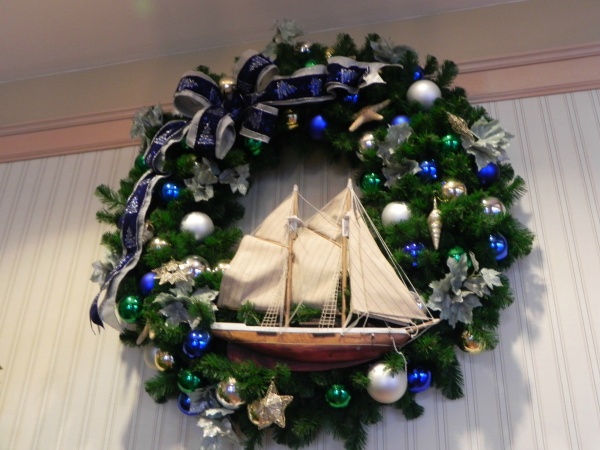 The resort has a large train display with lots of things to check out.  Located around the towns you'll find signs for the various locations in the Epcot resorts, and there is even a sign for a Marceline Sweet Shop!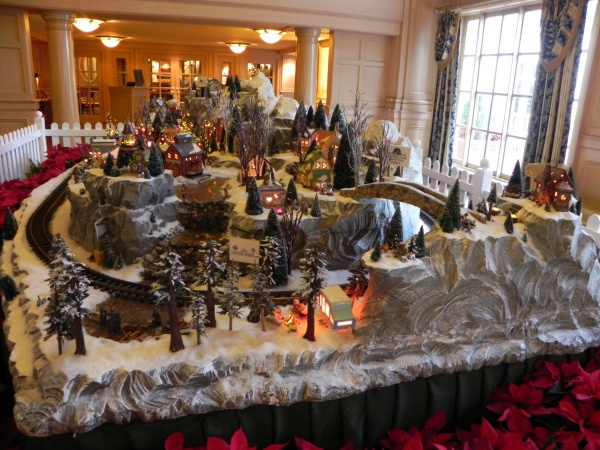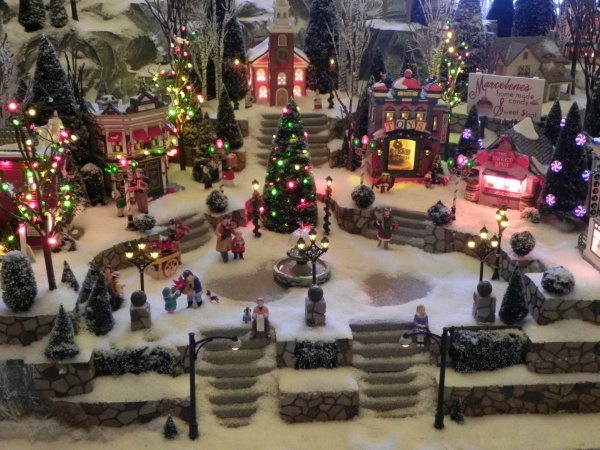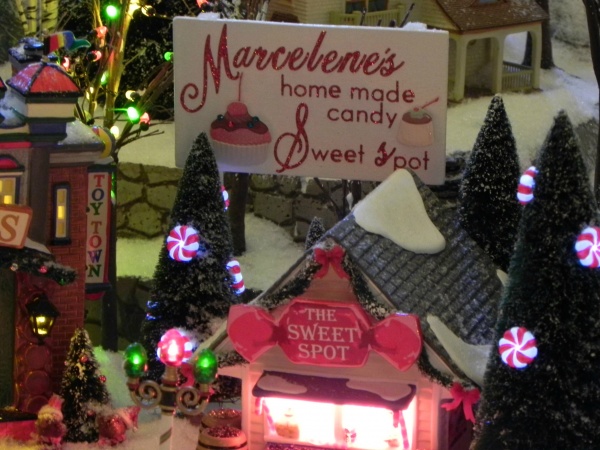 The backside of the display has some special Disney touches and if you look closely you may even spot the Hidden Mickey!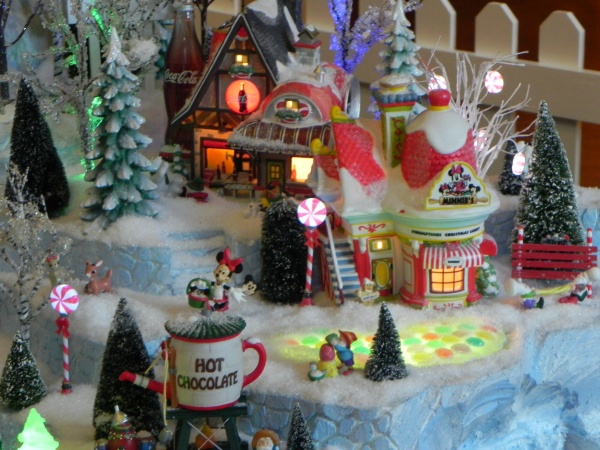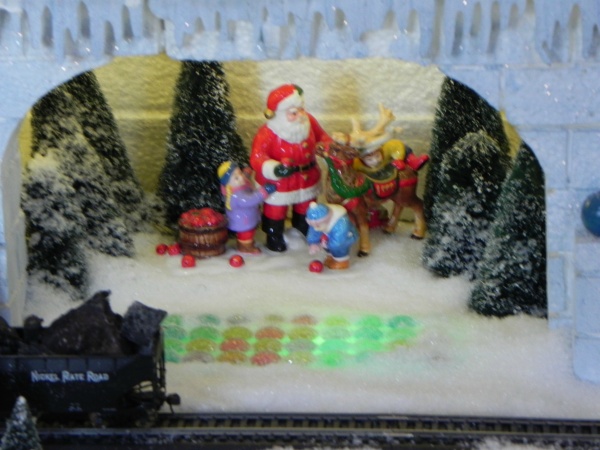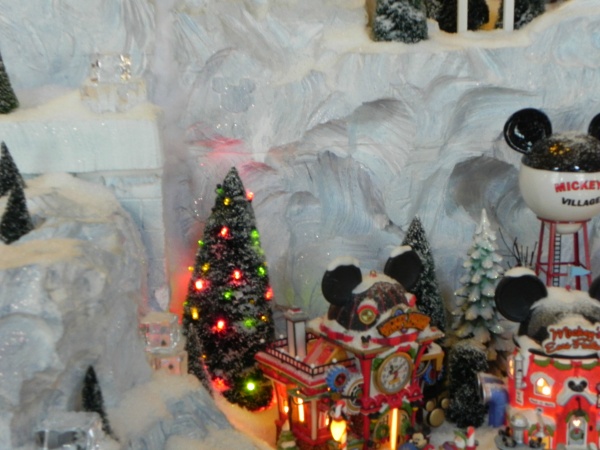 The Beach Club has probably my favorite of all the displays in this area.  The chocolate carousel! Each horse is made of chocolate, and then the entire carousel itself is made of gingerbread.  The horses are all themed, with each one having a different theme.  The pastry chefs hid 14 gold Hidden Mickey's on the carousel this year (the number varies each year).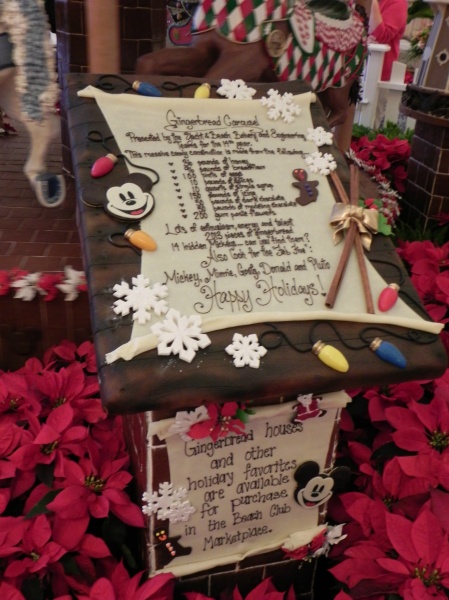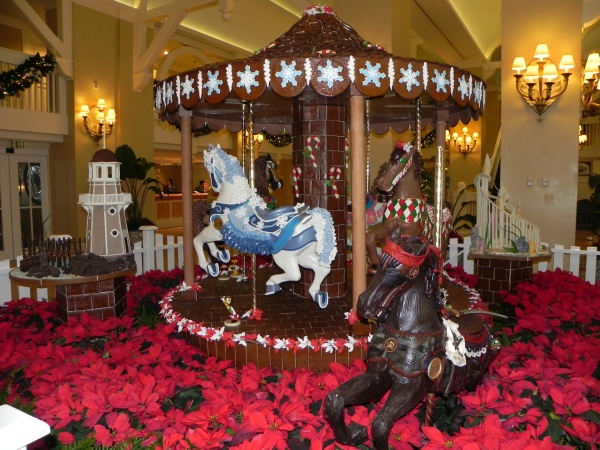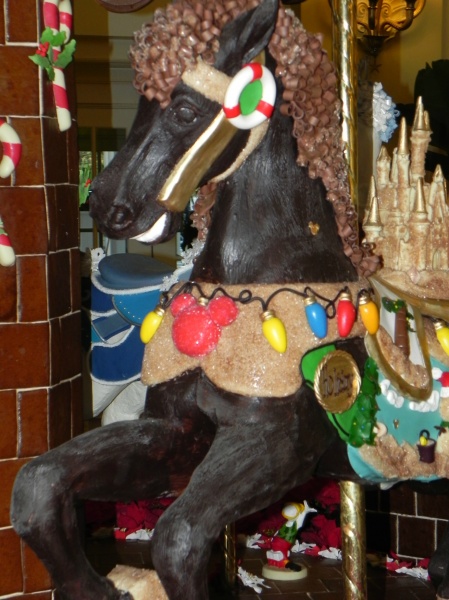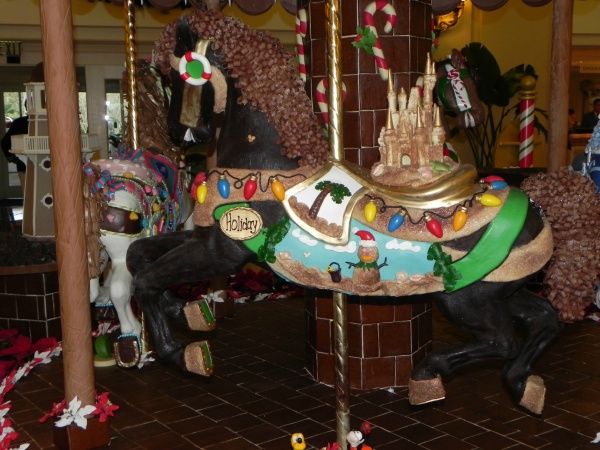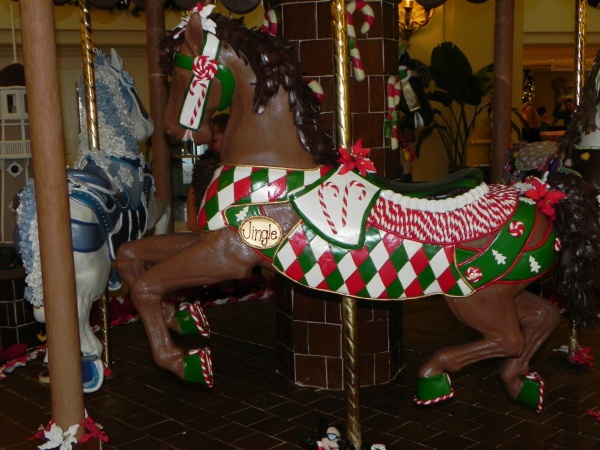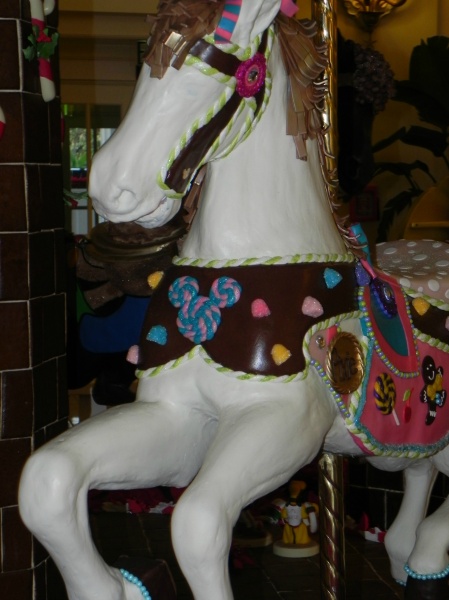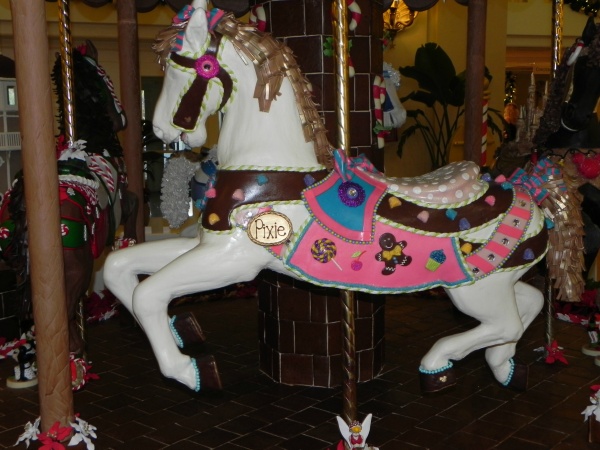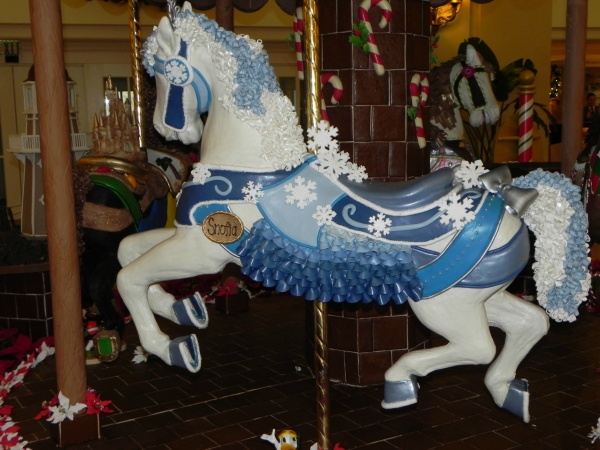 In addition to the carousel they added one pirate horse!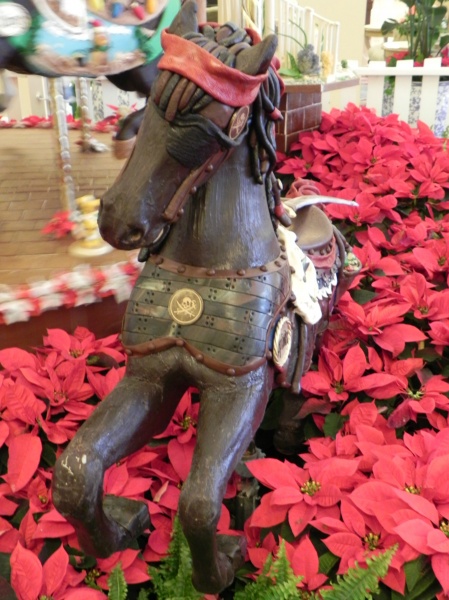 In a nod to the Beach Club we got a special coral sculpture.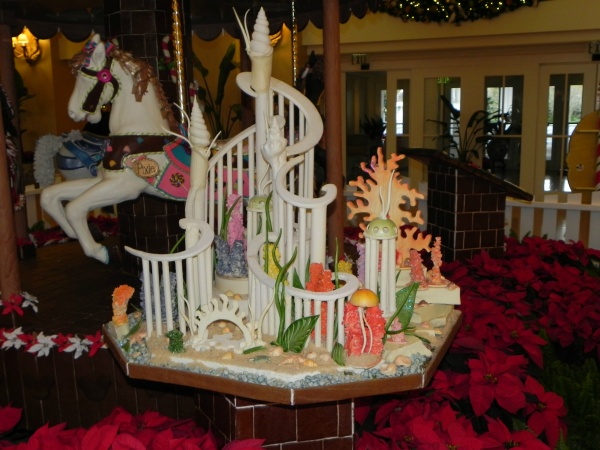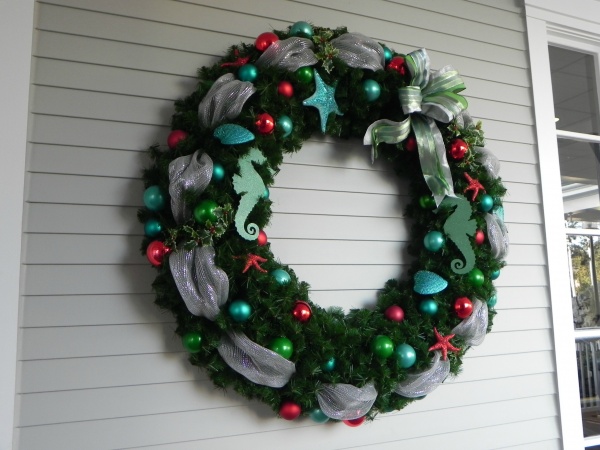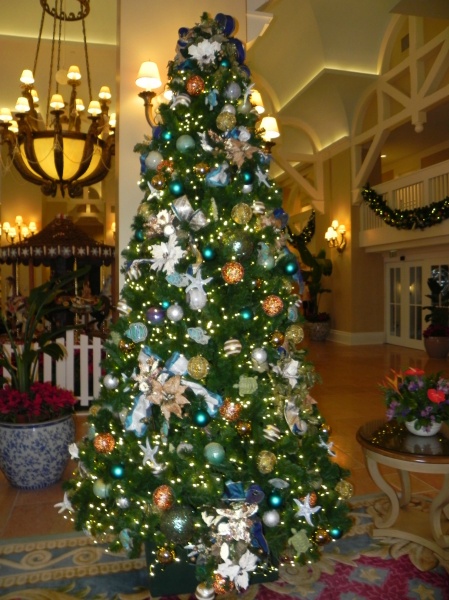 I hope you've enjoyed checking out the Epcot Resorts holiday displays!
Similar Posts: