We had a long conversation with our agent three weeks before we left.  It helped us know what to pack, what to expect, what to plan for…everything!  He was so helpful and took as much time as we needed.  It really made a huge difference for us. 
-Michele W
It's our pleasure to share these happy pictures from Matt G and his future bride!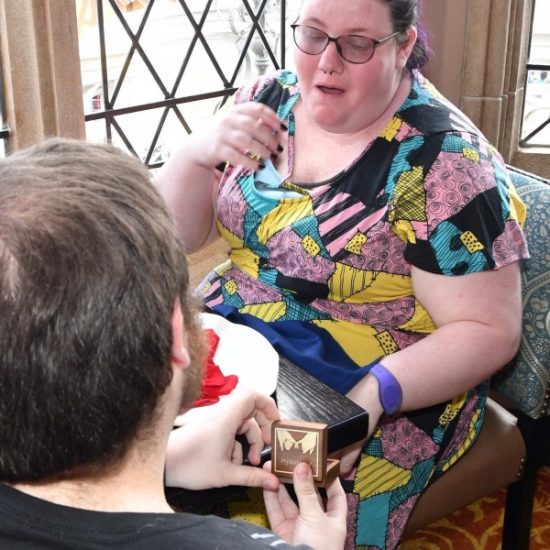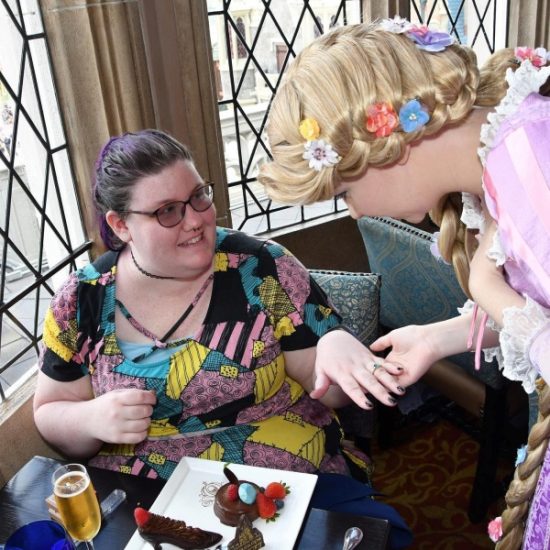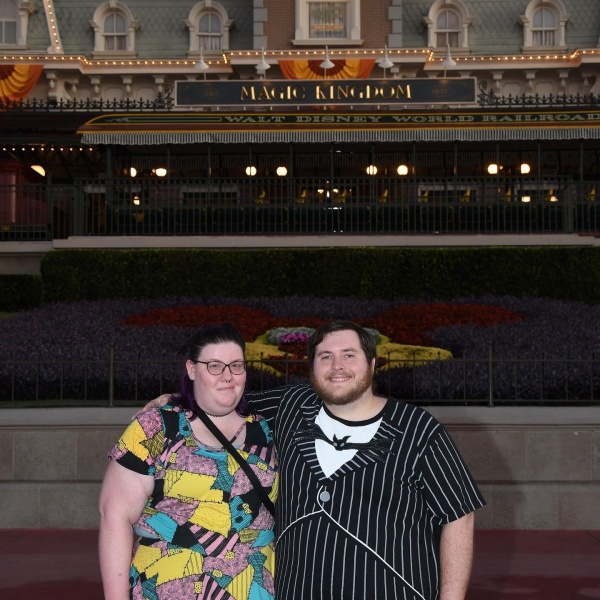 Our agent taking the time to get us all the dining reservations we wanted really enhanced our experience tremendously because the food in Disney is one of the things we look most  forward  to.  She is amazing always super helpful and very quick to respond this was our third trip and we already booked A fourth for next December she makes the whole thing so easy and fun 
-Kenneth S
I dont like planning vacations myself so our agent is a big help in giving me ideas. Plus I know that he and the Agency are a call away if I have any problems.  He recommended Happy Limo for us and it was superb

-Mary J
I have known our agent for years. She has helped plan several vacations for us. She makes the experience flawless in the easy. She always is up-to-date with the latest information and passes it on to me. She makes going on vacation a vacation without the work. I don't know what we would do without her she is the best.
-Timothy J
She made it happen!  (Our choice was) originally sold out and we were on waiting list for desired dates.  Our agent got us the exact trip we were hoping for.  Jo is great.  I sometimes forget what day it is, or the time, when I email her a question, and she always gets right back to me.  I know she must possess some magic, since we are going to Egypt next year!

-Patricia C
Our agent has gone beyond our expectations more than once.  He was invaluable in helping us plan a month long trip, which included a first trip to Disneyland, in 2018.  Halfway through the trip our adult son became seriously ill and we had to return home immediately.  Ric handled cancelling the rest of our trip so we didn't have to worry about any of that.  Our son was also scheduled to leave for Disney World the day after he was hospitalized and Ric took care of cancelling and rescheduling all of his trip.  He's even followed up with checking on our son just to see how he's been doing.  He helps me stay on top of the planning that I do, and is always available with his advice on questions I have.  We've been going to Disney regularly since 1976, and are annual passholders, but I wouldn't think of planning a trip without his help.  I started using the MFLT many years ago.  He is only the second agent we've used regularly in all that time.  But even the couple of agents that we've used when our regular agents have been unavailable have been very knowledgeable and helpful.  I greatly appreciate that they are all have loved Disney and have personal knowledge of the parks, transportation, dining etc. and will share their personal experiences. 
-Lonnie H
Our agent has always replied to my questions quickly. He is so well mannered and nothing is ever a problem. His knowledge and also willingness to help has been above and beyond our expectations.  He has been a wealth of knowledge and the little extra things he has done for us has really made the difference.

-Kylie M
The Magic for Less Travel Team loves helping guests make their vacation dreams a reality. The Magic For Less Travel is an Authorized Disney Vacation Planner, and one of less than 20 agencies in the country to receive Disney highest designation as a Platinum Earmarked Agency. Since 2002 we have provided complimentary concierge planning services to guests planning Disney, Universal, Cruise and other leisure vacations.