I never thought I wanted to stay at the Grand Floridian resort.  Now, don't get me wrong, it is a beautiful resort! I l love the dining options and the CM's have always been above and beyond courteous!!  I just thought it wasn't the resort for me. Boy, was I WRONG!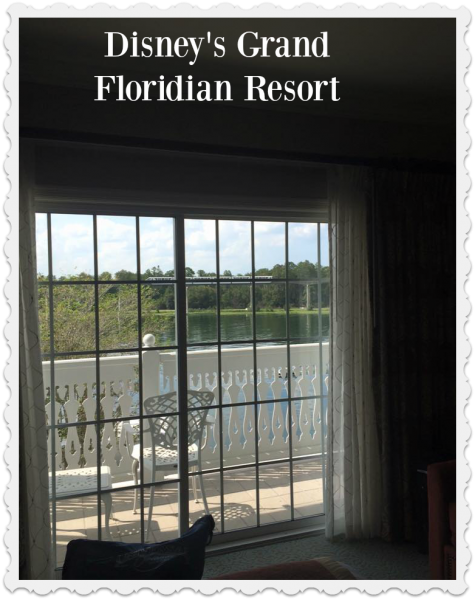 I was fortunate enough to stay there during our agency AEP experience.  The resort is absolutely breathtaking.  I stayed in the Conch Key section. This was very close to the boat dock to the Magic Kingdom and a short walk to the main building where the busses and monorail are.  This is the view from my bed. I could see the monorail from my bed!!  I was as excited as a kid on Christmas morning.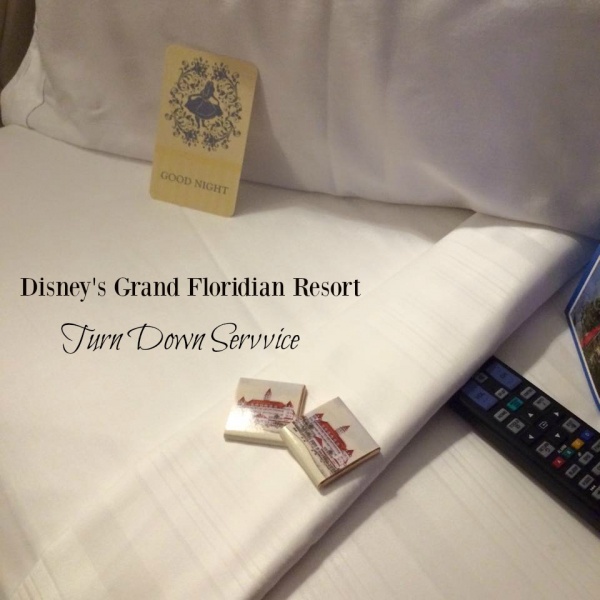 The first night we came back from a long day of training and touring and found out that we had turn down service in the room! This is one of those things that as a professional, you know intellectually but as a guest you completely forget about. I also refer to this as "vacation brain".  The CM comes into your room and turns down the bed and leaves these fantastic Belgium chocolates on your bed each evening.  They also replace any towels/toiletries that you need.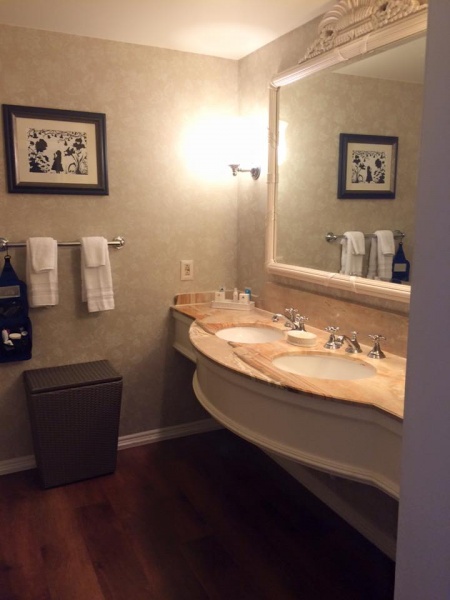 Another fantastic touch is that the bathrooms have a laundry hamper. It is so nice to be able to put your wet towels in the hamper as opposed to having a big soggy heap on your bathroom floor.  The toiletries are also top notch and have nice touches like foot cream and aloe vera gel.
Looking back, I think that I had made myself not want to stay at the Grand Floridian because I knew I would love it. This experience has completely spoiled me and I can't wait until I can stay there again!
Similar Posts: