Planning a trip to Disney with our Magic for Less counselor exceeded my expectations! We started our planning by looking at price packages for the resorts I was interested in and she helped me over the phone with understanding the pros and cons of each place I was considering.  Once we narrowed down the hotel and dates, she sent me numerous blogs and websites to check out to think about dining and fast passes. I have not been to Disney World since I was a kid so this was all new to me and pretty overwhelming. Our agent guided me into making the best dining selections based on the size of my family and our appetites. Without her, I feel we would have wasted so much time and money.  She made all of my reservations for me and this was such a huge help to know it was done and taken care of while I was at work.  This also helped us to decide how we were going to split our time between parks. When a discount came up, she immediately applied it and made all the arrangements, we even received a room upgrade! The moment when I absolutely knew we would made the right choice in going with TMFL was when Disney deleted all of our Fast Passes and Reservations after we had to switch Credit Cards on file (due to an unrelated fraudulent use problem). Our agent immediately called and spent HOURS on the phone with Disney to correct the situation. We received all of our fast passes back on the correct days. We were so thankful for her time and effort in correcting the problem. When we arrived to Disney, we felt prepared, organized and she reminded me if any questions or issues arose to text or call her. Our trip was amazing and we could not stop talking about the fabulous customer service we experienced from start to finish. We have numerous friends who now want to know our agent's info. We plan to book our 2017 trip to Disney with her and The Magic for Less Travel and cannot wait for the new memories that will be made! THANK YOU
-Andrea F
My agent offered several booking options prior to my final decision. She then took care of all of the planning for me making the trip effortless.

-Emily T
I have worked with our Magic for Less counselor on a few occasions now and wouldn't think of going anywhere else. She is always helpful and forthcoming with all kind of tips to enhance our vacation.   The Disney Cruise on the Fantasy was great and enjoyed by all 12 members of our family. We thank her for taking the time to cover all aspects of our vacation. Looking forward to booking our Disney World trip next year.
-Charles S
Thank you Charles for sharing these pictures of your family enjoying the Disney Fantasy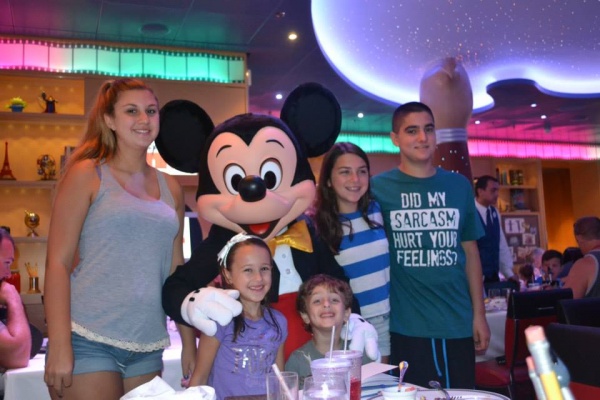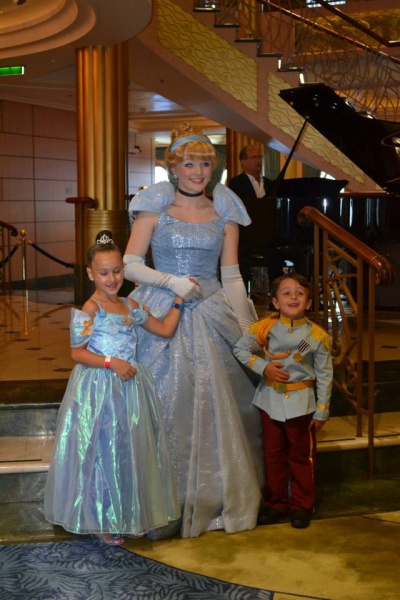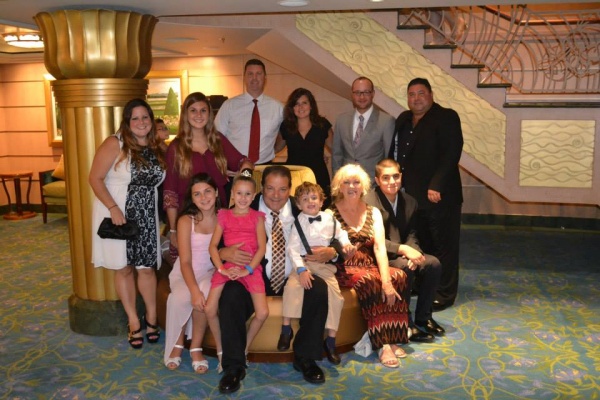 She made everything very easy and we no worries…
-Carol S
Our agent was excellent as usual.  She was willing and ready to run the numbers and work out my numerous "scenearios."  She was quick to respond and provide the information that was requested.

-Kyle O
Not only did your company offer the best discount on our Adventures by Disney vacation, but our agent was always proactive and responsive about making sure all of our planning proceeded smoothly.  Much appreciated.
-Anton L
Our TMFLT agent made sure we had everything we needed to have a seamless trip with our family.   She followed up on all our questions and provided printed material for us to review.

-Ruth S
Our counselor was very helpful with every step! It made the planning stress free!
-Rhonda L
Our agent is knowledgable and attentive. We needed help with a breakfast reservation during this trip. He responded right away and was able to get the reservation we needed

-Teresa E 
I was so pleased working with our counselor.  It made our experience at Disney much easier and hassle free.  The reservations were made, great meal choices made and it was so much simpler than trying to figure it all out myself!
-Tom S
Our agent was extremely accessible and not only provided answers to my questions, but made excellent suggestions to make our trip even better than we planned. This was our first trip with a little one and it was definitely one to remember thanks to all of her help!  Thank you Magic for Less and more importantly, our agent for an amazing experience and fantastic trip! We look forward to planning our next trip with you real soon!

-Dan McK
As first time visitors to Disney World or any other Disney property, our counselor very carefully explained exactly what we should expect.   She also gave us advice and contingencies for nearly every situation.  We were well prepared and thus was able to maximize our experience.  She also provided an alternate agent in the event she was out of pocket in addition to the toll free number.  We will both recommend her services to others and utilize her services in the future.
-Andrea and Aretha S
This travel counselor does an awesome job on details so the client doesn't have to worry about much of anything, except having fun!   This trip was a 'sixteenth-birthday' celebration for one of my granddaughters, and it was such a blessing for me to have all the "work" (tickets, boarding passes, reservations, etc.) already taken care of in advance.

-Jessie W
Similar Posts: