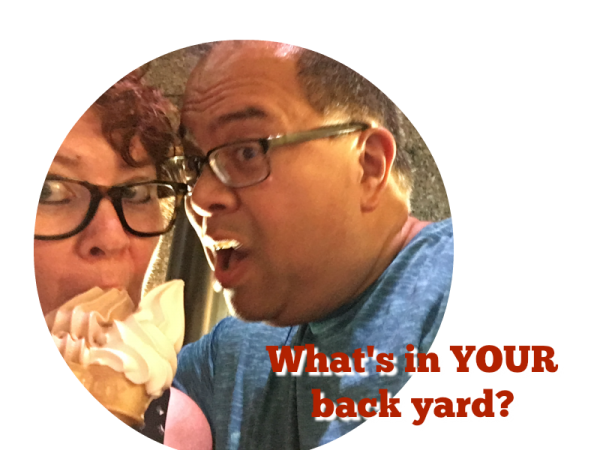 As much as we'd all like to fly away to far off lands, sometimes that is just not possible.  Often though, we don't take the time to explore what might be in your own back yard (metaphorically speaking).  If you happen to live near a city or town that has tourists coming in, have you ever thought about checking out what fun things there are to do that you never thought about?
Travel Agents are great advocates for you for those far away vacations, but they can also help you find unique and interesting tours for your own city or town or a neighboring city that is a tourist destination.  If they specialize in a local area, they are often a great source of knowledge too!
I am fortunate to live within a 3 hour drive of major historical locations:  New York City, Philadelphia, Baltimore and Washington, D.C.  These cities attract tourists by the thousands or more every year.  People I know that live in Philadelphia will tell you that they've never visited the Liberty Bell.  People who live in Baltimore might not frequent the beautiful Inner Harbor.  This summer, I had the opportunity to play tourist in two cities that I know well, New York City and Washington, D.C.  I decided to try something new and different that I hadn't done before.  What a success!
First up was Washington, D.C.  We had a visitor with us who had never been to our capital city but we had just one day to give him the highlights.  As a travel agent, I was able to tap into my resources and found a great tour around the city on an Electric Cart.  We had a blast and saw many of the highlights of the city that he could come back and explore.  I liked it because it was environmentally friendly, it wasn't a huge group tour where you walk around following a red flag and the driver was extremely knowledgeable.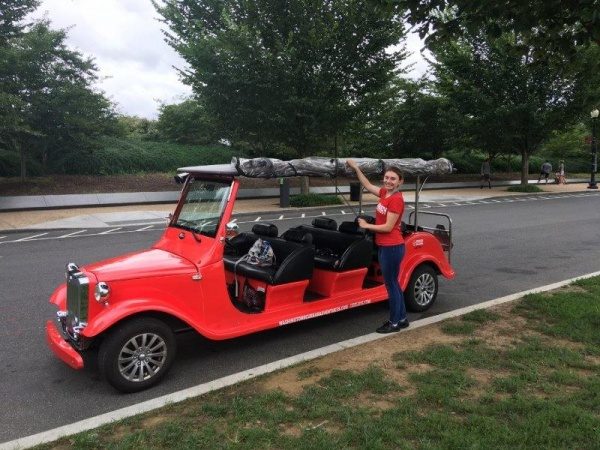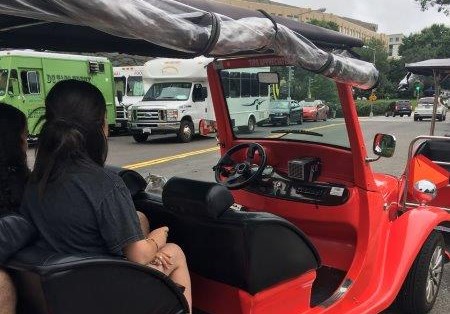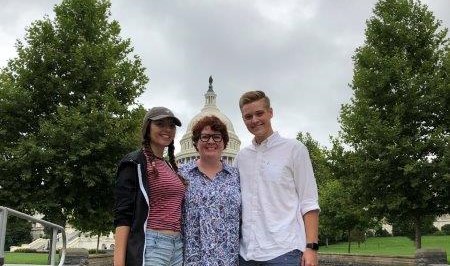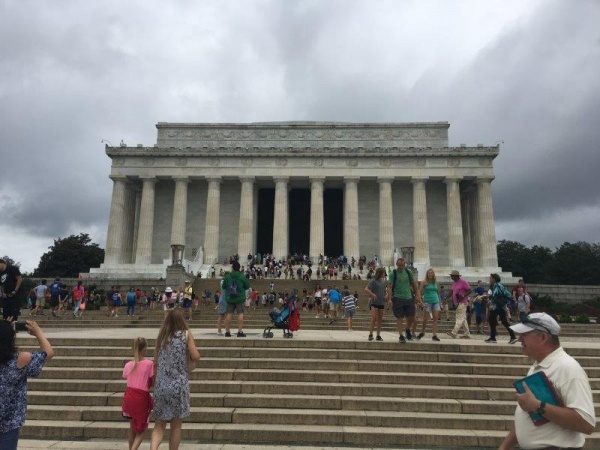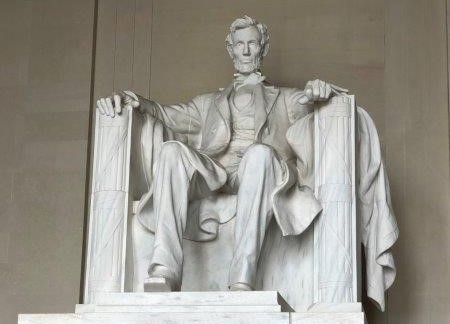 Our next opportunity was New York City.  My son attends school there and prior to move in day, we decided to spend a couple of days in the city.  My focus was to explore the area where he lives so I again tapped my resources, used the same company and found a historical tour that took us to many of the ethnic communities of the Lower East Side and explored the history of how these neighborhoods had come to be and evolved over time.  We tasted foods from Chinatown, Little Italy, a Jewish bakery and ended the tour at a German Biergarten.  Again, our guide was very knowledgeable and we all enjoyed ourselves.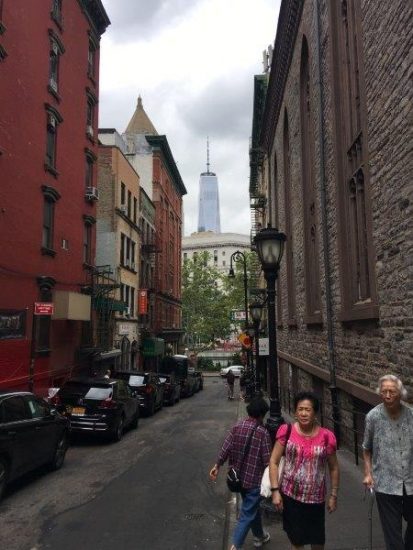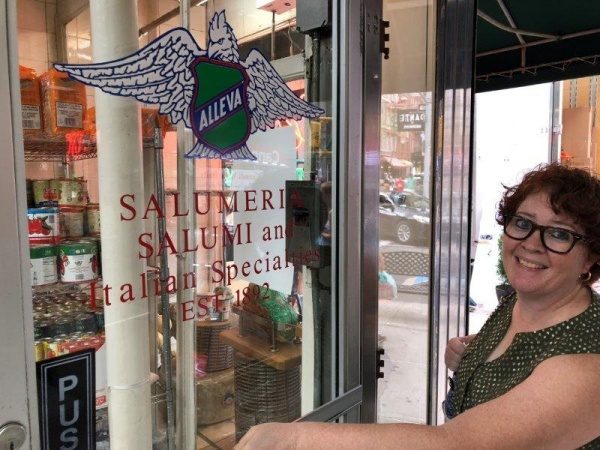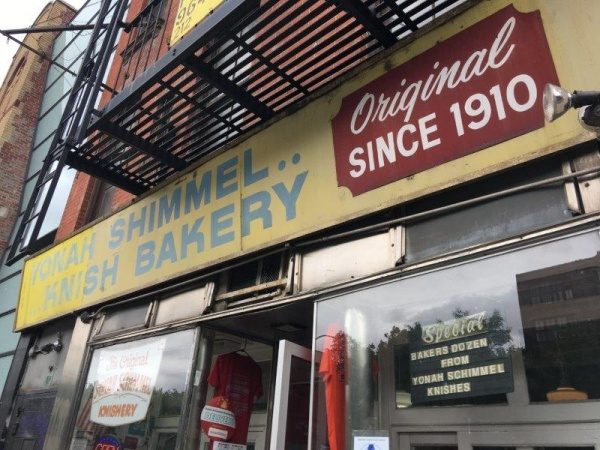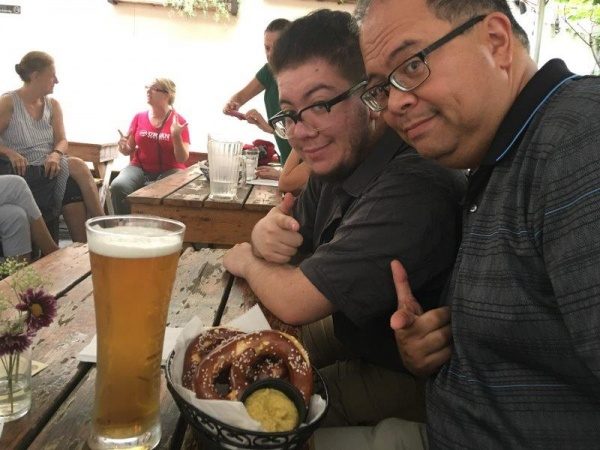 Since we weren't far away, we also opted to take a one hour cruise around the Statue of Liberty.  I had visited the island before and climbed up the base of the statue but seeing the skyline and the statue from this perspective made me think about all of the immigrants including my own grandparents who had come through this way before stopping at Ellis Island.  A totally different perspective changed the way I viewed this iconic lady.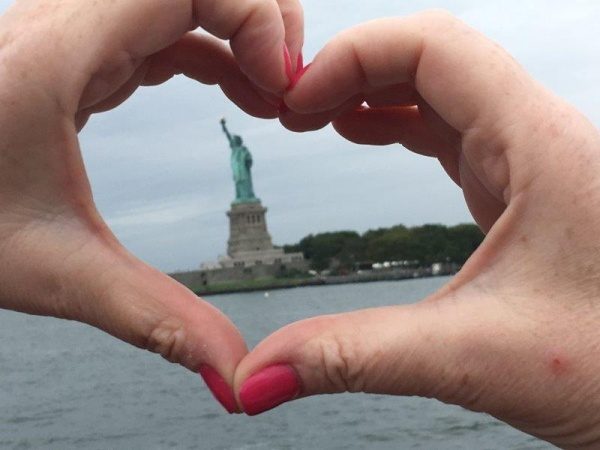 The next time you're looking for something to do in your own backyard and you want to try something different, contact your local Travel Agent or the one you use often like one of The Magic For Less Travel Agents or Magically Carefree Vacations agents.  They have great resources for tours and activities in many major cities.  Let them help you make memories in your own back yard!
Similar Posts: