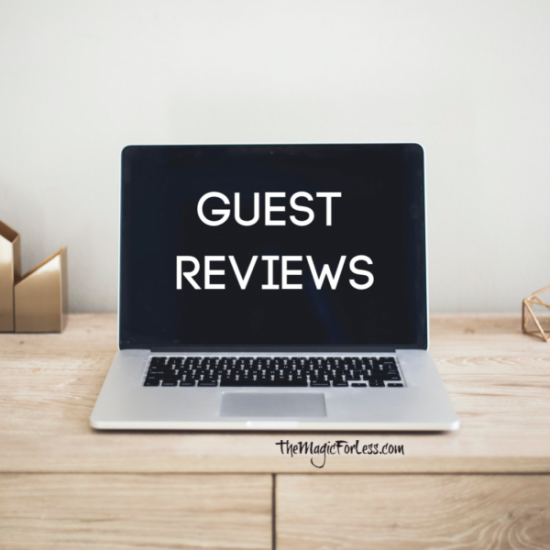 Our Magic for Less counselor has been wonderful every step of the way, even with all the uncertainty.  He is prompt and checks in on us to see how things are going.
-Jason C
Has gone above and beyond in answering questions, and providing information about the upcoming trip.

-Krystal J
Our travel agent came recommended by a few people.  She has done a great job, especially with all the changes due to COVID.
-Kara P
My Magic for Less agent is always on top of things, very responsive to our questions and needs.   I really appreciate how she is so good to be ahead of me.  Seems like as soon as I think of something I need to ask or do something about she has just sent an email that answers my questions before I have to ask.  She is very good about sharing her experiences with us to help us decide our best options.

-Bonnie S
She is very attentive and answered all our questions fully and is very knowledgeable.
-Sharon V
Our agent has been very helpful and responsive. She has answered all of our questions very efficiently and alleviated all of our concerns.   We appreciate the updates we have received from Disney during this difficult time and look forward to our family vacation whenever we are able to travel.

-Robin M
Our Magic for Less counselor has gone far above and beyond what we were hoping.  He explains things very well, is always available and extremely helpful.  Great communication.   This will be our first cruise ever and he has been fantastic at helping us through the process.  I highly value his firsthand knowledge and expertise!!
-Pam A
Our agent has gone above and beyond to help us get our vacation planned and now rescheduled due to the closure of Disney World.  She has been amazing!

-Stephanie W
Our counselor was wonderful to work with! She's very knowledgeable, and clearly answered any questions or concerns. I look forward to working with her on future vacations.
-Jessica C
Our Magic for Less agent been excellent at getting back to us whenever we had questions about anything. Unfortunately with the coronavirus our vacation got cancelled but she assured us that we were going to get our money back since the cancellation is due to the hotel not being open. I would recommend her for our future trips.   Even when we were picking out a destination I wasn't able to beat any of her prices. She's polite, attentive, and a great travel agent.

-Caroline F
Our travel counselor has been in constant contact with me during this pandemic and uncertainty.  I appreciate her knowledge and positivity!
-Jennifer G
Our agent has been awesome in helping me plan our Disney vacation and has been great keeping us up to date on the closure of the parks due to the health crisis of our nation and the world.

-Connie G
Our Magic for Less counselor has exceeded our expectations! His attention to our trip, our endless questions, and our current concerns have made this time much less stressful.
-Mike S
We had no idea what we were doing and our travel agent helped us through it all.  She made sure our trip was amazing and kept us informed about things we had no idea about.

-Becky B
She found us cabin we wanted, helped coordinate for our group, got back to us in a timely manner for all questions and changes. Friendly and very experienced with DCL.
-Cameo F
Similar Posts: