Saved me the hassle of looking for the best package and going through the reservation process.
-Rebecca L
You always make the planning so much easier, finding us deals and shortcuts to everything we need to know.   We've enjoyed everyone we have worked with. Jo was amazing and super attentive to every question. Love her!

-Tanya S 
Thank you Tanya for sharing these family pictures with us from your recent cruise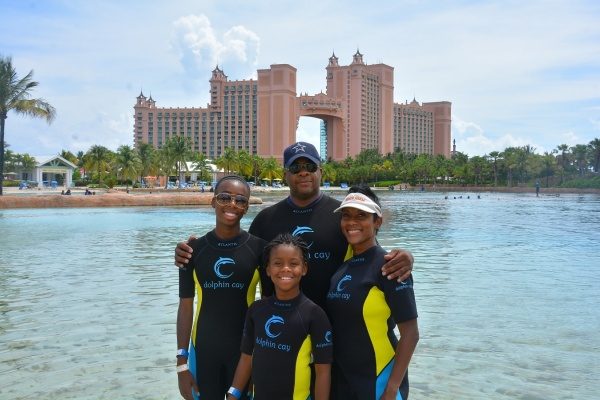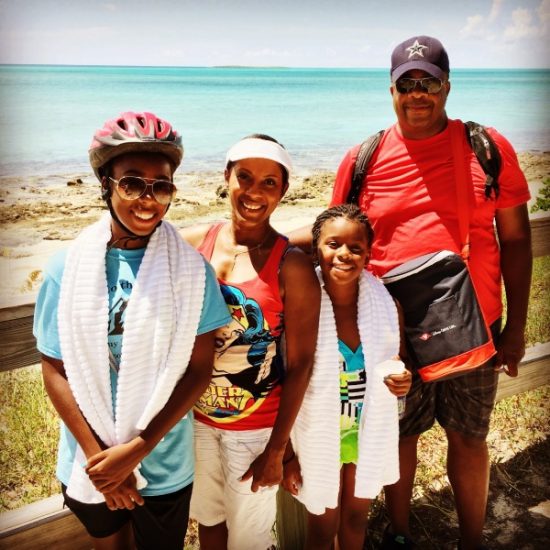 It helps me to get the rooms that better fit our needs and I could enjoy my vacation while my agent was booking a new vacation package for the next year using the bounce back offer.  I got an excellent service from our Magic for Less counselor.  It was my 9th visit to Disneyworld and I can assure you that I really  appreciate her help in the booking process.  I could do it directly with Disney by myself, but I really appreciate what she did.
-Sylvie P
Our agent has been great for the past 3 years. She helped us set up spa package and helped answering all questions we had. I have recently recommended her to 3  other families that are sailing with us next year.   She is great very helpful and friendly.

-Matt E
(our agent) Took away stress and helped with suggestions and planning.
-Laura B
Our Magic for Less counselor is the best.  She makes my trip planning as stress free as possible.  My friend that I referred to her, loved her services as well and we both brag on her.  She is a tremendous asset to Magic For Less Travel.  I always know that I am not going to have to stress and worry.  She even knew how bad I wanted I a discount, so suggested a resort change.  I pulled up my big girl panties and decided not to change and suck it up not having a discount.  LOL At least she tried for me.  I would not want to go to any other agent/counselor or company.  You guys ROCK!!!

-Heather C
Our Magic for Less agent  was so amazing!  Our trip was so smooth and planned to a T.  We never worried about anything once we arrived she had it all set up and it was absolutely perfect. 
-Jeannene B
I know that I am getting the best value for my money.  If a special is released my counselor will make sure I get it.  And as for the next question, I already have 2 future vacations booked with her!

-Nan R
There were 15 of us going ranging in age from 10 weeks to 75 years.  I had not been to Disney in 20 years and so was virtually a first time visitor.  Our Magic for Less counselor helped me every step of the way .  She was patient and professional at every turn, answering questions and providing helpful advice.  She understood family dynamics and worked with me to satisfy all our needs.  It was a privilege to know and work with her.
-Sandra G
She made great recommendations on new restaraunts we should try when we couldn't get into some of the ones we picked.

-Carl J
Had lots of information prior to trip. Also our agentl helped us pick a great hotel.  She is so knowledgeable and makes vacation planning fun. 
-Suzanne G
She provided a pain free experience.  She scheduled meals, sent us park tips, got me info on scooter rental. It was wonderful

-Tami K
She was amazing! Our trip was almost perfect. We just got tired after 6 days of walking the parks and had to take a day of rest. But her tips were great and helped make the overall experience unforgettable! She was readily available and enthusiastic. When we go back in a few years I couldn't imagine having anyone else help us plan our trip.
-Richard S
Our counselor made the trip seamless, everything was exactly as we were told, and she provided tons of information and updates right up until a few days before departure including updated maps and schedules.  She is extremely responsive and always worked the best deal for us.  She is down right amazing and we highly recommend her to anyone we know who is considering a disney trip.  Our counselor has an immense knowledge base for the Disney Experience and we loved working with her.

-Lois U
Didn't  have to worry about anything, knew he had us covered and we weren't  forgetting something. Could ask questions anytime and someone personally to talk to, really liked that. Looking forward to using him and in the future because it was such a good experience
-Bonnie P 
Our Magic for Less Agent was just AMAZING!!!! She helped us with our planning every single step of the way. She went over and above our expectations. She was even helping us figure stuff out through text while we were away on our vacation. She was always so pleasant, helpful and patient. I have recommended her to many friends for when they plan a Disney vacation. She was just awesome!!!!

-Jamie
We know everything is settled well before we sail and our agent can answer anything – it's so little stress to book with her!
-Dan T
Similar Posts: