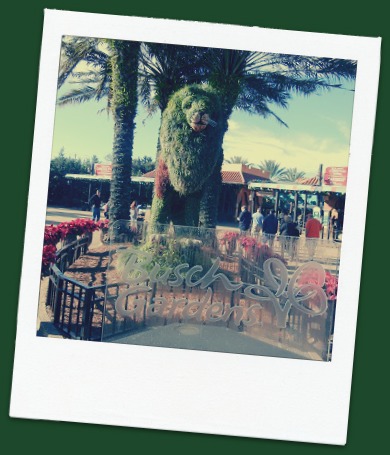 Central Florida has a lot to offer including several theme parks. Although many are located the Orlando area one of them is located in Tampa and is well worth a trip there to visit Busch Gardens. If you love animals, you'll love this park. If you love coasters, you'll love this park. They have done an amazing job with both.
This is a really large park, and to enjoy all it has to offer you'll need to spend the entire day. Many of the animal locations have keeper talks so you can learn more about the animals and the one we didn't want to miss was the cheetah training session. Cheetahs are the fastest land animal reaching speeds up to 70 mph so the training session lets us see this beautiful animal as they chase their "prey" across the exhibit. It was amazing to see! Check your guide map for times and locations, and also ask the keepers at those locations if there will be anything special to see such as this as they don't do it at each talk.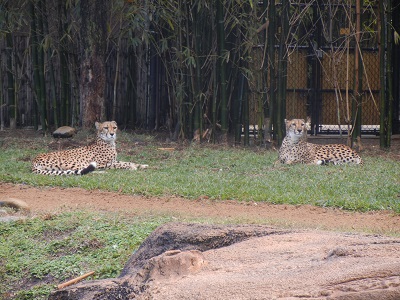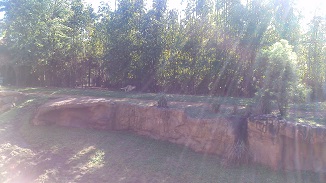 The park has animal habitats scattered throughout, and each are worth spending some time in as they have a great selection of animals from around the world. Curiosity Caverns houses the nocturnal animals including bats and sloths. Hand feed parrots and lorikeets for a nominal fee, and a thrill as they see you have food. Another place to hand feed the animals is Walkabout Way with their kangaroos and wallabies. The gorillas and chimpanzees are always a fun place to hang out to watch their antics and you can possibly get an up close look at a tiger in Jungala. A train ride through the Serengeti Plain will have you right in the middle of Africa with their zebra, rhino, giraffe and more. This is a free range so you may find your train stopped for the curious ostrich or giraffe that gets in your path. They have a large selection of species in this area making it a great experience not to be missed. There are also a few behind-the-scenes tours, including one where you can feed the giraffes that you can book for a nominal fee.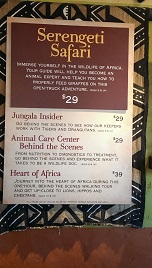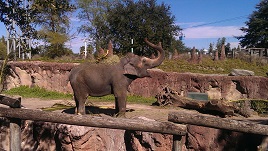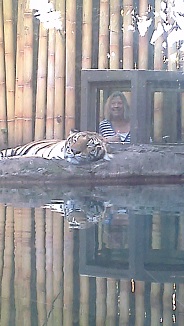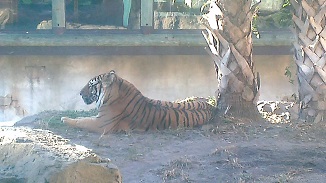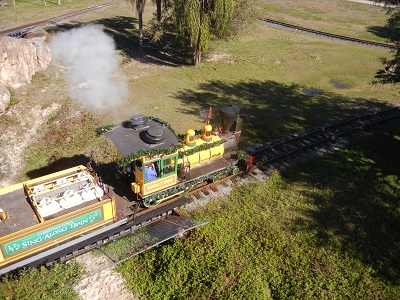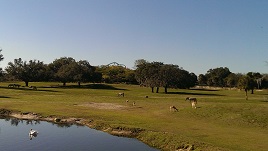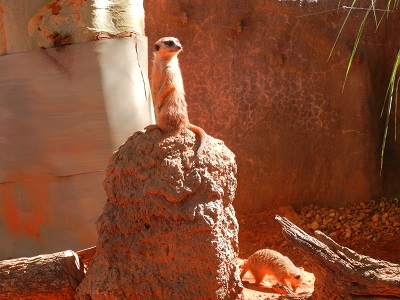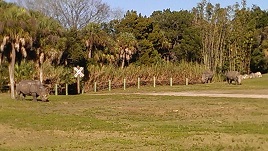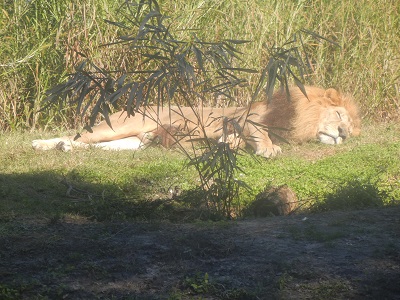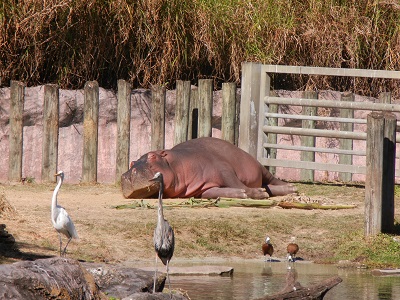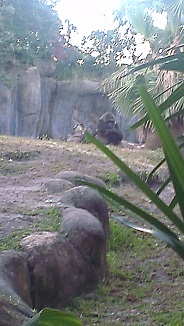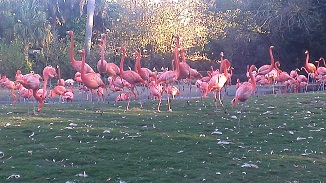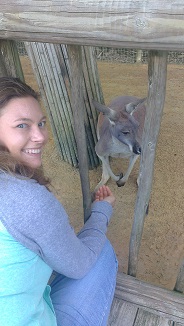 Although there are many rides, both thrill rides and rides suitable for young children, the coasters stand out throughout the park. The best, by far, is the Cheetah Run where you race across the Serengeti just like a cheetah. If you like coasters at all, don't miss this one! Another thrill is Sheikra with its 90 degree drop straight down from 200 feet up. Gwazi is one of the longest and fastest wooden coasters in the southeast, but like most wooden coasters it is quite rough. Montu is one of the world's longest inverted coasters and Kumba has a 360 degree spiral at 60mph. So you can see, there's plenty of coaster thrill to be had.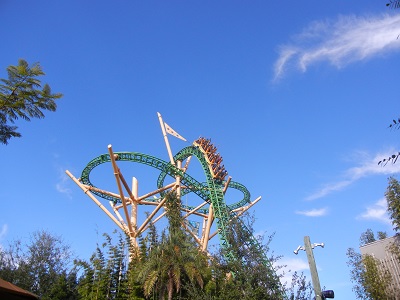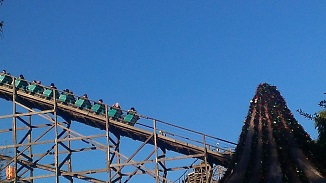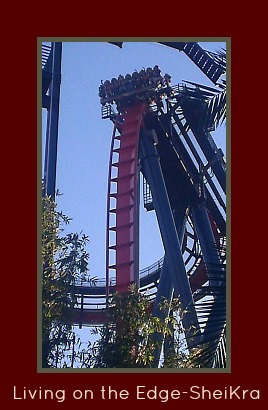 Along with the coasters, another thrill is Falcon's Fury which brings you almost 300 feet up then pivots you so you plunge straight down facing the ground. A hot day will see long lines at Congo River Rapids, Tanganyika Tidal Wave and Stanley Falls Flume where you're guaranteed to cool down. For a nice ride above it all try the Skyride where you can see out over the Serengeti Plain and have a nice view of that section of the park. There are also attractions for the not-so-thrill seekers and the younger guests as well. Sesame Street Safari of Fun also houses a dining opportunity with Elmo (reservations required).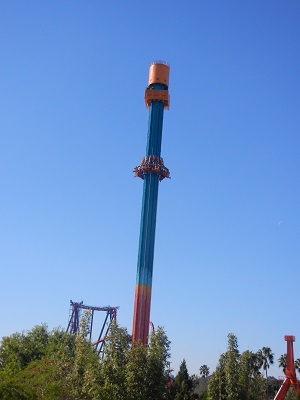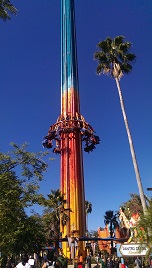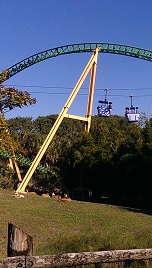 During the holiday season you'll find Christmas Town open during select dates, which is included with your park admission. This includes an ice skating show, an animal show, a variety of singers and of course a visit with Santa himself.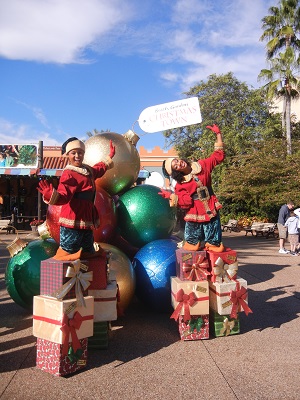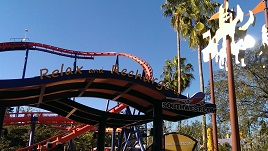 An all-day dining plan is available for purchase to use at select dining locations. And have no fear, there is plenty of shopping opportunities to be had. Ask your travel counselor to purchase your tickets for a fun-filled and educational day at Busch Gardens. You won't regret it!
Similar Posts: