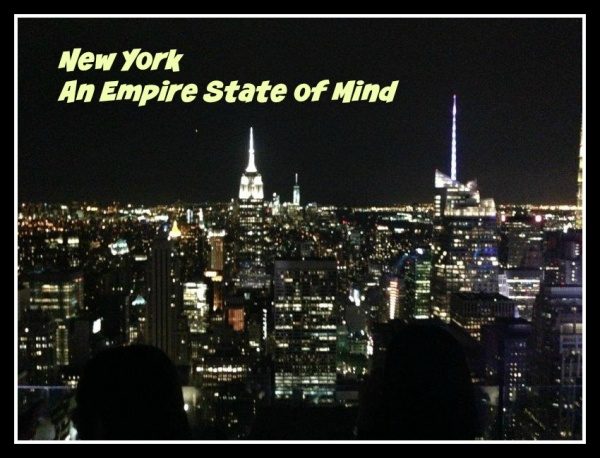 "New York, concrete jungle where dreams are made of
There's nothin' you can't do
Now you're in New York
These streets will make you feel brand new
The lights will inspire you
Let's hear it for New York, New York, New York"
We're so used to hearing the traditional New York songs but these lyrics by Alicia Keys really spoke to me when I was thinking about writing this blog post about New York.
For the Disney enthusiast, hearing that the cruise line has begun offering cruise itineraries out of New York brings about a whole new possibility for a pre-cruise or post-cruise stay.  Of course, without the comfortableness of Port Canaveral, where do we stay?  What do we do?  Where do we visit?  How do we get around?  Your Magic For Less Travel agent can help you with all of this.
I am lucky enough to consider myself a city girl.  Within 2 1/2 hours of my home, I can visit Philadelphia, Washington D.C. and New York.  They are like my backyard.  I'm comfortable there.  For the cruise guest or Adventures by Disney guest, this might be their first visit to one of the biggest cities in the world.  It might also come with some trepidation.  I wanted to see what a guest sees so I took a "tourist's" New York City trip this summer.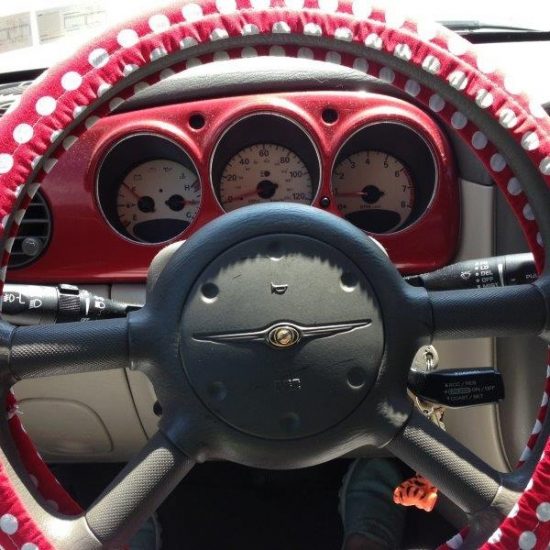 Getting there can mean flying in, driving in or even taking a train into the city.  I drove in and have fallen in love with prepaid parking garages.  No worries about a safe place to leave my car and knowing that my spot has been reserved for me.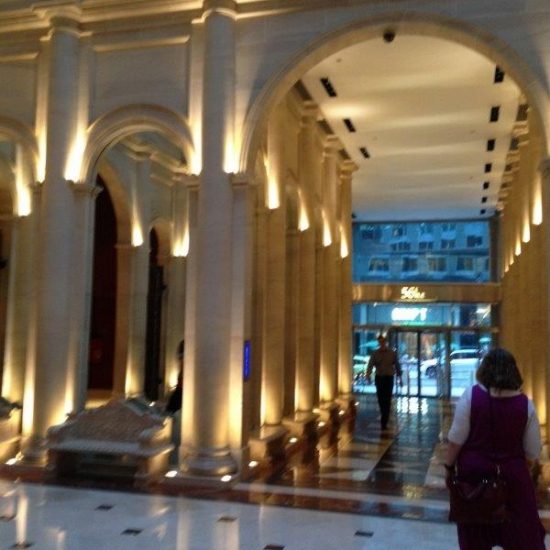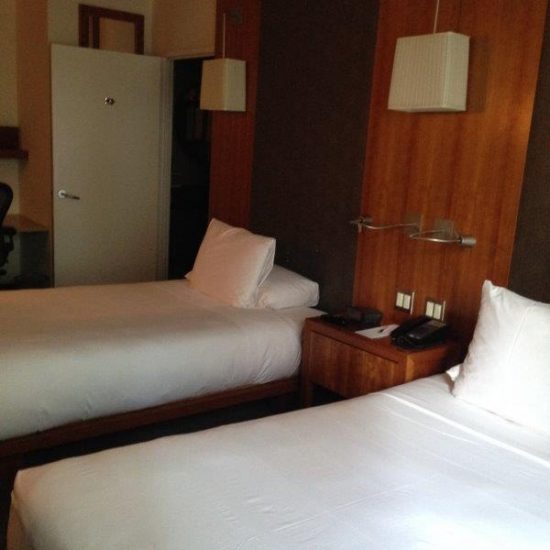 There are lots of options for hotel rooms.  Your travel agent can help you find one that meets your budget and depending on your itinerary, with location since the island of Manhattan has unique personalities depending on where you stay.  Looking for all the glitz and glamour?  Consider something in the Times Square area.  Want something a bit quieter?  Something closer to Central Park or the upper East or West side might be more to your liking.  Just remember:  space is at a premium in New York.  No matter where you stay, the hotel room will most likely be smaller than what you're used to seeing.  It doesn't mean though that you can't get the amenities you like:  a free breakfast, wifi, etc.
Getting around the city doesn't have to be like taking a trek through the jungles of subway lines either.  Taxis and Uber are an efficient way and relatively inexpensive depending on how far you are going and how often you'll use them.  And besides, who doesn't want the thrill of at least one New York City cab ride in their life?  If you do want to try the subway, you can get almost anywhere you want to go and there is a New York City subway app that makes planning your trip pretty painless.  You also won't look like the other tourists standing in front of the maps at the entrance to the subway lines.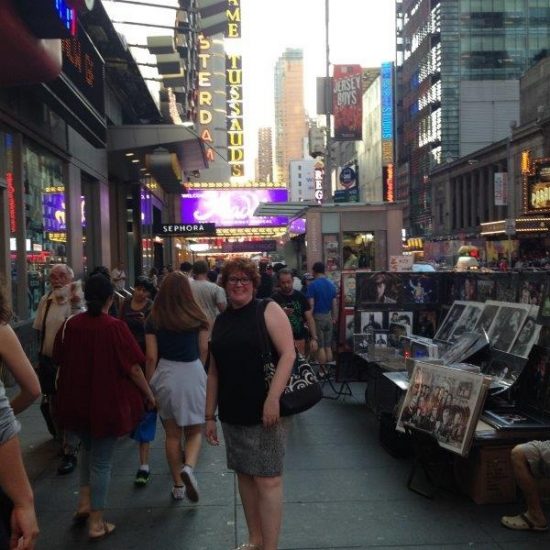 You won't be able to see it all in New York City on one trip so consider whether you want to focus on one type of trip like history, art or theater or if you want to hit the highlights on your visit.  Your travel agent can arrange for your tours and even procure theater tickets for you.  Plan in advance if you want to get tickets to the more popular shows.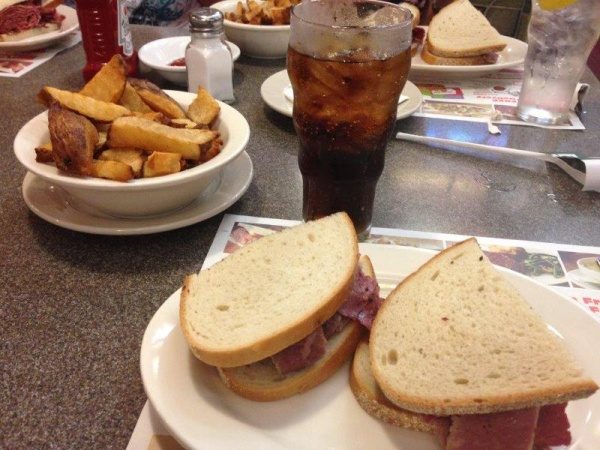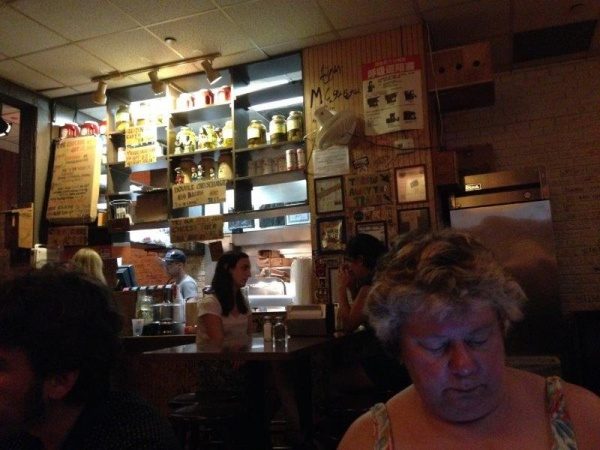 Dining doesn't have to be a roulette wheel either.  Reservations can be made for those who want that security or even a pre-paid voucher for something fun like trying one of the traditional Jewish delis.  There are also lots of little hole-in-the-wall establishments that  you can find on your own or can be recommended by a local or a seasoned travel agent.
Finally, if you are combining this with a Disney cruise out of New York or one of the other popular cruise lines that sail from the New York ports, transportation can be arranged for you from your hotel to the port and then return you to the airport if you fly out when you get back.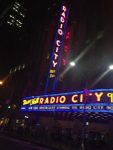 Radio City Music Hall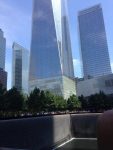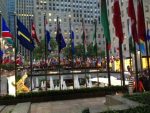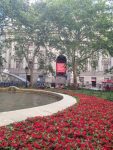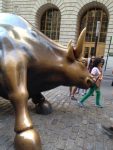 There's a New York vacation for most budgets.  Don't let your fear of a big city stop you from enjoying so much that it has to offer.  Let this travel agent help you do the planning for a stress free and exciting visit!
Similar Posts: