If you are walking around Disneyland and you have that feeling in your stomach that you need something sweet to eat you should follow the delicious smells to the end of Main Street USA.  There, on the left side of the "hub" just before the entrance to Adventureland is the Jolly Holiday Bakery.
The name for the bakery comes from Mary Poppins and there are many nods to the movie inside the restaurant.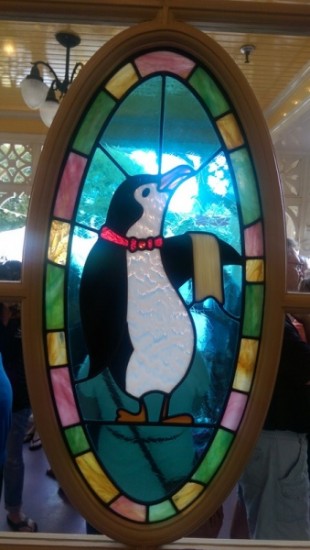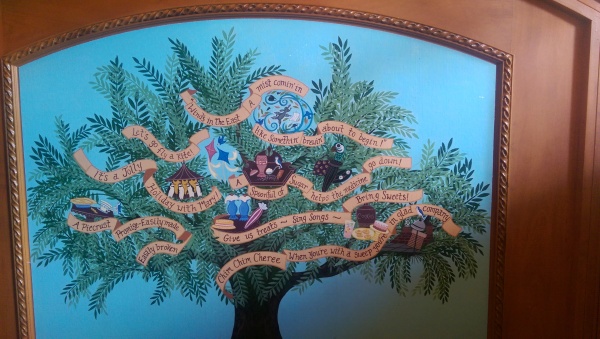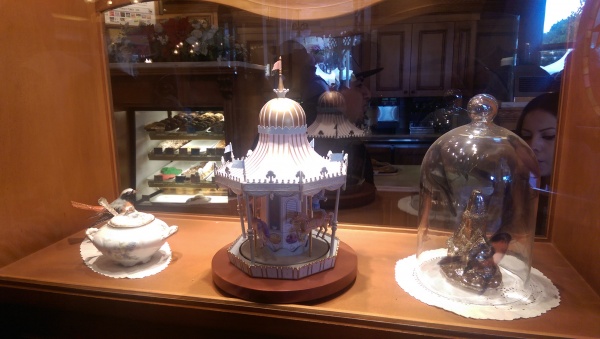 The bakery moved from it's location in the middle of Main Street to this location in 2012.  Interestingly, this is the original location of the first Disneyland bakery.
This is a counter service restaurant that not only serves delicious sweet treats but great breakfast and lunch options.  On our recent visit at lunch time people were ordering delicious looking grilled cheese sandwiches with tomato soup.  We have had great quiches, cinnamon rolls and muffins at breakfast and you cant beat the sweet treats as well.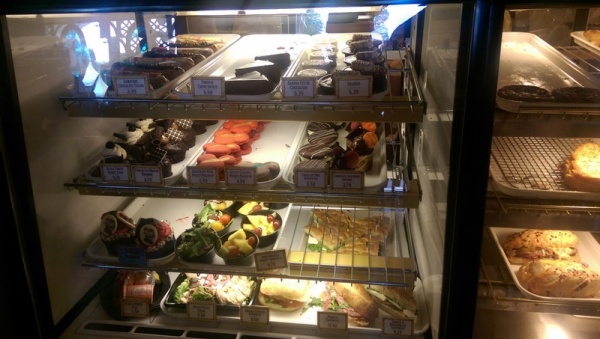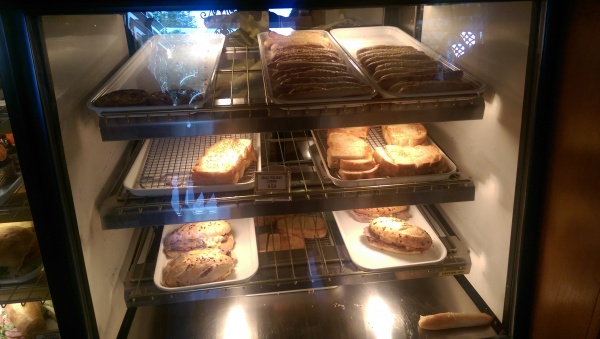 If you are a coffee drinker, this is the place to get anything from a plain old cup o' joe to a fancy coffee drinks.  They also serve great hot chocolate as well.
The bakery serves seasonal treats as well.  On this particular visit we had a gingerbread cookie and a ginger spice eclair.  Both were delicious.  And, since we eat with our eyes they were also great to look at too.
If you are ready to try what is offered at Jolly Holiday Bakery contact me at The Magic for Less Travel for a free quote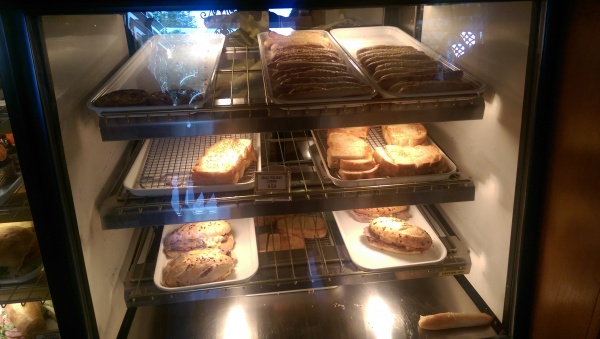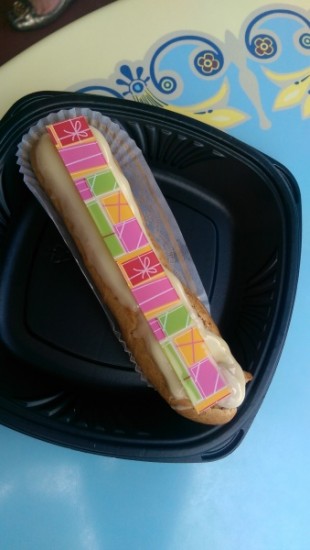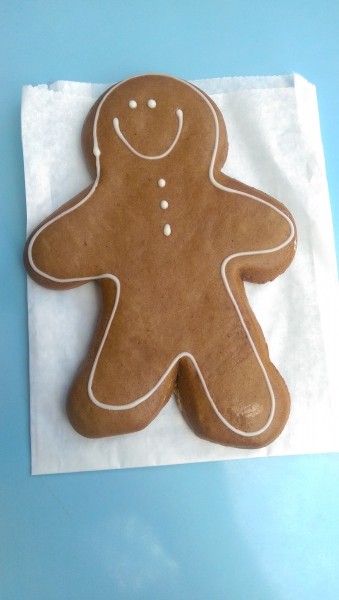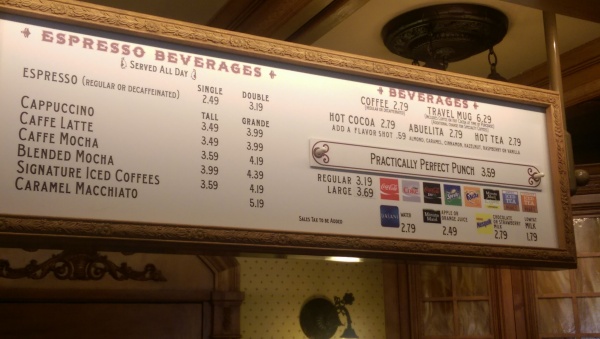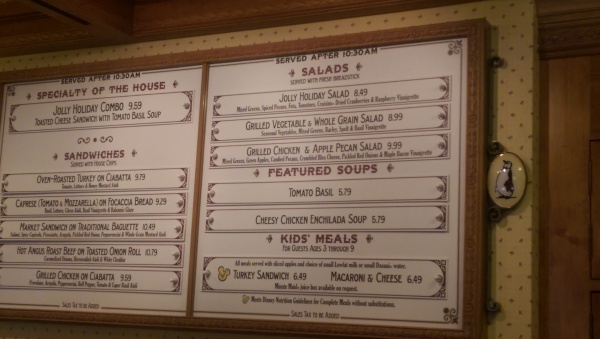 Similar Posts: