Our TMFLT counselor was very helpful & made planning my trip stress free. Will definitely be contacting her for our next trip!
-Erika H
I am not usually one to participate in surveys.  Just not my thing. In this case I could not resist. Our TMFLT agent made our trip to Las Vegas so much easier than i could have ever imagined. We had a big group and lots of requests/questions and she was always a phone call away with great information and knowledge. If she did miss a call, she would call back ASAP. Things like that go a long way these days in terms of service. I will not hesitate to call her again for any and all of my future trips. Great service. Thanks to her!

-Jonathon G
Our counselor took the worry out of the whole experience.  We traveled in a group of 8, with three separate reservations and everything worked flawlessly. We even had our rooms together.
-Louis F
Thank you for helping us plan a wonderful trip!

-Heather M
Heather shared some pictures from their magical vacation with us, thanks Heather!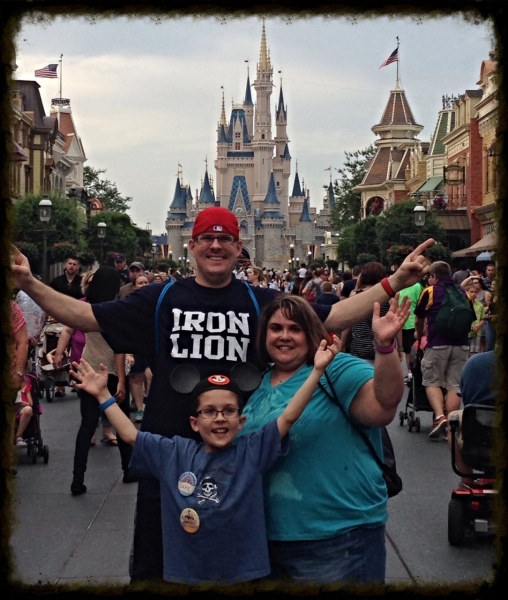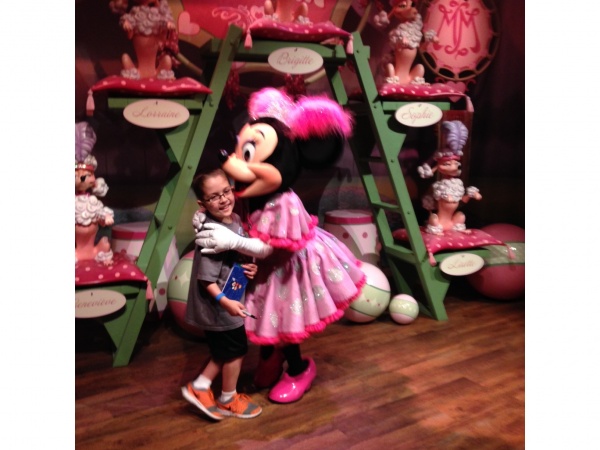 I have been to Disney many times but my TMFLT counselor always finds new ways to help me.
-Kim B
My agent went so far beyond my expectations; she really made it so simple and took care of everything for us…and I mean everything. She was so patient and really helped me decide which hotel to book, took care of our airport transfers, restaurant reservations and gave great tips on photo opportunities, fast pass, etc. I already have another co- worker that has booked their trip through her and tell everyone I know to use her valuable services. She is knowledgeable, very efficient, great communication and loves all things Disney as much as we do!! Thank you again for truly making our trip so special:)

-Joette B
This was our first Disney trip and I was overwhelmed. Doris made the planning process a breeze.
-Jeannette S
Our counselor had so much advice from groceries to strollers to how many parks to see it made a huge difference to our stay.   This was our first time using a travel agent in many years and it was very worthwhile. I will use her again next year when we go back to the Magic Kingdom!

-Courtney S
I have always booked our 30+ trips myself, this time I choose to go with a TMFLT agent and there was so much less stress on me as a result. She even worked above and beyond on the Memorial Day weekend trying to find us an extra resort stay day when we arrived a day early. Wonderful service and person.  She was very good at keeping us up to the minute with all new scheduling and rate changes. We, as a family and separate are planning on booking a minimum of 3 more trips this next year with her!
-Jan P
Our counselor has been our vacation planner for years, she is outstanding!! She even booked WDW dining reservations for us while we were at Festival Disney and not on ourTMFLT WDW vacation. Our family gives her our highest recommendations & thanks!

-Carol C
It made things so much easier & informative of how to better manage our time. Our counselor was incredibly knowledgeable & helpful. I have already recommended her to several friends.  When we return to WDW, we will DEFINITELY use your services! Our experience was exceptional to say the least!
-Jennifer T
Our agent made booking with Disney very easy. She helped a great deal with reservations for dining. I had tons of questions and she answered them all in a timely fashion.

-Angie L
 Our TMFLT agent has worked with me for many trips and each one has been a success. She answers my questions quickly and will look up any information that she doesn't know and get back to me. I really appreciate her helpfulness and enjoy working with her.
-Kristi
I didn't worry about anything.  If I had a question, I would email my TMFLT agent, and she would write back immediately with an answer. I felt very prepared.    I wouldn't go to Disney without having her. I can't praise her enough.

-Sharon M
Our TMFLT counselor always makes our vacations magical. She always has great advise and as great attention to detail. Our last cruise in January was a vow renewal cruise and she helped our travel party of 20 with all the arrangements and coordinated our ceremony and reception plans. We didn't have worry about a thing. She is the best!!
-Denise P
Our agent is very knowledgeable and responds very quickly to any questions we may have. We would not book a Disney World vacation without her!

-Megan T
It took the guess work out…the recommendations were extremely helpful and most helpful was the actual booking of all of the reservations.
-Lindsey G
We were able to have our requested dinner reservations and connecting rooms at our resort. Our TMFLT agent made great suggestions and steered us in a good way.

-Ellen W
She's saved us time, saved us money, and saved us hassle!
-Paul G
Our TMFLT counselor always left himself available for any questions or requests. While on our trip I was able to shoot him a quick text to add an extra day to the of our trip. I have used you guys twice now and will continue to go through your amazing team!

-Andrew B
Andrew shared some pictures with us from their vacation, thanks Andrew!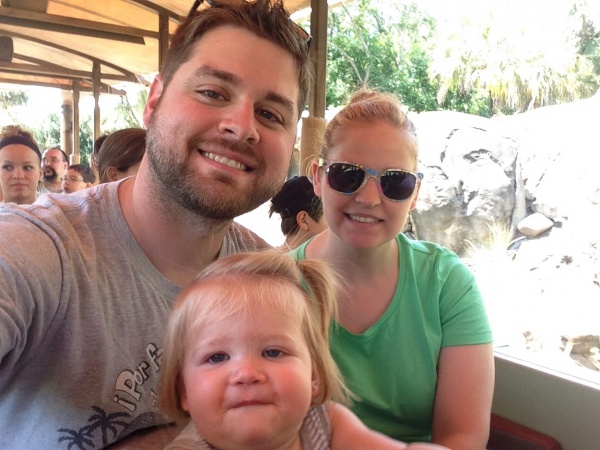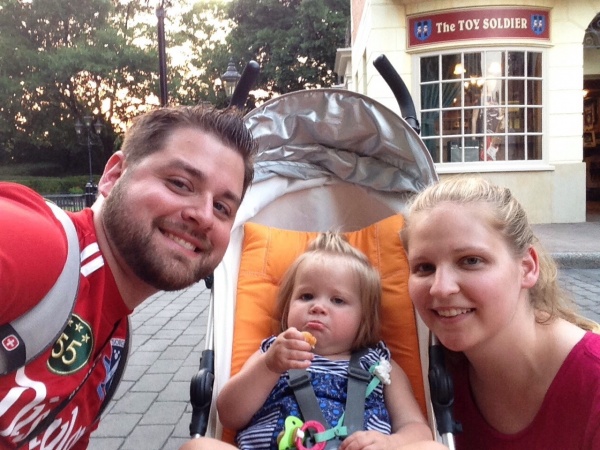 Similar Posts: