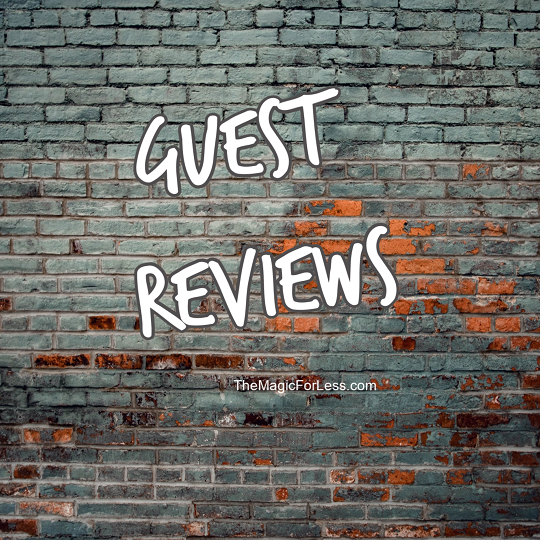 She was able to help me plan and book my dining.  She also helped us by keeping us up to data with how to get fastpasses for the new big rides.
-Jessica
It was our first time using an agent and staying in a resort.   Everything was much simpler and just seemed magical.   we all agreed we will never go back to the regular way again.   Our Magic for Less agent helped every step of the way to answer any unknown questions.

-Johna H
We have continued to have wonderful Disney experiences with our counselor's help! He is an excellent counselor.
-David L
We thoroughly enjoyed our vacation. All the tips and advance planning provided a stress free experience.

-Greg N
Our travel agent was quick to respond and handle the many changes we've had to make to our reservation over the last couple of years! We appreciate his flexibility, understanding, and responsiveness. 
-Emily S
We told our agent what we wanted and she took care of the rest.   Very helpful, and organized. Our Disney trip was over the top fun, and everything was in place when we got there. Thank you!

-Greg S
Disney vacation planning has become more complicated in the past 5 years than doing our income tax.  An experienced agent  helps cut through all the options and find the best fit for our family economically and enjoyment wise.  She keeps us sane and on track.  A slightly rocky start to our trip this year resulted in a fabulous experience with her guidance.
-Judy G
Our Magic for Less counselor was very helpful in planning our cruise. If he didn't have a answer he did the research for us to find out the best solution. We had a group of 11 traveling, including 5 young children, and he did everything he could to make sure the cruise line would accommodate our various needs.

-Nia W
Our counselor went above and beyond while planning for us. The communication was outstanding, the reminders were very helpful and he was very positive when we needed to make changes. He even helped us get Villians after hours tickets when we decided to add them on last minute. Always a pleasure working with him.
-Jennifer M
Our agent is great.  Always lets me know if he can get us a discount or not when the discounts comes out.  He makes sure to us the dining reservations we want and does his best to get the room location that we would like to have.  Great communication always answers right away with any questions I have.  It is great to work with him.   We went to Disneyland last February and in January the discounts came out and he was able to apply it to our vacation.  It saved us quite a bit of money and he also made our reservation for San Diego as well.

-Wendy B
Similar Posts: