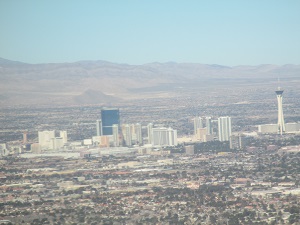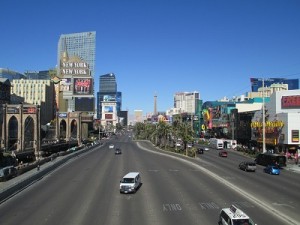 Looking for a fun destination for a few days? Think Las Vegas, the city that never sleeps—so you can get a lot done in a short time if you have the stamina. We hadn't been in a long time so there were a lot of new casinos to check out, each one more beautiful than the last. They all have their own unique themes. This trip was all about seeing the new casinos and going to a couple of shows.
We stayed at the Venetian, which is absolutely beautiful! All rooms are suites, so very spacious. The hotel is huge and you could spend a lot of time there just doing everything they have to offer. They have gondola rides, both inside and out, which just fits perfectly with this hotel.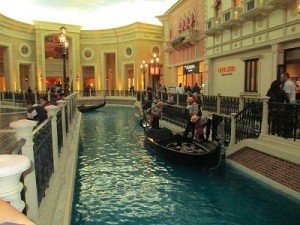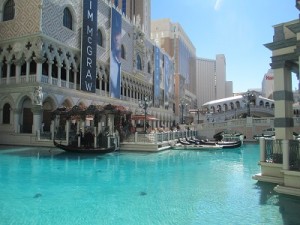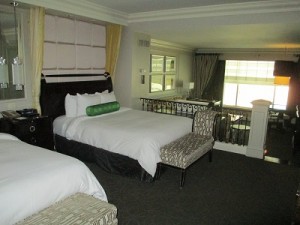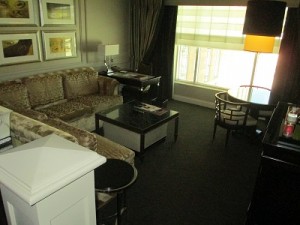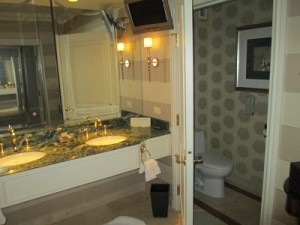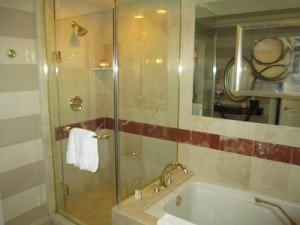 They were celebrating the Chinese New Year, which is the Year of the Snake, so we saw decorations for this in just about every hotel/casino.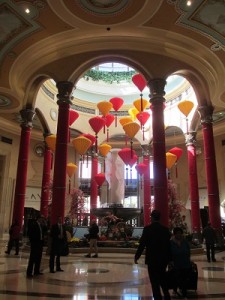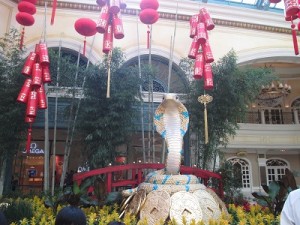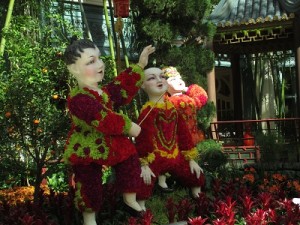 Caesar's Palace is still beautiful and the Forum Shops are always fun. This trip we missed the statues, but browsed the shops for awhile. I saw my first curved escalator, which was interesting.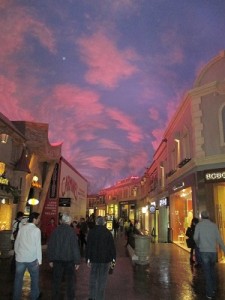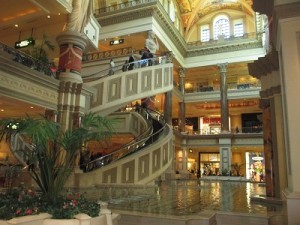 Two casinos I really liked this trip are New York New York and Paris, due to the inside looking like you're walking down a street (very much like The Forums). New York New York also has a great roller coaster!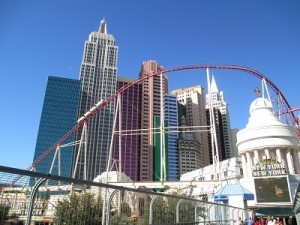 A trip to Las Vegas is not complete without going downtown. I love the old casinos that have been there for many years, plus the new addition of the Fremont Street Experience, which happens nightly.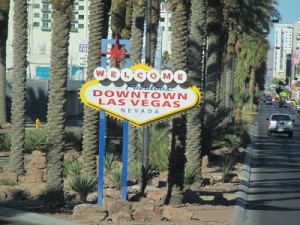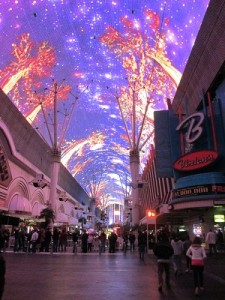 Almost every casino/hotel has some shows, some free, some not. There are several Cirque du Soleil shows in Las Vegas, all wonderful. They have a lot of lounge shows with unknown entertainers and well-known entertainers as well as the burlesque shows that Las Vegas is known for, although those seem to be going away as many that were there for years are now gone. You can see singers, comedy, elaborate productions and circus acts, so there's something there for everyone.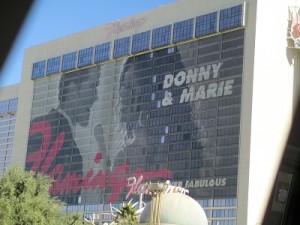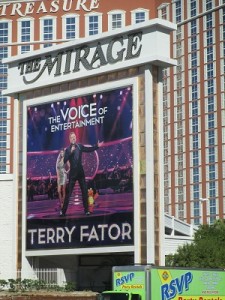 Getting around Las Vegas can be easy, and inexpensive, by using the bus system. They have 2 buses, RTC and The Deuce. You can buy a pass for 24 hours or 3 days, and if you work it right you can get 3 days from 2 24-hour passes. This is much better than fighting the heavy traffic and everyone can relax and see the sites. There are select stops where you can buy your passes and with the buses running frequently it's a great way to go but be sure to make sure you're on the right bus as we got on the Express and bypassed where we wanted to stop.
Not only can you spend days in Las Vegas and not see everything, but there is also a lot to be seen in the surrounding areas. Most notably would be Lake Mead and the Hoover Dam, which is well worth a days trip to see and take their tour. Other points of interest are the Valley of Fire, Red Rock, Laughlin and a little further out, the Grand Canyon.
So when you are needing a short getaway, think Las Vegas. You can have a great time and not even need to gamble!
Similar Posts: