Our Magic for Less agent found the perfect area to be our home base while we were in London. He also found us a hotel that fit our needs and budget.  This was a non-Disney related vacation and he had to do a bit of research for us on London.  However, he really came through. Our enjoyment of our vacation is a direct result of his research and recommendations.
-Angi H
We were looking for something new in a Travel destination.   Our counselor not only pointed out the right direction to go she also nailed it with the accommodations and suggested things to do while there.  We are already planning our next trip back !! Thank you, we will be using not only your service but you again shortly.

-Eric L
We were worried about Hurricane Lane that hit the big island right before our travel dates, I reached out to our counselor and he gave me the assurance that the weather will hold up and more info on inclement weather policy for Aulani. He also helped with all of my questions about the resort and was resourceful when he didn't know the information right away.
-Ariel A
Thank you Ariel for sharing these wonderful pictures from your honeymoon in paradise!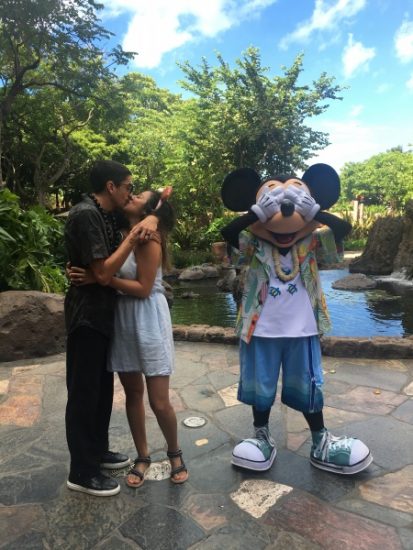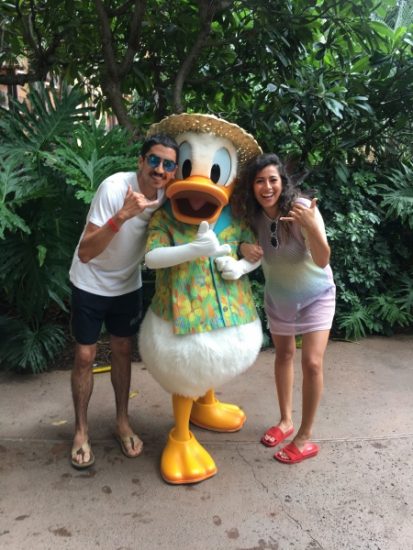 Our Magic for Less counselor is a wealth of knowledge.  Her concierge level of service and attention to detail have enhanced not only my recent Disney trip but all of the trips I have booked with her over the years. 
-Drew R
Our agent always goes way beyond to help every time we book , what we ask if her she always prevails she is very knowledgeable and always give us the best advice. Sheâ s truly a blessing we love working with her.

-Jeri C
TMFL makes my bookings very easy, as they already know me and my family, I'm just an email away from booking our family vacations, the travel agent responds expeditiously and accurately, as she is aware of our preferences when traveling either to Disney, or elsewhere.
-Ana
Our Magic for Less counselor always had answers to all of our questions and was prompt and friendly!

-Lisa W
Similar Posts: