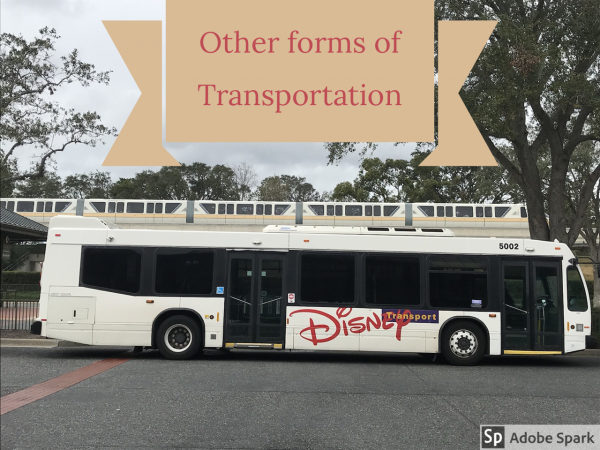 When you think about forms of Transportation at Walt Disney World you automatically think about Magical Express shuttle service to and from the airport, the buses to and from the resorts, or the monorail. While all of these types of transportation are great options I also want you to think about a couple of other types of transportation while on your Walt Disney World vacation.
If are you staying at some of the moderate or deluxe resorts you can also take advantage of their boat services which provide transportation to either Disney Springs, Epcot, Hollywood Studios or Magic Kingdom depending on which resort you are staying at.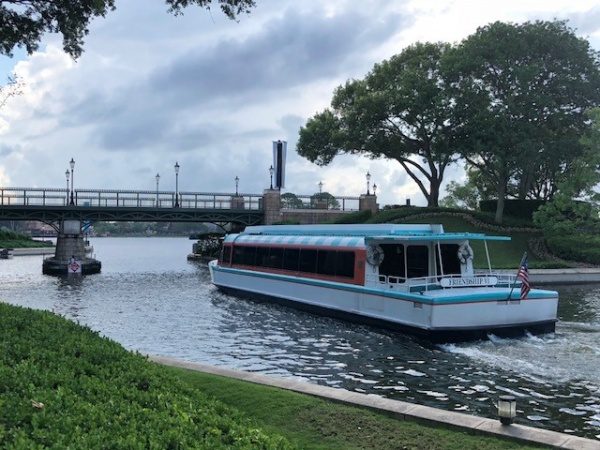 If you are not looking at going to Disney Springs or going into the parks and want to spend some time at the resorts then you might want to take a leisure ride on Horse-drawn carriages over at Port Orleans Riverside that is perfect for 2-5 people that run nightly around sunset, or maybe the Horse-drawn wagon ride over at Fort Wilderness that can accommodate upwards of 15 people.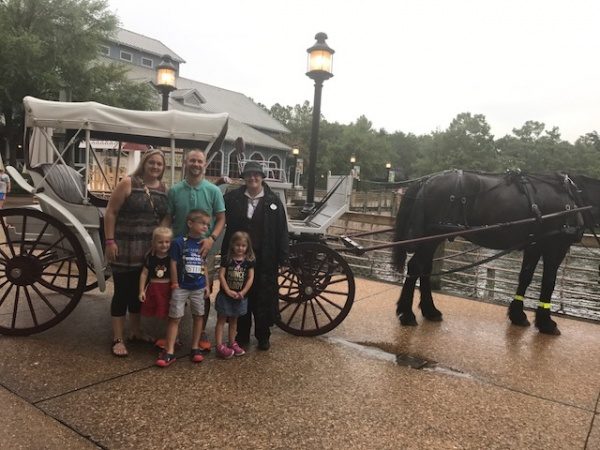 Maybe a horse-drawn carriage or wagon ride is not for you. If this is the case then what about taking a Surrey Bike for a spin over at the Boardwalk which can accommodate up to 5 people.
No matter what your style of transportation there is something to entertain and accommodate everyone and let us not forget about the new gondola system that is coming to select Disney resorts as well as Epcot and Hollywood Studios that will increase even more ways to travel to the parks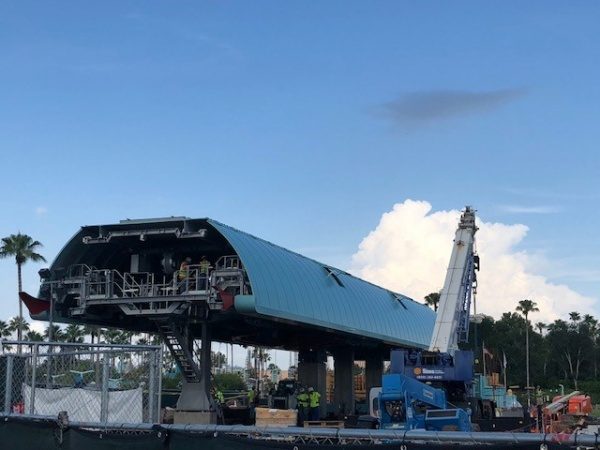 I would love to help you and your family plan your next vacation to Walt Disney World or any other Disney destinations. Send me an email at ben@themagicforless.com or follow me on Facebook
Contact me for a free, no-obligation quote! 
Similar Posts: