Since our agent was able to book us in a suite at All-Star Music, we were VERY close to the front of the resort and pool!  The suite fit our party perfectly!
-Beth F
Location was very important in our hotel selection and our counselor nailed all three of the hotels she recommended.

-Matt F
Our counselor was absolutely fantastic.  I have never experienced such professionalism, competence and courtesy!  She truly made our experience magical.
-Robert R
Thanks to Carolyn A for sharing these great pictures from her trip!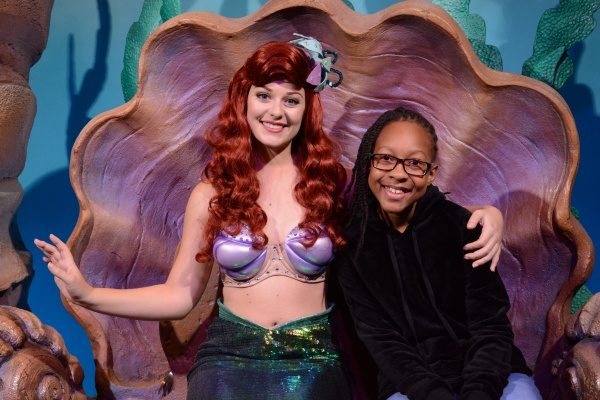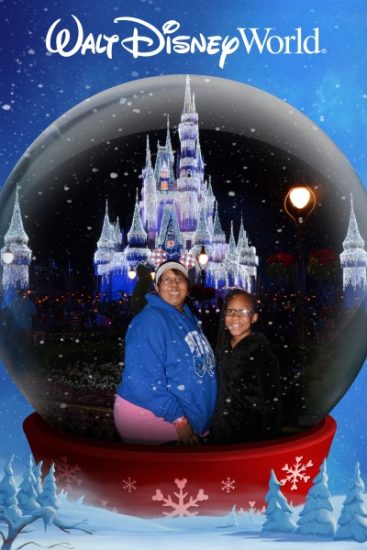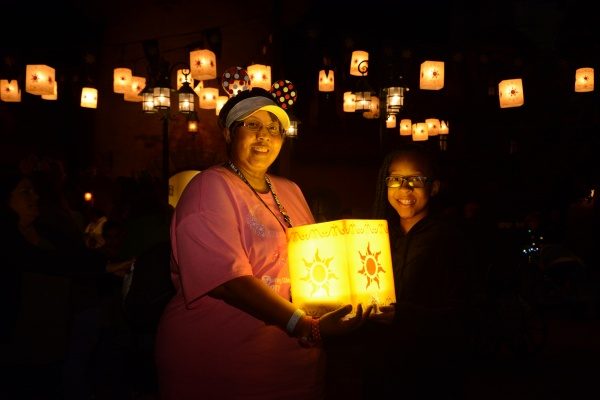 Our Magic for Less agent is very helpful and knowledgeable,. We have used your service for years and she is the ONLY agent we will use. She is friendly, extremely  schooled int all matters Disney and we enjoy speaking to her. Especially when our plans changed THREE times this year. 
-Terry D
Travel arrangements were very helpful especially TSA baggage precheck  when leaving the resort.  Bus transportation to/from airport great.  Steve was able to knowledgeably recommend what each hotel had to offer so we could make educated choice on where we stayed. His help making advance dining reservations was also great.   We really appreciated how he stayed on top of arrangements and deadlines. IT is impressive how well everything functions so efficiently.

-Elizabeth R
Lots of help as I planned a trip for a large group.  Lots of great suggestions, and always willing to answer my many questions!
-Kim M
Our Magic for Less counselor was AMAZING!!! She made sure that I had every bit of information that I needed for our family's first trip to Disney World. Every detail was covered and explained thoroughly, and then followed up with an email to keep with all of the information for my records. She went above and beyond, making sure I knew what to expect at every step of the process. Things arrived for our trip exactly when she said they would and everything on our trip was exactly as she described they would be or even more magical. She helped me plan the most amazing experiences for my 6 year old daughter's first visit to Disney, and for that I will be forever grateful to her!! My daughter had the most magical time of her life… Just like our counselor promised she would.

-Kelly S
I had never been to Disney and she walked me through and told me things I would have never know.  Our agent was a pleasure to work with. She made a huge difference in what could have been stressful to plan!!
-Kim F
She helped us streamline our vacation, prioritized everything by our needs and arranged it so that our vacation ended with a bang. Great experience!

-Lynelle D
The services made our planning a lot easier. She gave  us awesome suggestions that helped to make efficient use of our time.
-Louane F
I would recommend this service to anyone.  It made planning my vacation so much easier.  I am a planner and it still was extremely helpful to have our counselor to answer all of my questions and do anything I needed.  It allowed me not to be so stressed when planning and enjoying my time in Disney and Universal!

-Coleen C
This was our first trip to Disney.  I was there many years ago for just one day, but this was truly my first full Disney experience.  I was not knowledgeable at all about Disney nor do I have the time with 3 young kids to plan such a momentous trip.  Our Magic for Less counselor handled all the leg work and got us reservations or tickets etc. into everything major you want to see your first experience.  The trip ran so smooth that my smile never left my face the entire trip and I was still beaming  a week later.  She is amazing and I gave her a big shout out to all of my friends and I vow to never "DIsney"  without her!
-Christan D
Similar Posts: