After completing the Dopey Challenge, it was off to the Disney Dream for 4 nights of relaxation (and a little running).  This cruise is the only one during the year that has a second Castaway Cay 5K for participants of any of the Marathon race weekend events.  Unlike the Castaway Cay 5K that is on every other Disney cruise, this one is not free, and you must register in advance of the cruise (it usually sells out too!)  But, you get a second medal for completing the Challenge (the 5K on the island and any of the marathon weekend events).  You also get to leave the ship before anyone else that morning, as the Castaway Challenge 5K starts at 7 AM.  Viewing the Dream all lite up from the dock was a thing of beauty.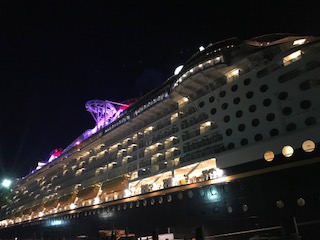 Even better, unlike the regular Castaway Cay 5K, for the challenge race there are characters on the course! Shown below is Timon and Stitch who were on the course for photos.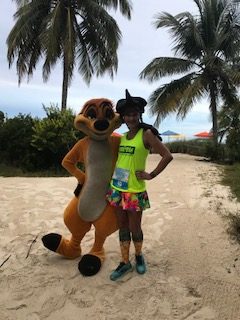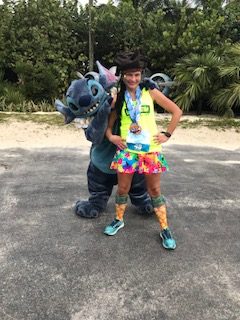 After the race, you can either run the second 5K of the day, the normal Castaway Cay5K, or get ready a fun filled and relaxing day on the island (do the latter, lol). There are lots of fun activities for all ages, or you can opt to relax and enjoy the sunshine. https://www.themagicforless.com/disney-vacations/disney-cruise-line/castaway-cay/And of course, don't forget to display your bling!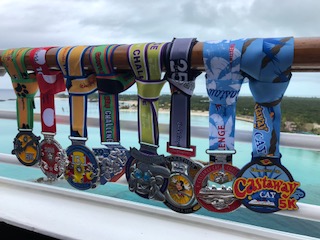 Besides more running, there is lots of other fun to be had on the Dream.  Broadway quality stage shows are the evening entertainment, including the new show, Beauty and the Beast. https://www.themagicforless.com/disney-vacations/disney-cruise-line/entertainment/#Shows
Don't forget to book brunch or dinner at Palo or Remy (or both!) to celebrate your accomplishments (or just because).  Shown below are some of the yummy delights from both.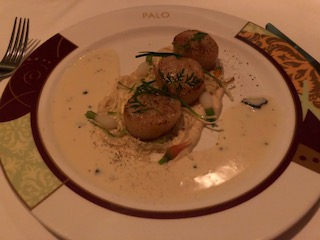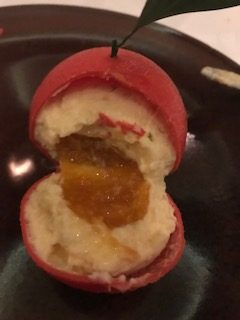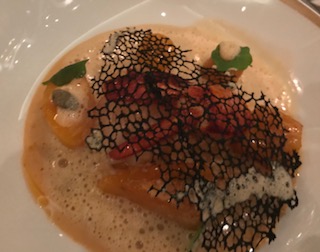 Contact your agent at The Magic For Less to book your Disney cruise today!
Similar Posts: