Our  Magic for Less agent was on top of everything and always gave us a heads up when it was time to get fast passes, or check in to our resort or any other perks available to us. I can't say enough about him, he was awesome!
-Karen C
Our travel agent made the planning very easy.  He has helped me, family and friends with many Disney vacations and is always very helpful.  It's good to have someone to advise me when I have questions.  As I tell friends all the time, I would not every plan a Disney vacation without my agent at the Magic for Less

–Debbi C
Our Magic for Less  counselor handled our entire family vacation from beginning to end. Booking our flights, establishing our rooms so we were all together, as well as answering numerous questions and dealing with a number of miscellaneous issues. His dedication and expertise are truly commendable.  Thanks to him, our trip was a huge success and one we will all remember forever.
-Jeff C
Thanks to much Natasha and Tamya for sharing some of your celebration trip with us!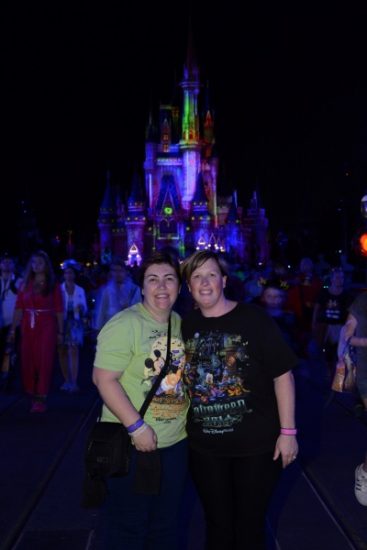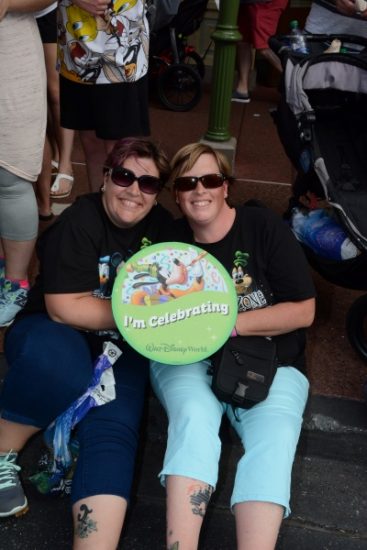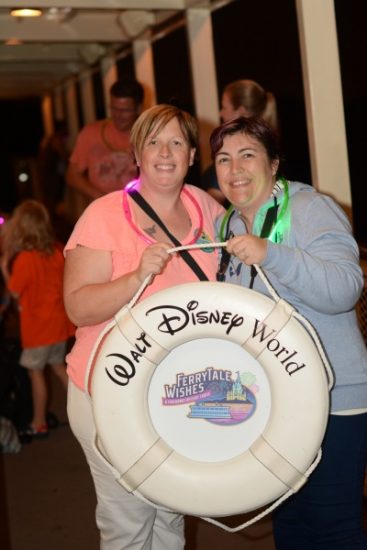 Our agent walked us through the ride passes, restaurant reservations and got a room closer to buses, great service!
-Pat B
Our family reunion trip to Disney World as FANTASTIC thanks to TMFLT agent! He was definitely the right choice for our travel needs. He helped us all (13 total) with air fare and accommodations making sure many of us were in the same resort and then fixing it so we were close to each otherâ s rooms. He was extremely attentive with our budget, timeline, and things we wanted to do. Finding a place to eat for all of us would have been difficult, however it was almost effortless for us since Ric had made several dinner reservations for us in advance.  We knew very little about the resort that we were travelling to, so it was very nice to have someone that was knowledgeable that could set us up with the appropriate accommodations for the types of things we were hoping to do and see while we were there.  Our agent made sure everything was ready to go prior to our departure sending us emails and making sure we all had what we needed before we left, and then checked in to make sure that we had arrived safely once we got to our resort. We were able to contact him throughout our trip and he was there to make sure that everything was running smoothly. It's always a bit of a question mark when you choose a company to hand over significant amounts of money to. There is always that shadow of doubt in your mind, the what-ifs. Those all disappeared as soon as we arrived at our resort with all our luggage there waiting for us! We were all so impressed with our agent and the trip that he planned for us. It was exactly what we wanted and he made it a reality for us.

-Denise M
It was so wonderful to know I didn't have to worry about anything. I've planned several Disney trips on my own, but this time when anything didn't work the way I thought it should, I just contacted The Magic for Less, and my agent made it work!  She is the best travel agent I've ever worked with. I will definitely be calling her for my next trip!
-Kim P
Thanks Kim for sharing these pictures with us!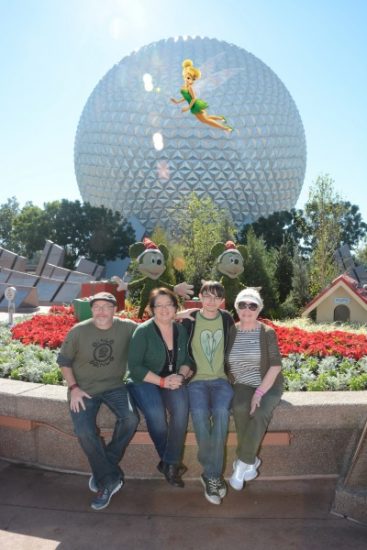 My TMFLT counselor  is nothing short of truly amazing. She was very responsive, knowledgable and helpful. I have never had such a great service experience. I could not find a single bad thing to say. The company is extremely lucky to have her on board. Thank you so much.
-Bronwyn B
Having our travel agent makes our vacation stress free.

No matter what problem I have she makes it disappear.

Wouldn't think about going to Disney without consulting her!

-Leonora K
Our counselor was amazingly proactive and reactive. She helped us with specific issues, seamlessly handled logistics and was extremely personable throughout. I have already referred her to a friend. I would absolutely use her services again.
-Colleen P
This was my 30th trip since 1971. I always book with my TMFLT agent because I like to have someone who can help me if I have any questions/problems/concerns. She has always gone above & beyond to make each trip special.

-Dawn G
Similar Posts: