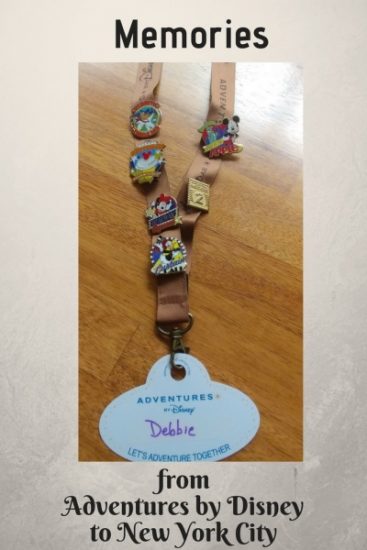 Do you like to do tours, see what goes on behind the scenes, by-pass long lines?  Adventures by Disney is the tour for you!  Adventures by Disney offers a huge array of destinations, from long weekends like New York City to 11-night tours or additions to your Disney Cruise.  There's truly a destination for everyone!
This is going to be about one of the long weekend Adventures, which is in New York City.  This is perfect for those that don't have much time but want to see highlights of New York City and a great way to pack a lot into a short time.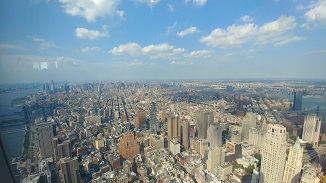 One thing about Adventures by Disney that is different from most other guided tours is that you'll always have two tour guides and usually one of those is going to be local to the area so able to give you guidance on where to eat or what to do in any free time you have.  They also do many activities that you wouldn't be able to do on your own, like backstage tours or by-passing the long lines to get into a building or attraction.
During this Adventure, you'll visit the 9/11 Memorial and Museum, as well as One World Trade Center.  You'll spend time touring the museum and reflecting on the events and people that were affected.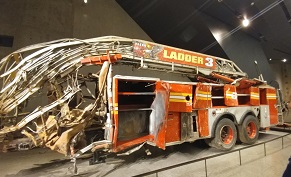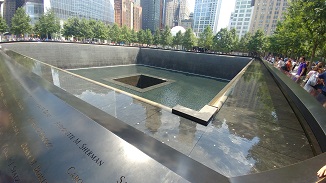 Dream of being a Broadway star?  You'll learn a song and dance number from a Broadway show in one of the rehearsal halls, then you'll get to see it performed by the actual Broadway stars when you attend the play.  During this tour we were fortunate to learn a song and dance from Frozen, then attend the play, which also included a few little surprises.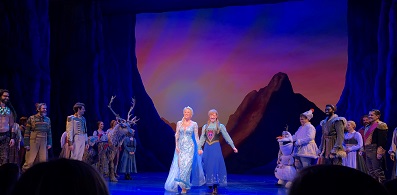 Another Broadway experience was touring the New Amsterdam Theater and seeing some actual props from some of the amazing Broadway plays.  This is a beautiful theater and is a great experience to see it as well as touring backstage.  If this isn't enough, you'll also visit the Apollo Theater and see where many past entertainers have signed the wall backstage.  You can realize your dream by performing on stage yourself!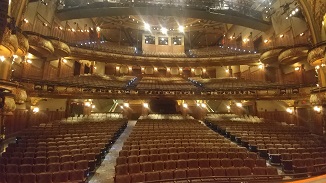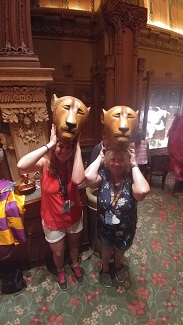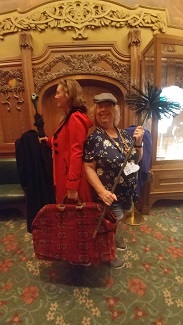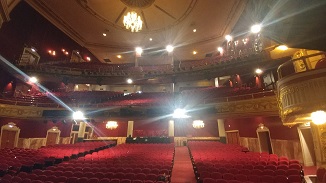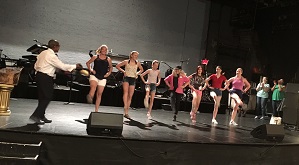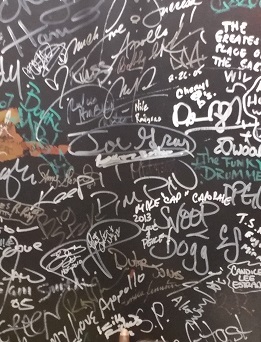 Have you always wondered about the Green Room in television studios?  See it for yourself when you're doing a backstage tour at Good Morning America.  We were lucky enough to also meet Michael Strahan and Robin Roberts.  What a thrill!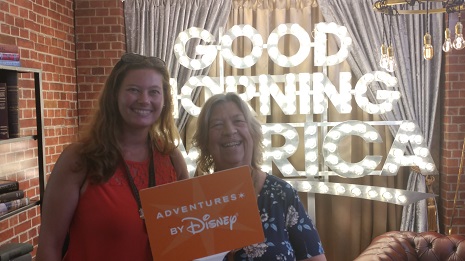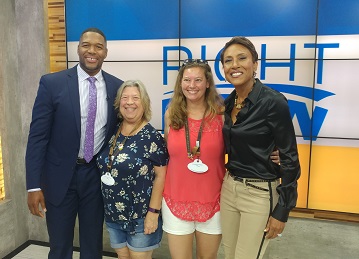 One of the highlights is The Ride: NYC Tour where you'll see iconic sites around the Times Square area in an interactive bus experience like no other.  It's great fun!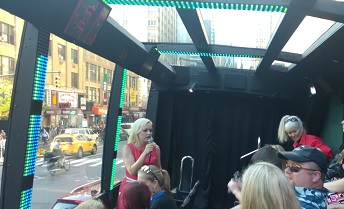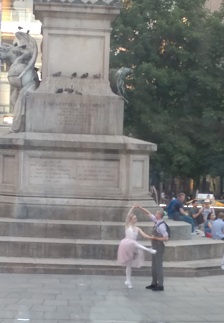 Whichever destination you choose you'll find a lot of Disney touches to make your Adventure by Disney an unforgettable experience.  If you want to try it out, go for one of the long weekend Adventures like New York City.  You'll usually see what has been mentioned as well as other amazing experiences that I haven't mentioned.
Similar Posts: