The port tour company she recommended was cheaper than the cruise company and we were very pleased with our tour.  we actually saw whales feeding!!
-Cathy H
Everything was all set. My questions were all answered in advance and I was additionally given helpful hints.

-Cynthia LaC
My family enjoyed a wonderful vacation in late June…sharing pictures.   Warmest regards
-The DelM Family
Thank you for sharing these fun pictures with us as well!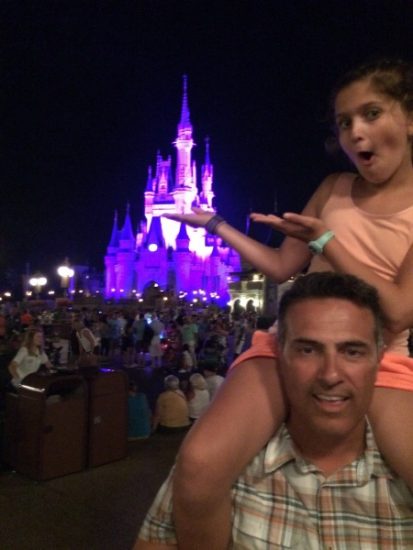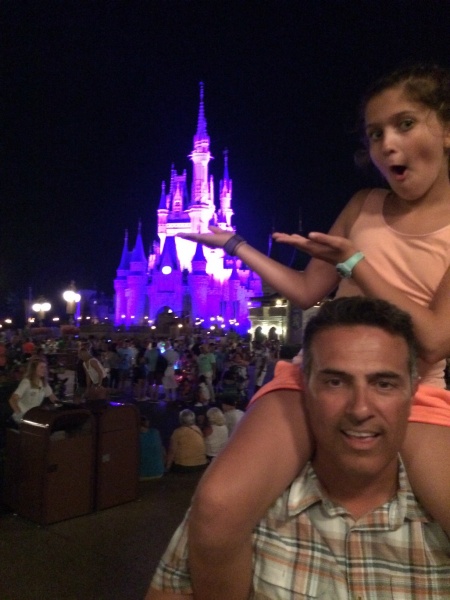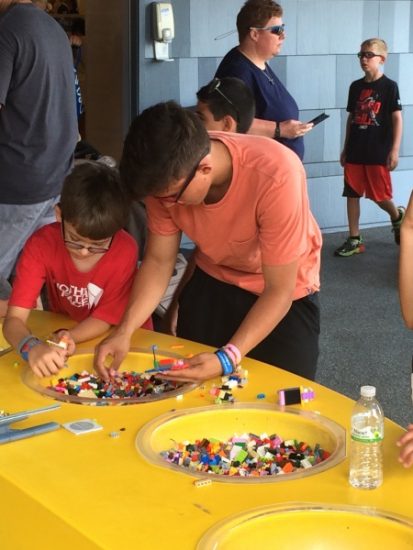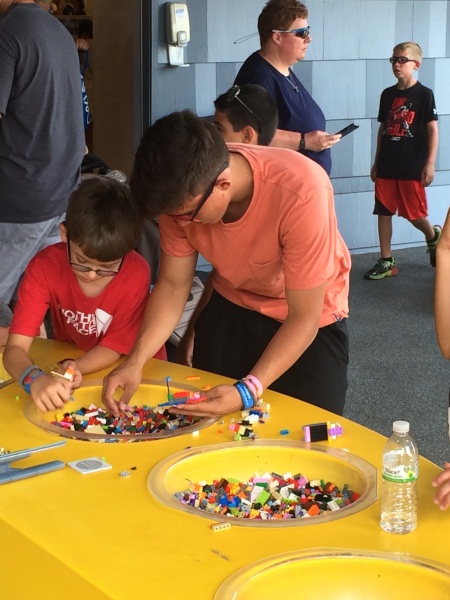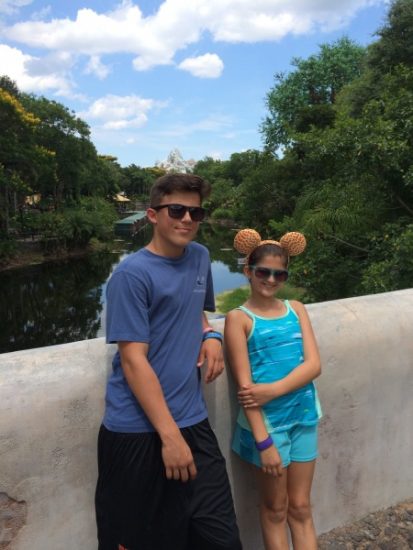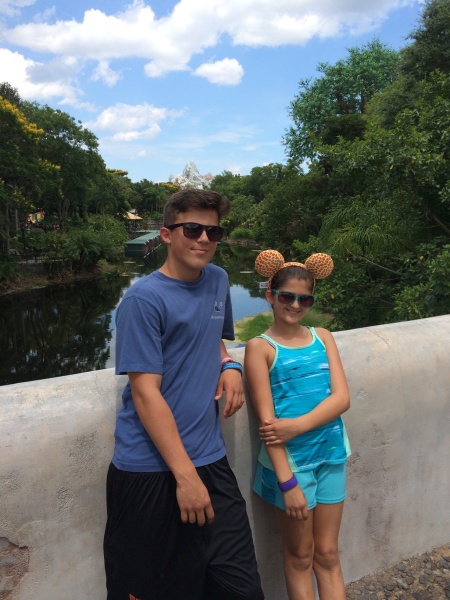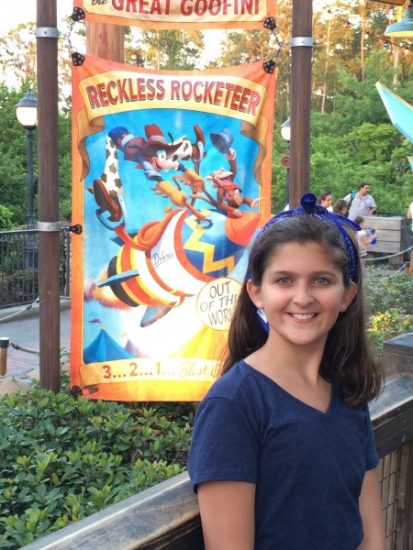 Every time I book with my agent I can relax knowing that things will be in order and if there is a problem that she will handle it.
-Wally
Our magic for less agent has always just taken care of things. And if she doesn't know the answer, she quickly finds it out.  I'm a preparer & she has always made me feel comfortable & prepared before my trip so I can just relax! Love it!  This was our 2nd cruising using TMFLT & our agent & we already have another vacation planned. Thank you!!!

-Dennise N
Our counselor gave us everything we could possibly need for our vacation from, ideas of things to visit and see when at ports, tips on all kinds of things for the planning process.  This was our best vacation ever.
-Stacey B
Our agent handled all the details and reminded me when it was time to make ADR's and FASTPASS. She was very responsive and always had an answer.  She made several changes to our plans and made great suggestions.  I will tell all my friends to use TMFL.  Thanks for the memories!

-Phyllis S
She was right on the ball. Anything that I asked, she had the answers. She is awesome.
-Arlene N
It was a wonderful first time experience on a cruise.  She picked a great one!  We placed our trust in the plans that our agent made from airline to hotels to excursions to transfers and have no regrets!  She was amazing in keeping all twelve in our group informed and engaged.  Our trust was well rewarded!

-Ann and Jim T
Our Magic for Less counselor went over and above at every step of the process in planning before the trip and while I was traveling. Thanks to her expertise and her sincere concern all I had to do was to pack, arrive and enjoy. And, I did!
-Angela O'C
Being the one who always does everything for everyone I always seem to be left out or nobody ever get as excited about something as I do, It was great having my counselor, she seemed to get just as excited about our trip as I was. She was a great cheerleader and made me feel like I had the power to make the magic happen no matter what I choose.  By the time we got to WDW I felt like all of the choices I made with her were perfect.

-Marylee K
Our agent is great about providing extra ideas and planning tips that are very helpful and improve the experience.
-Liz H
His quick and knowledgeable response to all our questions made planning easy. He was friendly and patient!

-Cindy G
Our TMFLT agent made this trip extra special by making sure we were completely informed about everything. She passed on great tips and spent time helping us understand our options to make our experience such a good one. She handled everything very professionally and helped us get everything setup. It was fantastic using her and your organization for our travel plans. Will be back again!
-Travis N
Everything that our TMFLT counselor arranged for us went off without any problems.   From dining plans to suggestions all was great.  I cannot say enough about the type of agent he is.  He is wonderful to work with and I would not hesitate to recommend him to anyone that is traveling.  I am sad that now that I am a DVC member I will not be able to work with him as often.

-JoAnn T
Our counselor was always there when I needed him.  He always contacted me by email within a few hours or half a day if I asked him a question.  He even helped me when we were on vacation.
-Jackie C
Our Magic for Less Counselor's expertise and excellent service provided us with a worry free Disney vacation.  Every question and concern were quickly resolved.  She knows Disney and shares her knowledge freely. We have her on speed dial. We book exclusively with the Magic for Less ever since mutual friends introduced us to her. She is the best!

-Edmund M
Helped me answer several questions, so I was prepared when I got on board our ship.
-James I
helped keep us on track with when dining reservations, fastpasses , etc could be sent in. Also, helped with ALL aspects of planning (helped us find a stroller, sent us packing lists, etc.) restaurant menus. Answered all our questions

-Christy B
Our agent was always on top of any new info, discounts or plans to help us plan our trip. She was quick to reply when we had questions. She made all of our dining reservations to ensure we missed nothing.
-Robin
Similar Posts: