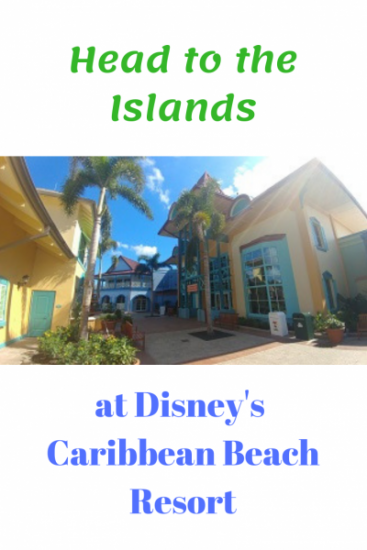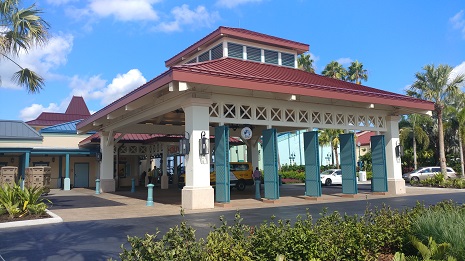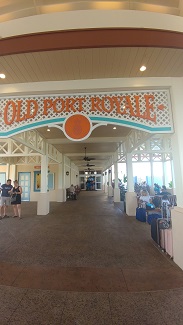 Disney's Caribbean Beach Resort  has just completed some major refurbishment to most of their public area and it looks wonderful.  Check out the new look.
You'll see a difference as soon as you walk in the entrance of Old Port Royale.  The lobby is very light and airy, with lots of seating.  Near the check in is a TV playing cartoons for the kids and tables with electric outlets and USB ports so you can charge and stay connected while waiting for your family to check in for your stay or while waiting to leave at the end of your trip.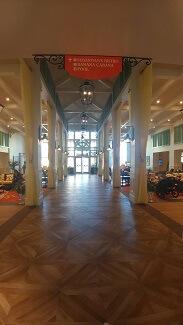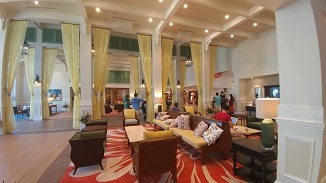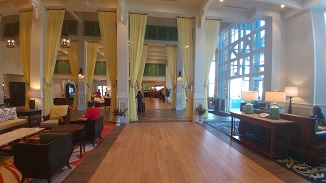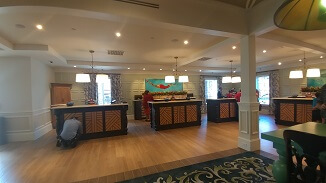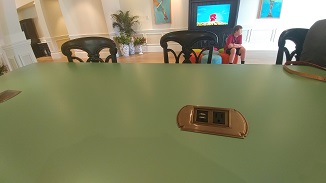 A newly redone dining option is Sebastian's Bistro which serves table service lunch and dinner with a Caribbean flair.  Enjoy some wonderful Caribbean flavors while enjoying your water view.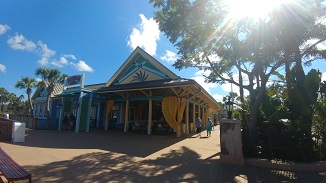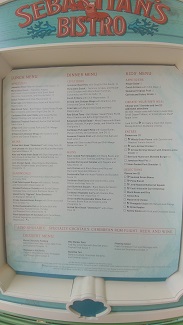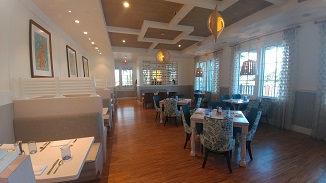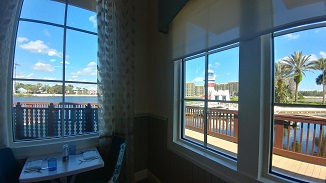 Next to Sebastian's Bistro you can relax at Banana Cabana and enjoy an open-air lounge while you try your favorite island drinks.  This is a great place to relax by the pool and with nice views of the lake.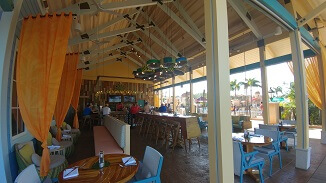 One of the quick service options is the Centertown Market located right off the lobby.  This is like a street market with several food stations where you can enjoy fruit, eggs, pancakes, and of course Mickey waffles then for lunch and dinner you have salads, burgers, pizza, make-your-own bowls among other food items.  This is open for breakfast, lunch and dinner but does close in between.  As you can see, there are a lot of great options!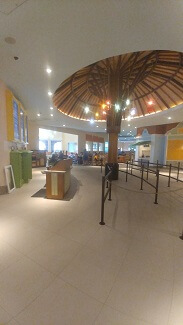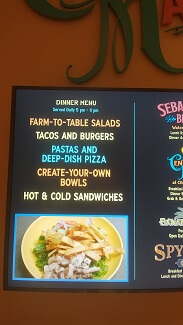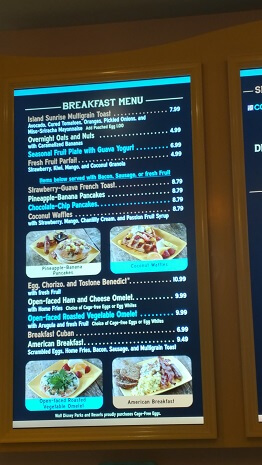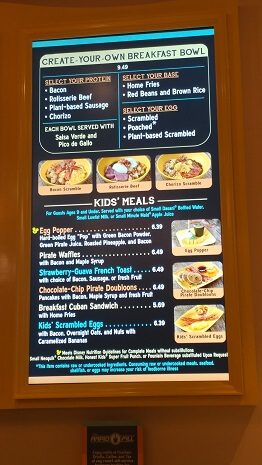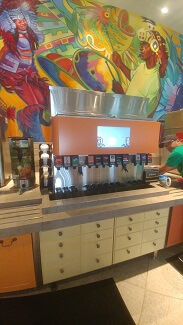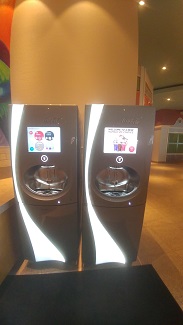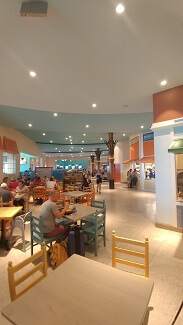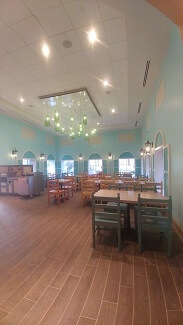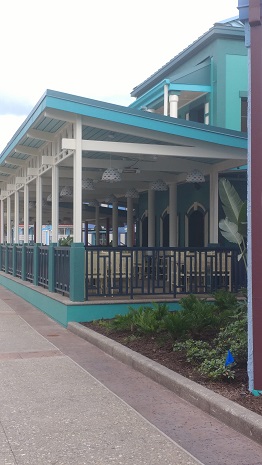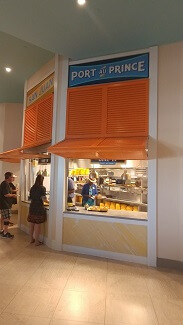 The other quick service location is they Spyglass Grill which is located by the pool in the Trinidad area.  Here you'll find sandwiches, tacos, salads and bowls.  You can grab a quick bite for breakfast, lunch or dinner then head around the corner to the pool.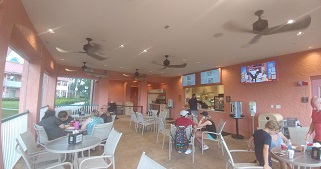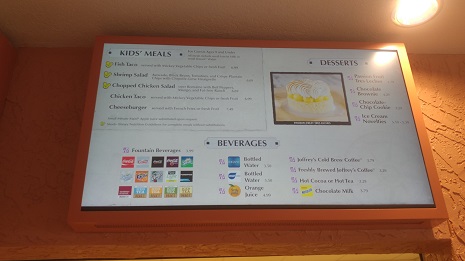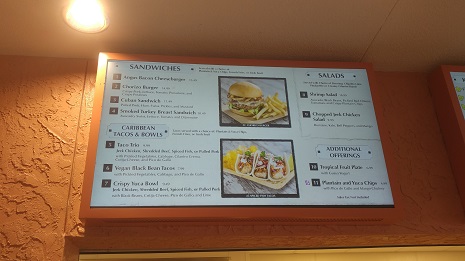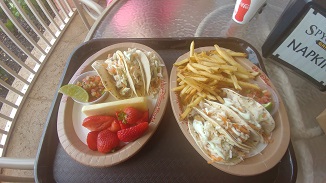 When you don't have time to stop to eat there are also a couple of Grab n Go locations, one by the gift shop and also in the gift shop, Calypso Trading Post. Among the items you can pick up are sandwiches, pastries, ice cream and beverages.  This is also a great place to grab something to take with you when you're on your way home and that sad moment when the Magical Express bus arrives.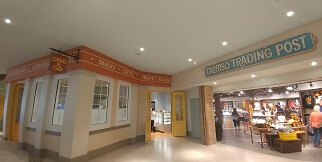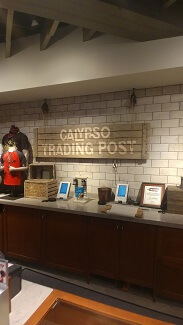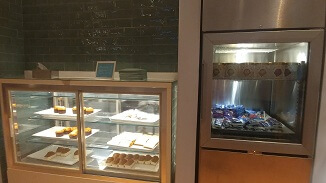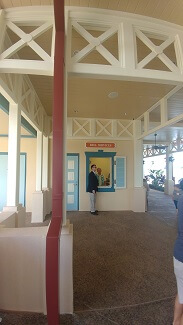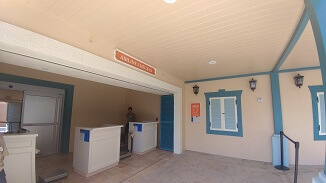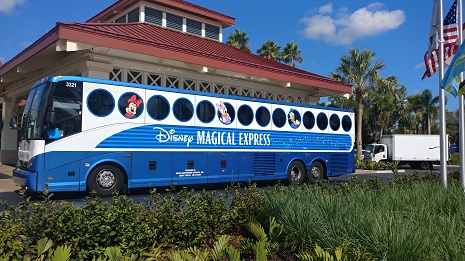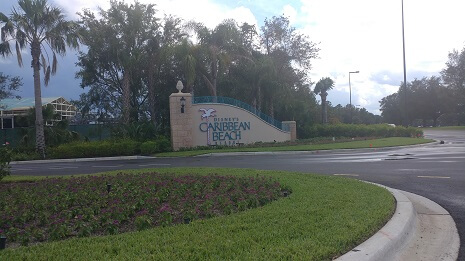 Come check out this beautifully redone resort for yourself!  Contact me with questions or when you're ready to book that Walt Disney World stay.
Similar Posts: