Universal Studios City Walk offers a variety of dining options for all tastes and budgets.  One hidden gem in the mix is Bread Box:  Handcrafted Sandwiches. High-quality ingredients, custom made sandwiches, and convenience makes this a great place to grab a quick meal when in the CityWalk area.  The park bench swings seating and overall atmosphere creates a corner deli look and feel.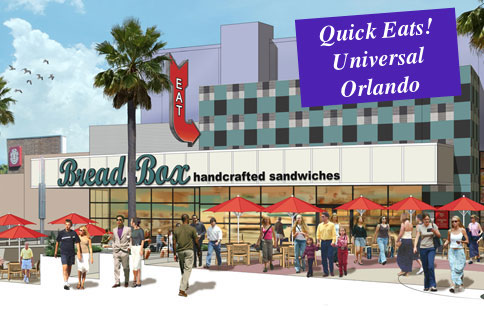 A few of their specialty sandwiches include Smokey Beef Brisket, NY Style Pastrami, and Buffalo Chicken.  More traditional sandwich options include three cheese, turkey, ham, or tuna.  All meals come with fries although coleslaw and potato salad are available as well. Super fresh salads and cream of tomato soup, or the soup of the day are available to complete the meal.   Gluten-free options are available.  Check out their complete menu here.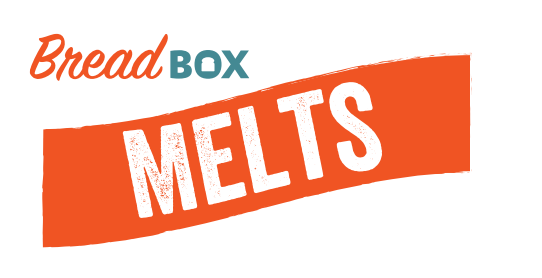 When it comes to beverages, not only are there soda options, but also a selection of beers.  2 shakes, Chocolate Hazelnut, and Vanilla Sky offer those with a sweet tooth a tasty treat!
The Bread Box was a quick and easy option for our family to enjoy on our recent trip to Universal Orlando.  Located on the 2nd floor of the City Walk complex in the quick-serve area, we found it to be one of the most affordable meals of our trip and one of the most satisfying.  For those driving to the Universal complex, it is on your way in or out of the parking facility.  Breadbox participates in the Universal Dining Plan.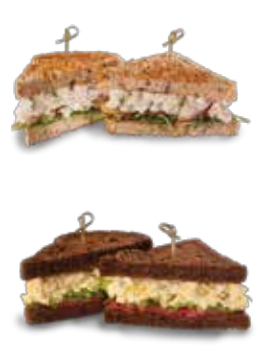 Other quick-serve options in the CityWalk area include Menchie's Frozen Yogurt, the BK Whopper Bar, Moe's and Panda Express.  Starbucks, Cinnabon, Coldstone, and Fat Tuesday are also onsite for even more dining options.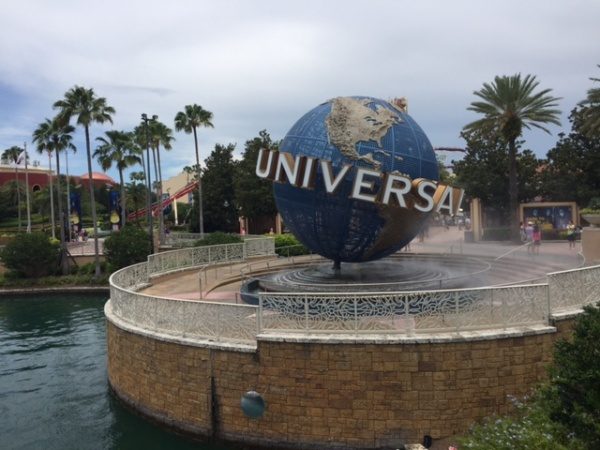 To book your stay at Universal Orlando or for more information – contact The Magic for Less Travel!
Similar Posts: