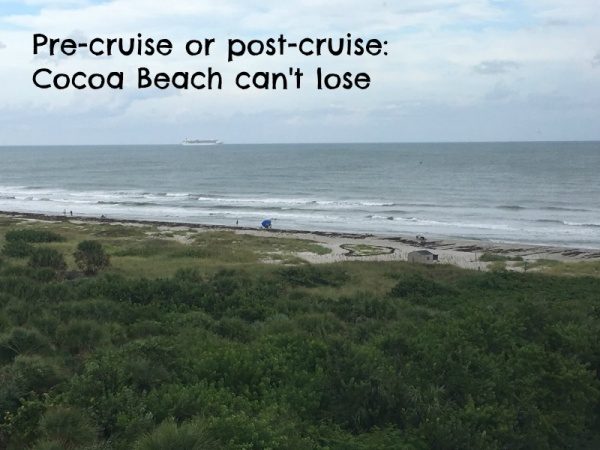 When I heard that I was going to be attending a weekend event in Cocoa Beach, my first thought went to the heyday of the Space Program.  The 1960s, the astronauts, I dream of Jeanie, great cars and an era that seems romanticized.  It turns out that Cocoa Beach has retained some of that charm of the  bygone era and is a great place to visit.  It can be a fun place to visit before a cruise out of Port Canaveral or as part of a extended stay for some additional beach time after a cruise. The drive down from Orlando doesn't take long and you get the added bonus of seeing any ships that might be in port!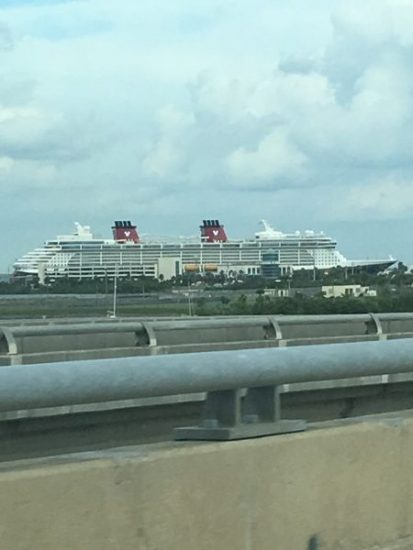 We were booked at a very nice oceanside hotel, the Hilton Cocoa Beach Oceanfront.  They have options for city and ocean views.  As Hilton Honors members, we were upgraded to an Oceanview (not Oceanfront) which we thoroughly enjoyed.  The hotel was beautifully appointed and well kept.  There were guests there enjoying both the pool deck and deck bar as well as the beach just a short distance since the hotel sits on the ocean front.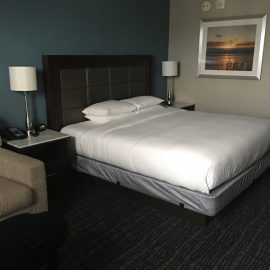 Not knowing much about the area, we requested some options for dining and weren't disappointed.  The first morning we were there, we went for breakfast at Barrier Jack's.  This place is small but it was non-stop turnover as locals and guests came in for their breakfast and lunch menu.  Fortunately, there are also some tables outside and there was also a brisk take out business.  The food options were great and everything was delicious!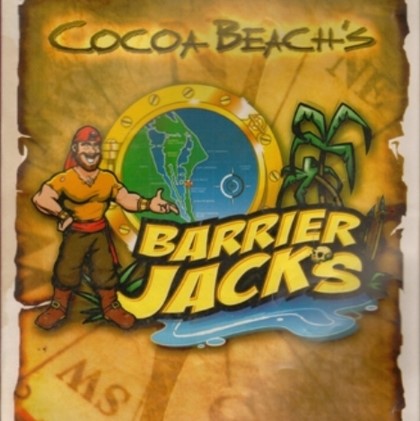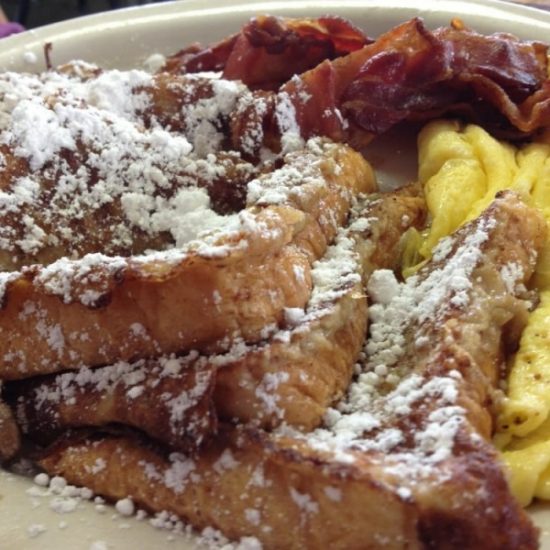 We had a group dinner scheduled at one of the local recommended restaurants and it was delicious.  The service at The Fat Snook was high quality to go along with the food too.  They are very popular.  In fact, we had to make sure our dinner was finished early enough for them to open for their dinner service!  Of course, that gave us time to explore the area a bit as well.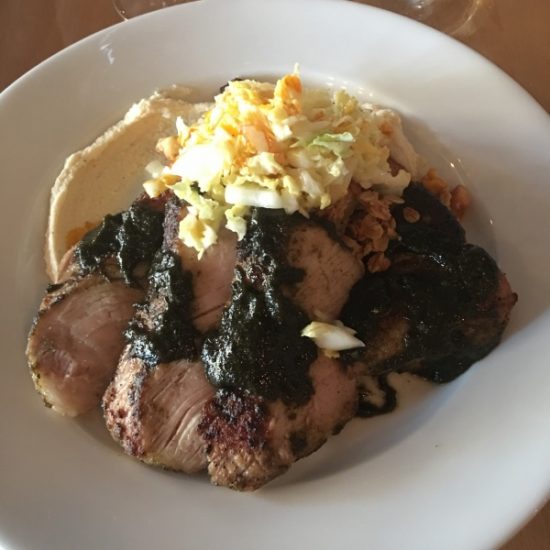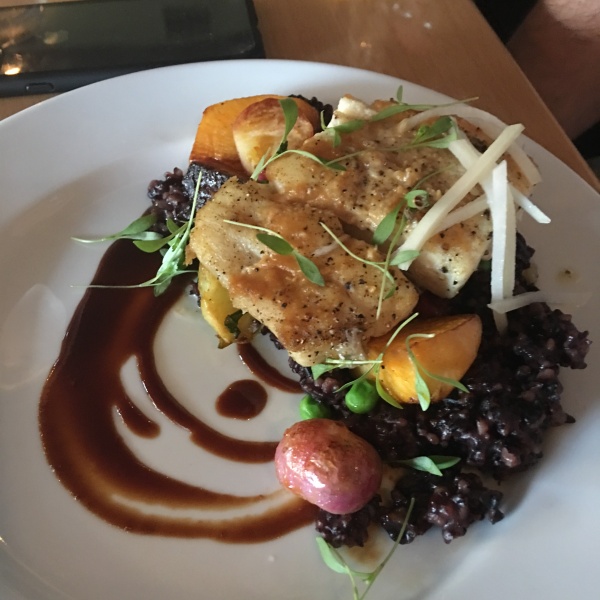 On the way to Cocoa Beach Pier, we passed some great, fun, landmarks that guests of Cocoa Beach would enjoy.  We passed by "I Dream of Jeannie" Lane and the landmark sign that talked about how Cocoa Beach contributed to the popular television show.  And how could you not check out the Rikki Tiki Tavern on the pier?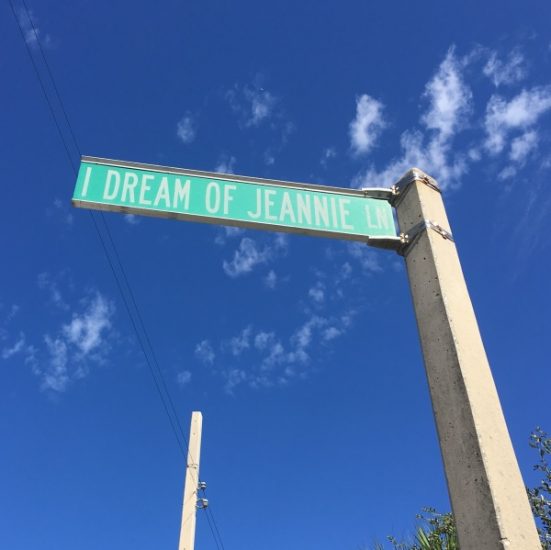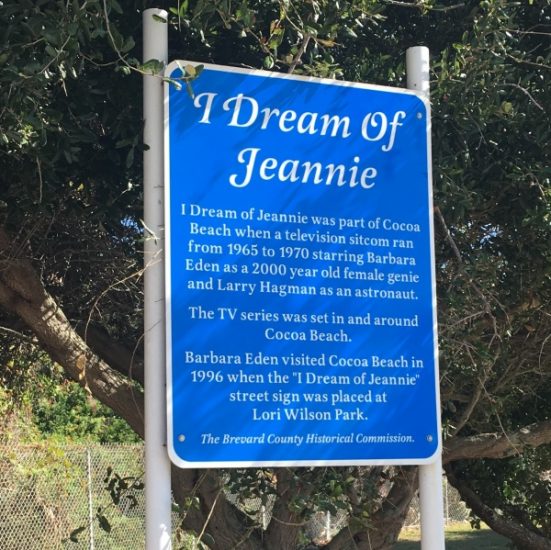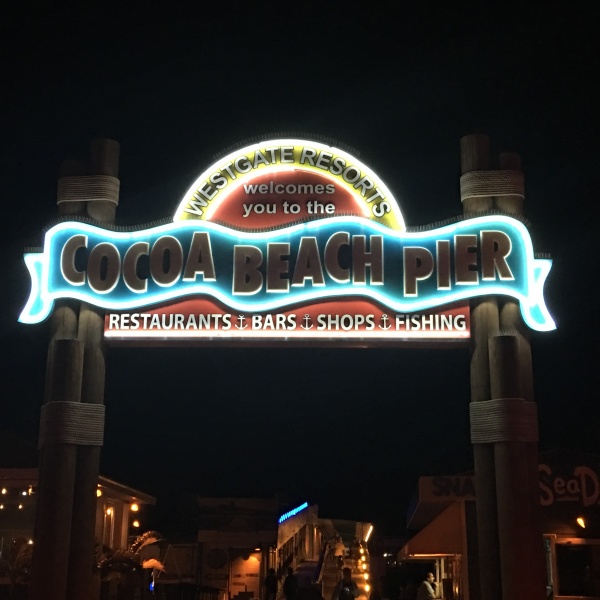 Our last morning, we wanted to try one more local place for breakfast before making our way back to Orlando.  We checked local reviews on our own this time and found a really fun breakfast place called Bacon Blues.  What a great family spot!  We walked in and there was memorabilia hanging everywhere and what restaurant has such a love of bacon that they have bacon frying on the television!  The menu had lots of different options and we opted for a lighter quiche option and a heartier breakfast option.  And of course, a side of bacon.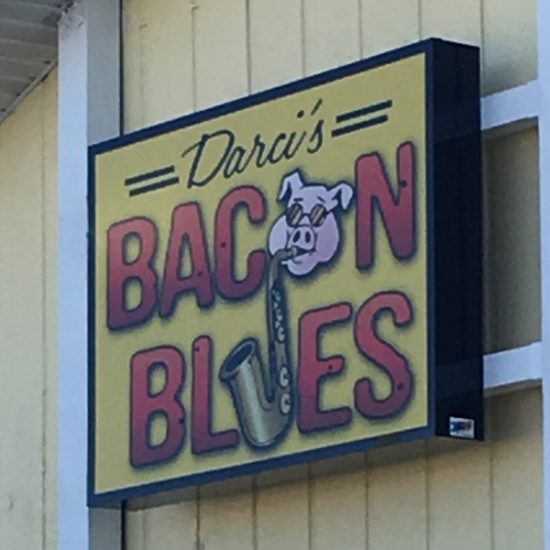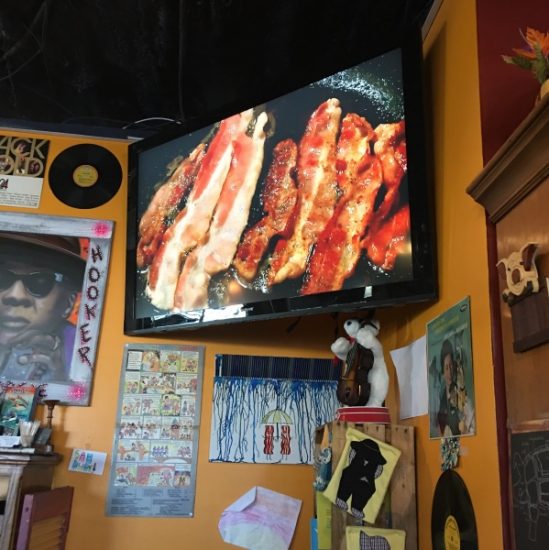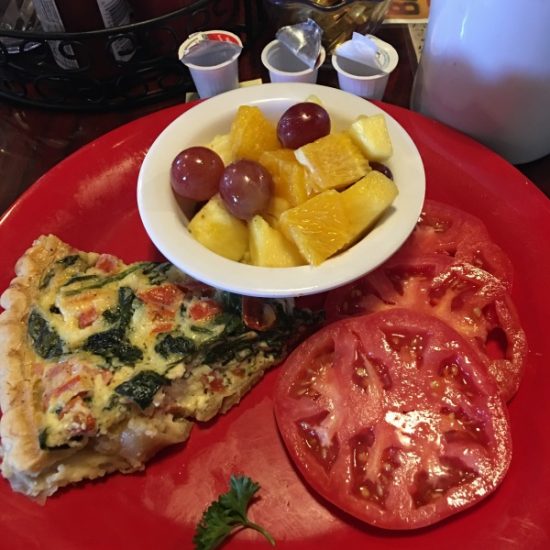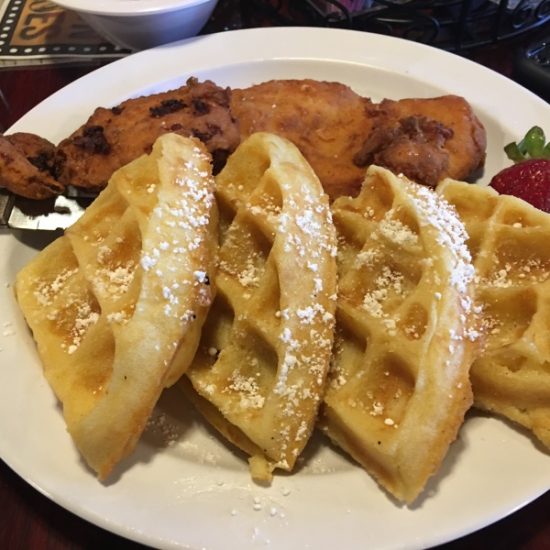 For such a short trip, we were able to get a sense of the Cocoa Beach area and highly recommend it for a getaway vacation or a pre or post cruise option.  Your travel agent can help you book your hotel and flights and even an excursion to the Kennedy Space Center.  Take it all in.  It's a great place!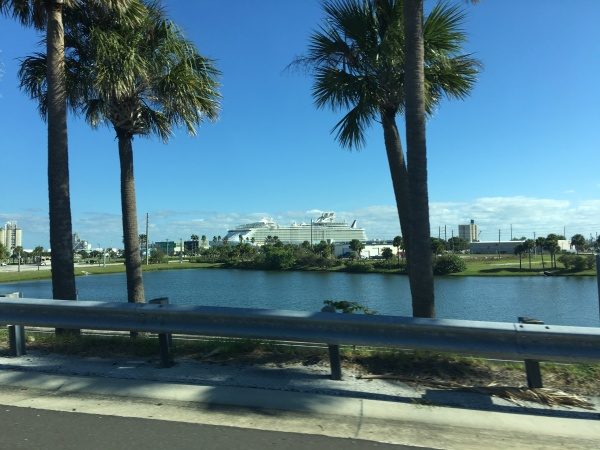 Similar Posts: