While every Disney Cruise offers its own special magic, the cruises that include an itinerary longer than seven days open the door to special entertainment and dining opportunities for guests of all ages!
This post is all about the dining fun onboard the 14-night East Bound Panama Canal Cruise!   With more nights on board guests get a chance to experience and try so many more dining options without feeling like they missed experiencing one option in order to try another. With 14-days on the high seas, there was plenty of time to try it all!
First and foremost I have to say the servers we had on Panama Canal cruise were top notch!   Our servers were Jona Than from South Africa, Allie from the UK, and Jennifer from the Dominican Republic. Jona Than (yes…that is the way it was on his name tag) was our main server while Allie was our drink server. She had just finished her training so this was her very first cruise on her own. Jennifer was new to the dining room and this was her first cruise in training to become a server but you would never know it…she was great!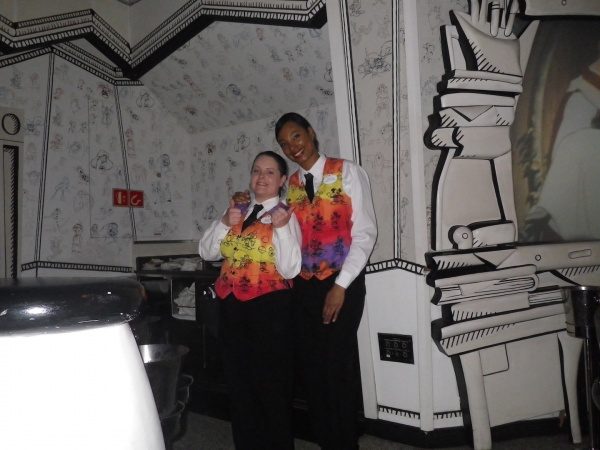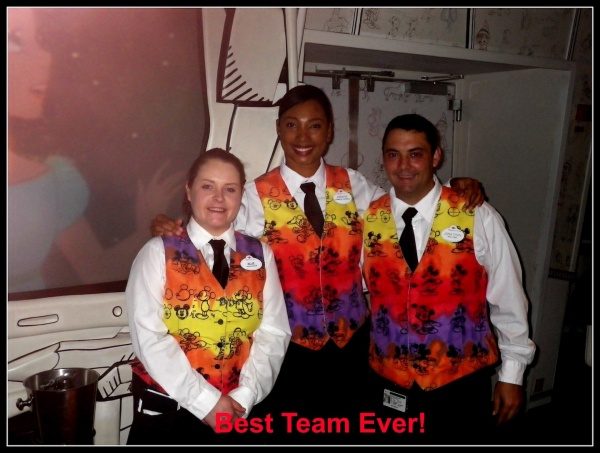 Our party of three adults at a table for four offered a quiet setting for conversation and sharing the happening of the day.   If conversation ever lagged, which didn't happen often, our servers were happy to discuss what was in store for the Wonder with the upcoming dry dock. As much as I love the Wonder (my favorite Disney ship) I am excited to see how she comes through after her face lift!
The food was excellent as always.  Whether you are an avid foodie or prefer your dining a little less adventurous, there is something for everyone.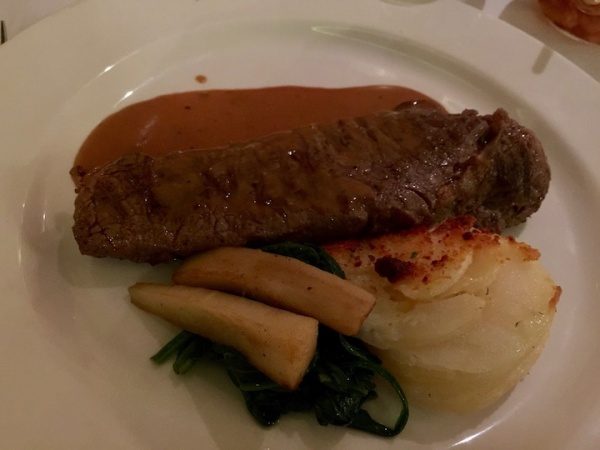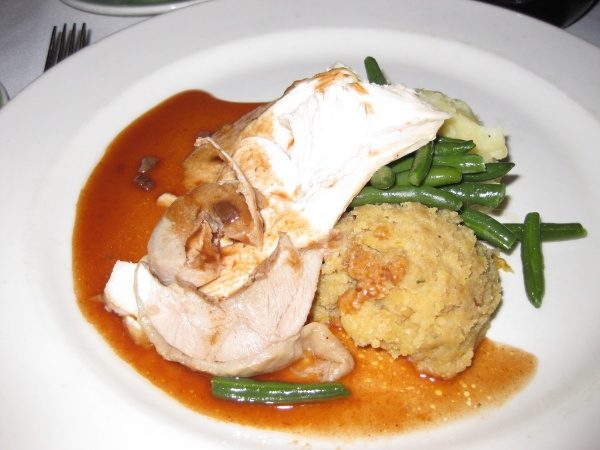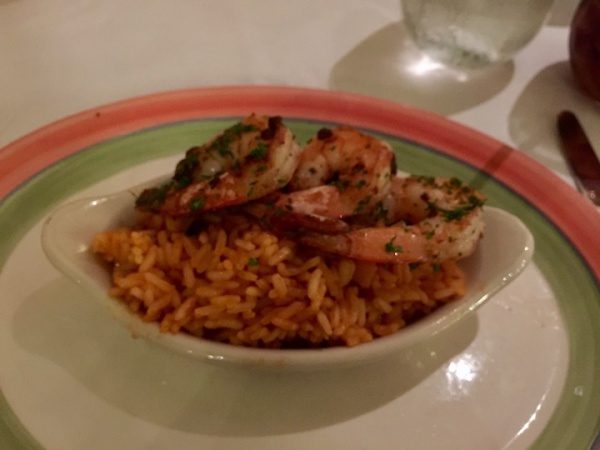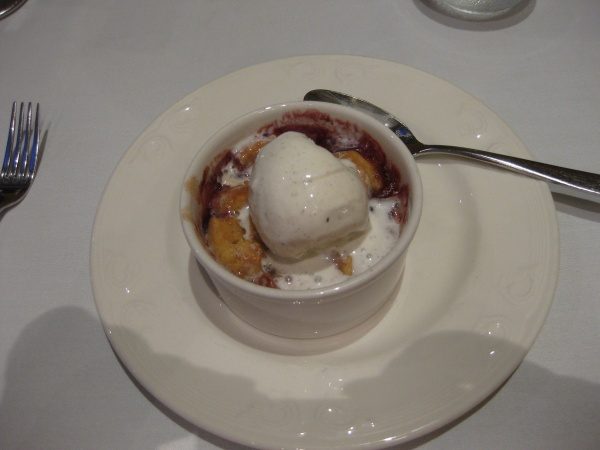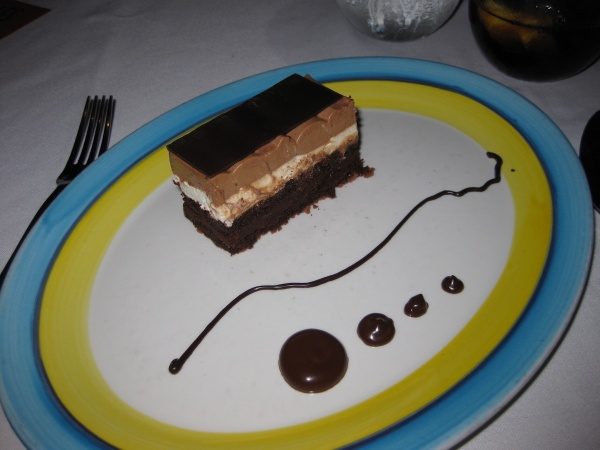 Children have several dining options to choose from each evening and the children's menus include fun puzzles to keep even the most restless child busy while the food is being delivered to the table!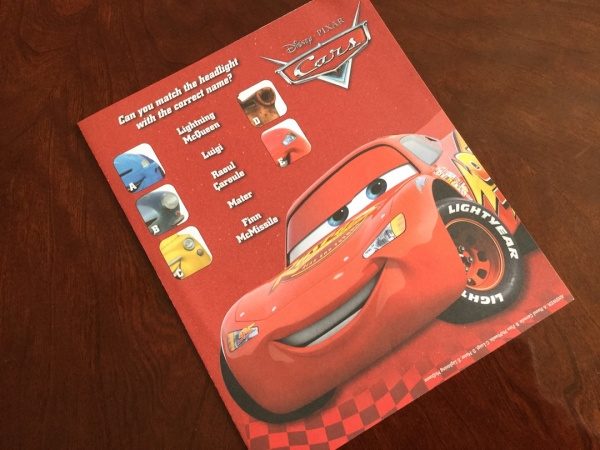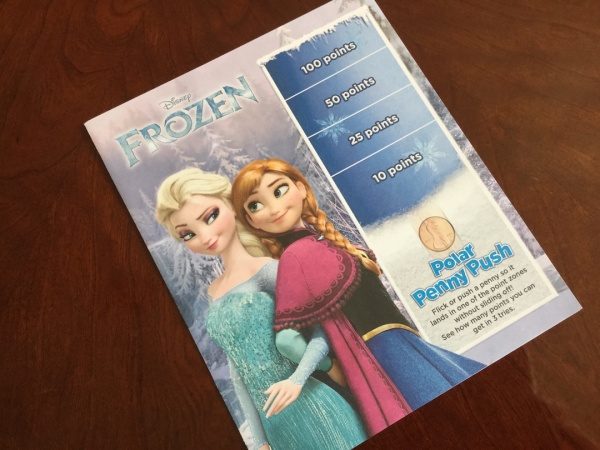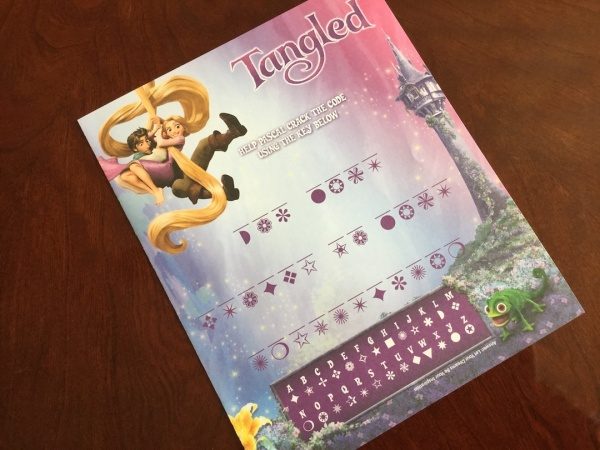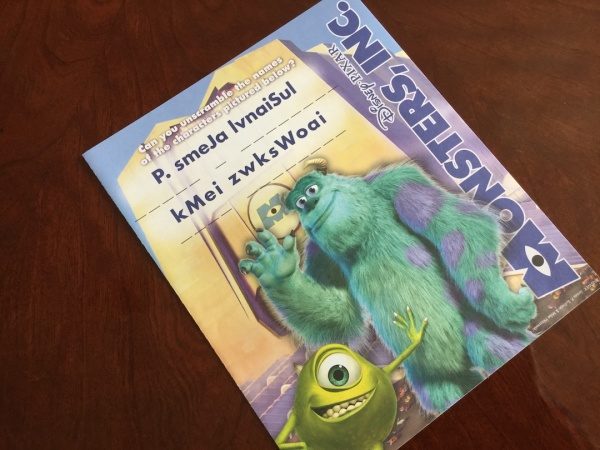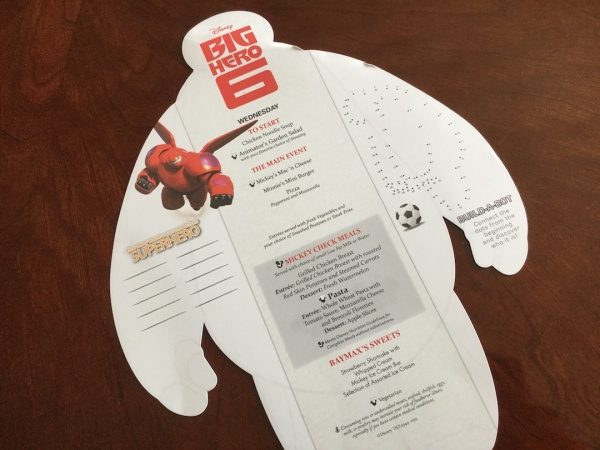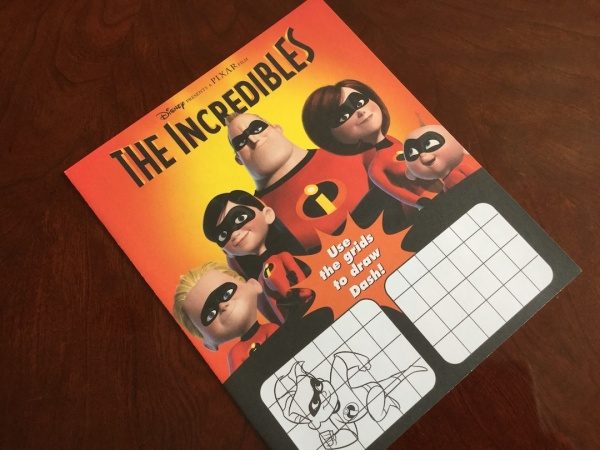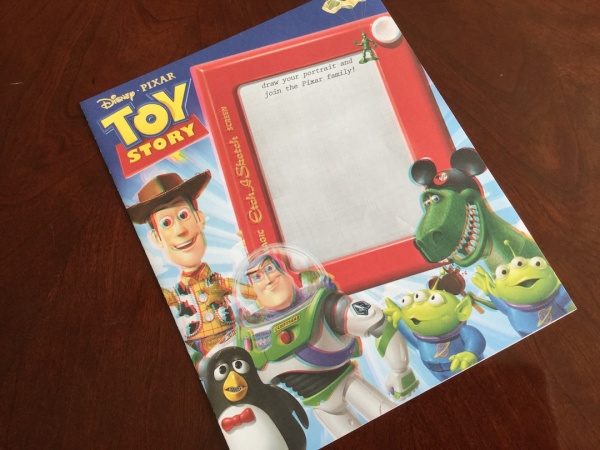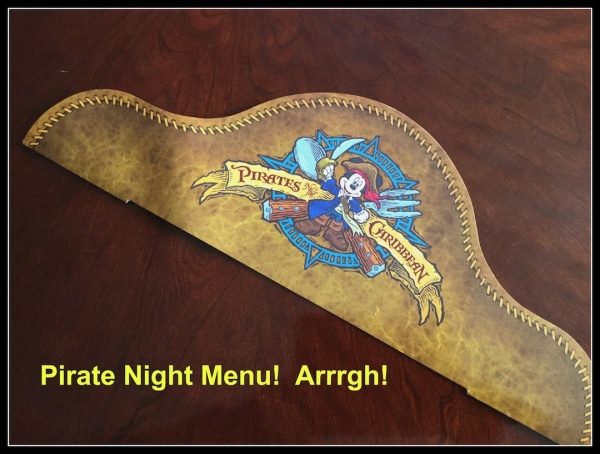 I have many Disney cruises under my belt but I have to say this was the best cruise I have ever experienced. I fell in love with the longer itineraries and will definitely being cruising more of these specialty cruises!
Looking for the perfect cruise for your family?  Contact The Magic For Less for your Disney Cruise quote!
Similar Posts: