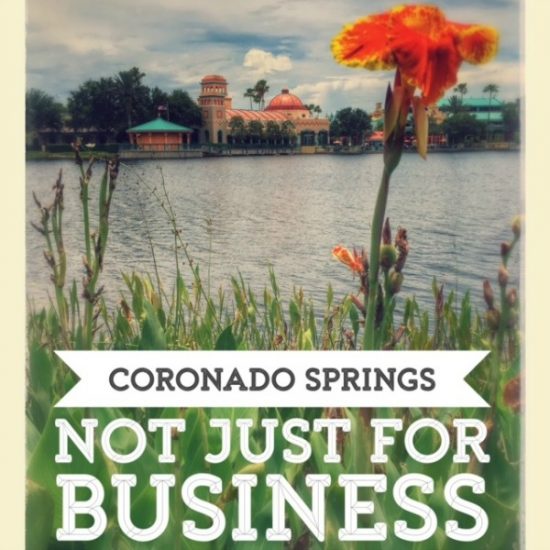 Many Disney fans say that one of the highlights of each of their Walt Disney World vacations is exploring the various resorts around property.  You can count me as a part of this group.  The Walt Disney World resort experience is truly one of those things that separates the "Disney" experience from anything else.  Your are transported to a new time and place through the theming and environment of your surroundings.
One of the last resorts that I visited on Walt Disney World property was Disney's Coronado Springs Resort.  How about you?  Have you stayed at this Moderate-Level resort?  Was it something you thought about right away when planning previous Walt Disney World vacations?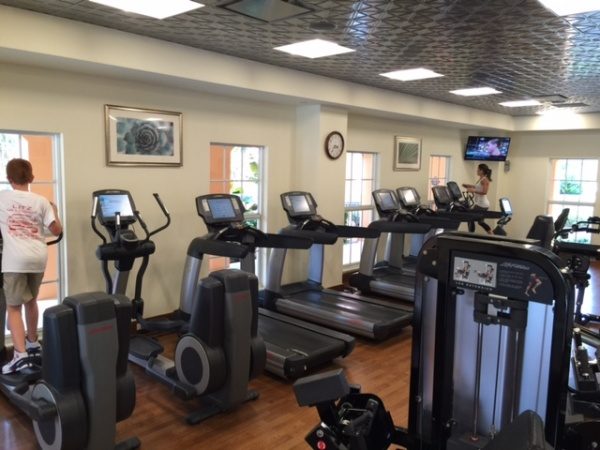 Here are a few of the misconceptions that I had when it came to Disney's Coronado Springs Resort:
First, this resort is far away from everything, after all, it is considered an Animal Kingdom Area Resort!  This could not be further from the truth.  When you look at a map of Walt Disney World property, it can be a bit misleading.  It appears that Coronado Springs is a bit away from the Walt Disney World Theme Parks, however, this resort is right in the middle of the action.  You are right on World Drive at this resort, and very near Disney's Hollywood Studios.   Also, you are about a 5 minute bus ride from Epcot, and maybe 10 quick minutes to both the Magic Kingdom and Disney's Animal Kingdom.  You really can't beat this location anywhere on property.
Next, this resort is full of "suits!"  While you will see some guests at this convention hotel in their Monday morning best, it doesn't affect your vacation at all!  In fact, when I see someone walk by in business attire, I just get a bit happy knowing that I'm on vacation and not having to worry about anything like that.  (However, I wouldn't mind attending a conference here at Coronado Springs!)  The business activities tend to take place at the far end of the resort, as not to affect the "vacationing public!"
Finally, this resort has a "weak" theme.  While I do admit that the American Southwest motif here probably isn't the first thing you think about when it comes to exotic locals to visit on your next Disney vacation, this resort is beautiful!  With a stunning lagoon as the centerpiece and three distinct "villages" around the lagoon, Coronado Springs has stunning vistas!  You will see beautiful flowers growing along the water's edge, cactus sprouting from rock formations, and strategically-placed footbridges to connect these areas for guests.
As a Disney fan, I bet you would love to visit each of the Disney Resorts at some point in your life.  Maybe Disney's Coronado Springs has slipped down towards the bottom of your list.  I would encourage you to give this "hidden gem" a shot on your next vacation.  It might be the best value on-property!
Check out Mike Rahlmann three times a week on the Be Our Guest WDW Podcast!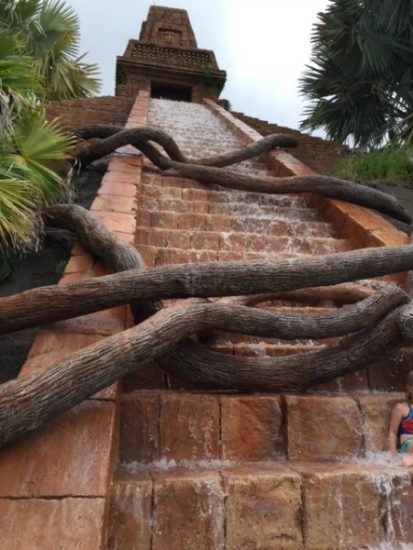 Similar Posts: