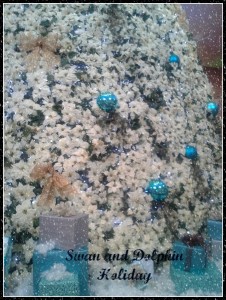 The Walt Disney World Swan and Dolphin have been our holiday home for most of the last decade.  Each year we look forward to returning to see what new festivities they have planned for the holidays.  While the resorts aren't Disney owned and operated, they are located right in the heart of Walt Disney World, so you are right in the middle of all the action and they have lots of fun planned.
Resort guests can take advantage of lots of activities, starting with a holiday hideout in Camp Dolphin with all sorts of fun and games planned throughout the day.  There is also pastry decorating at both resorts for kids.  You can even meet Santa and Mrs Claus!
The fun is just getting started in the evening.  At 6 pm each night the tree in the Dolphin lobby is lit with a ceremony complete with snow!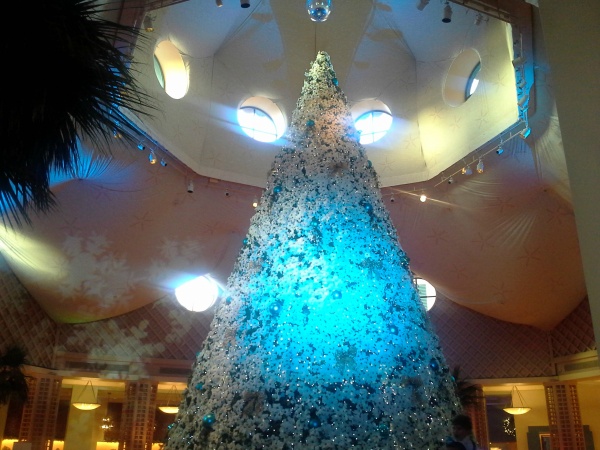 You can end your evening with cookies and milk from Mrs Claus, or be tucked into bed by an elf.  Or if you'd rather a quieter evening, there are holiday movies on a rotation on the television each night!
Both resorts are fully decorated for the holidays.  The Dolphin has a massive tree, comprised of poinsettias and topped with a disco ball.  At the base of the tree you can find some woodland friends and a train.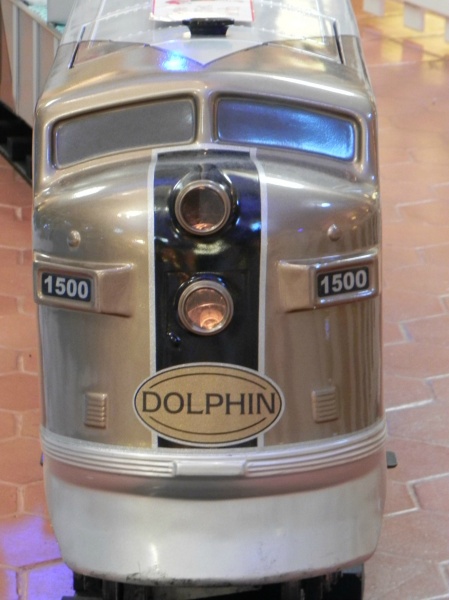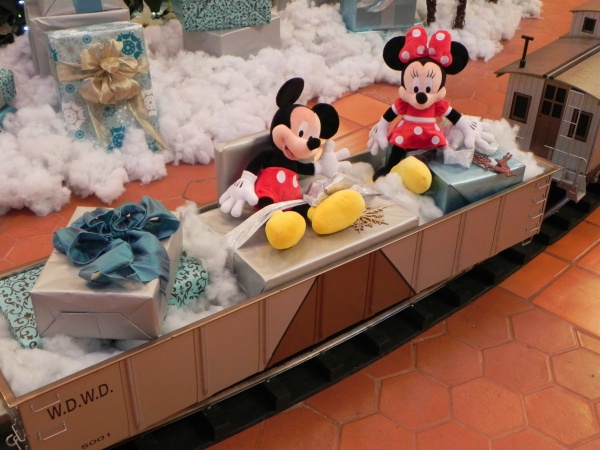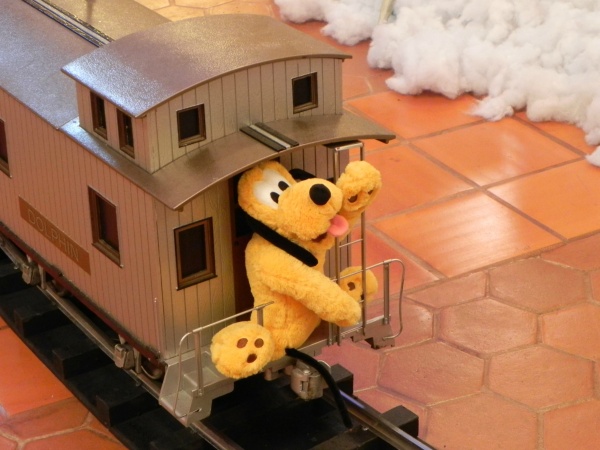 Over at the Swan you'll find a massive edible holiday display.  It's hard to believe that everything in the display is made out of chocolate! The train is just amazing, the detail on it is crazy.  There is even a chocolate fireplace to complete the scene.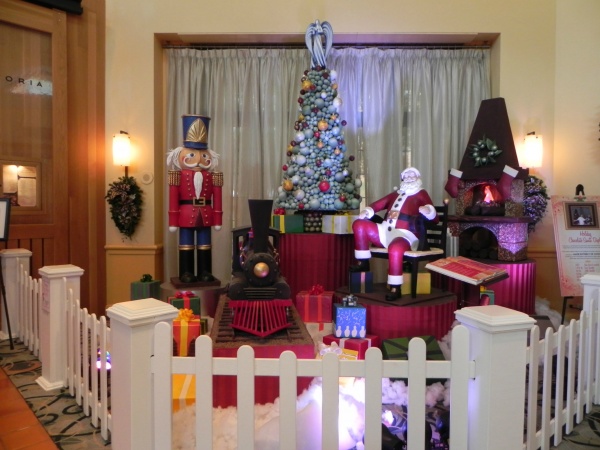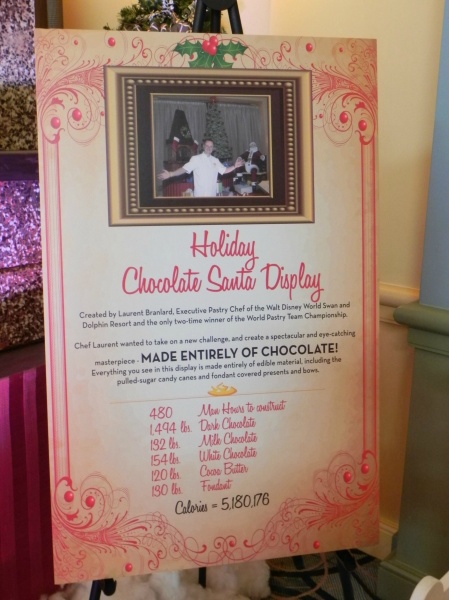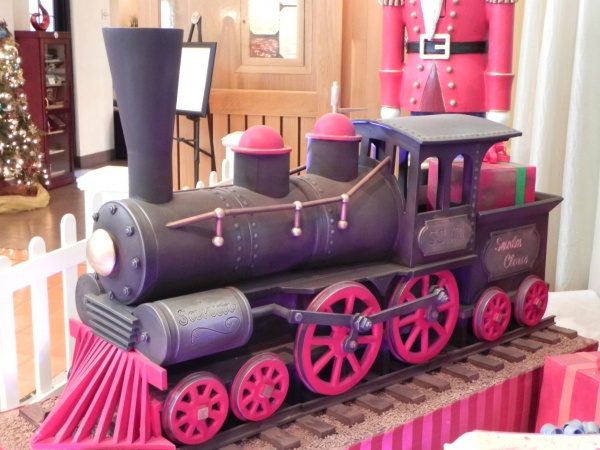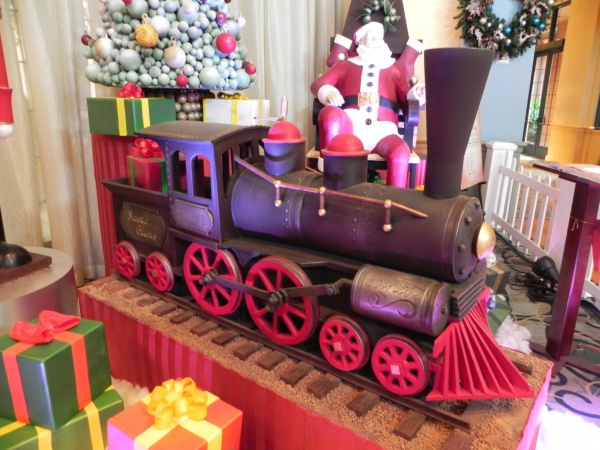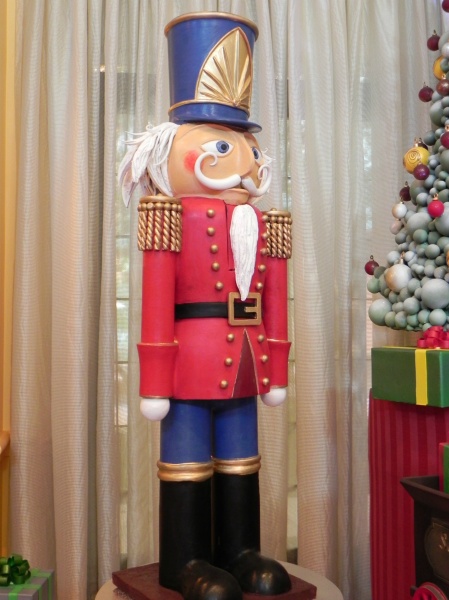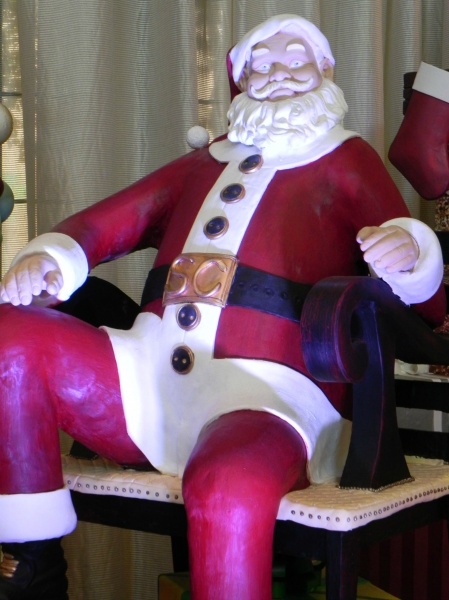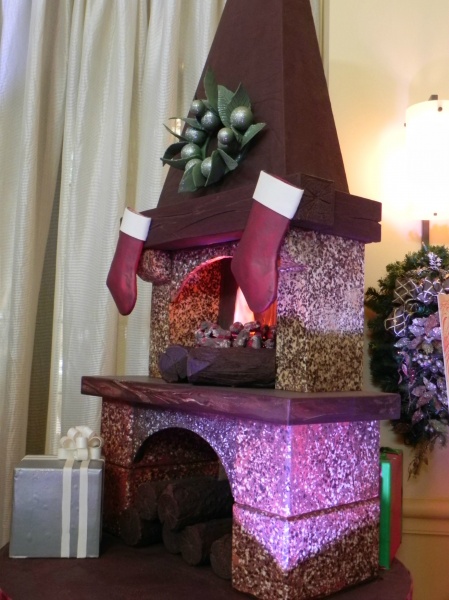 Further into the Swan you can find the Swan fountain decorated- the swans couldn't be left out!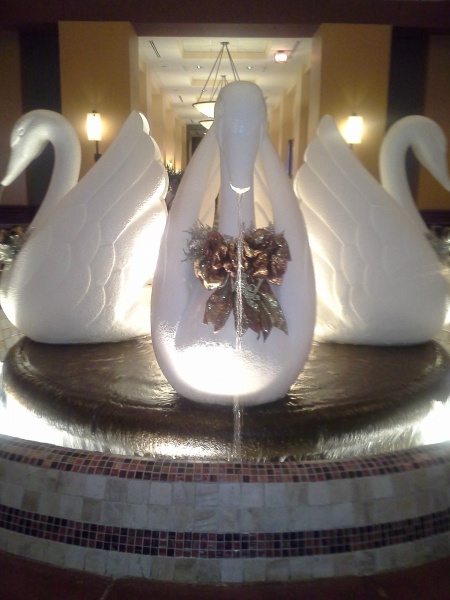 Scattered throughout the Swan were also some gingerbread houses.  One was at the Java Bar and a few others were in the Garden Grove.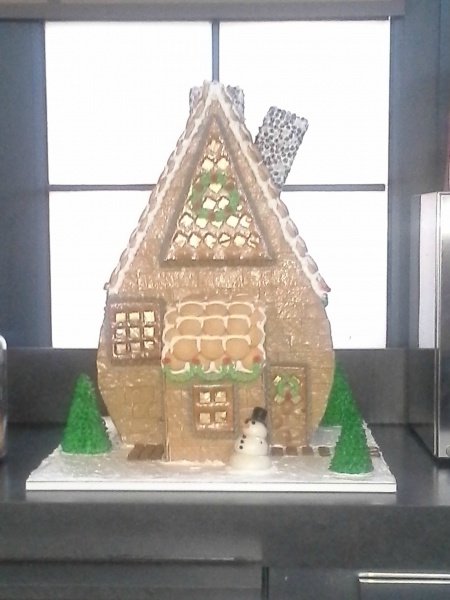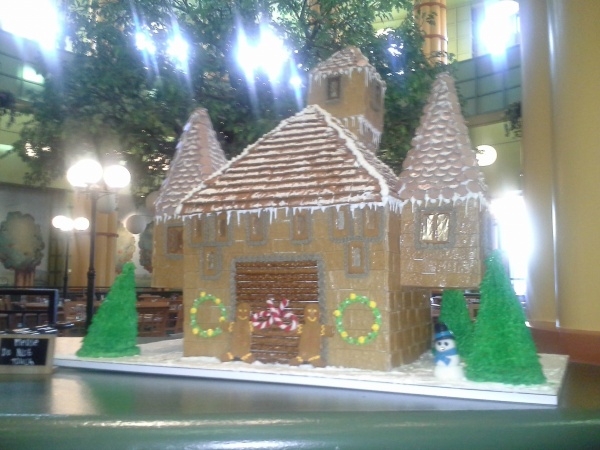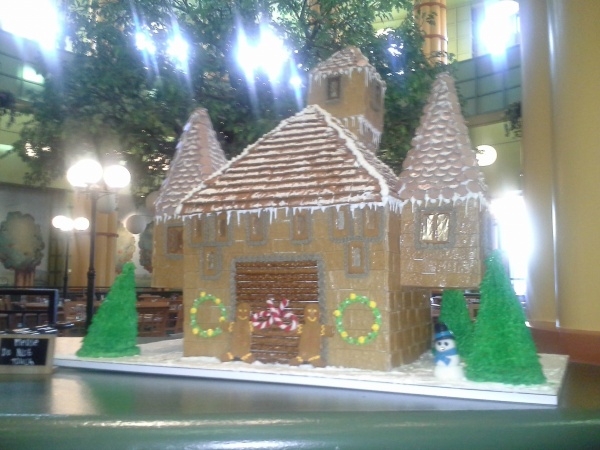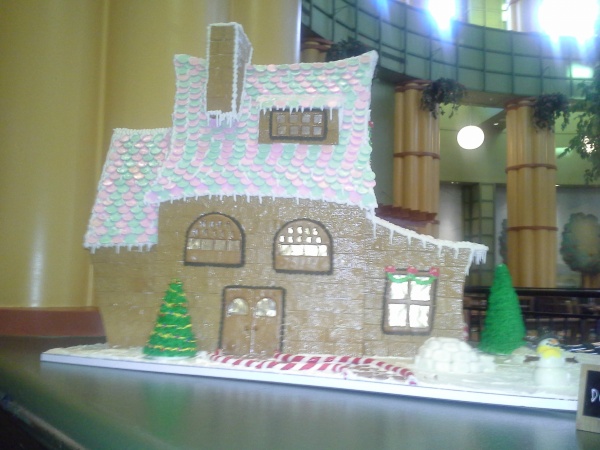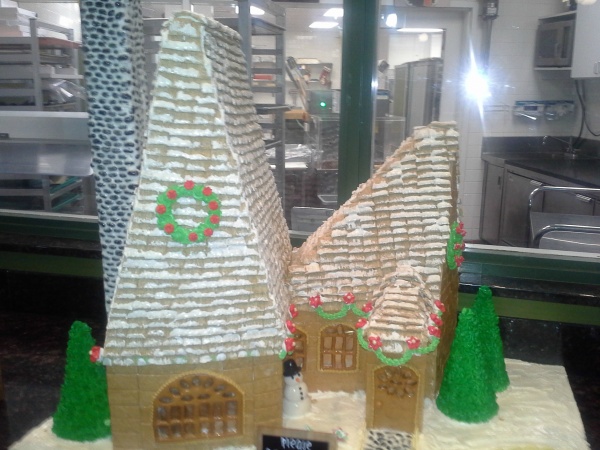 The Swan and Dolphin are definitely a festive place to be for the holidays!
Similar Posts: