Our TMFLT counselor is always helpful when answering questions. She helped us make decisions about our hotel based on her own experiences.  Truly enjoy working with her and the Magic for Less! We can't wait to book our next trip to the World!
-Nicole C
Our TMFLT Agent made everything so simple and easy, that we were able to relax and enjoy our Disney trip even more

-Eric H
We just returned from our Disney World vacation (Nov. 18-21) which we booked through The Magic for Less – we had a blast!  Thank you for a wonderful experience!
-Jawan Mc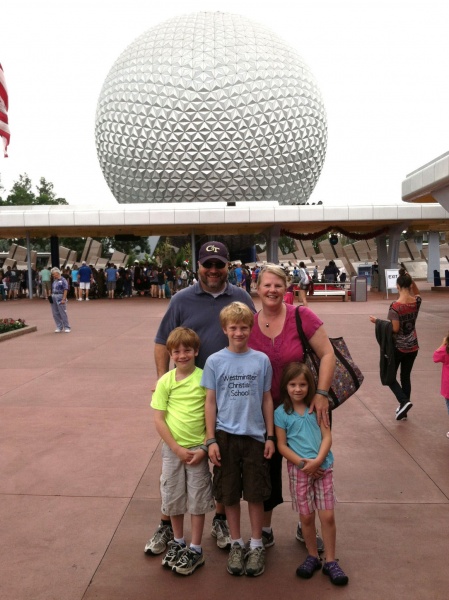 I felt that I was well prepared for the trip. I knew what to expect.

-Joni K
It was great. We planned this trip what I would call last minute. Having my counselor do all the planning made it much less stressful.  I'm a planner and the short time frame still stressed me out a bit. Knowing TMFLT was there if we had any problems helped put that at ease.  TMFLT made my first holiday WDW trip a blast, thanks. 
-Peter P
We had excellent service that made our trip extra special!!

-Star H
Our agent is always helpful and always tries to help us get any new promotions that come out after we are booked.
-Bill W
Mic was very helpful! I will definetly be booking my next trip with her! I have nothing but kind words for her!

-Alessa A
Really liked your service. Took a lot of the hassle out of the planning process.
-Rick P
Knowing when discounts are available was very helpful.

-Kathryn M
She made our vacation worry-free and stress-free. All we had to do was pay and she took care of the rest.
-Sylvia K
Our counselor made everything easy!! She helped book everything and did a wonderful job. She is always quick with responses to my questions and offers great suggestions.

-Meleah M
I was given the dates so we could get free dining and she helped me make sure I got everything I wanted out of my vacation without wasting a ton of time 🙂  She was so helpful and did everything short of going on vacation with us!!
-Michelle C
Similar Posts: