We knew we were all set after speaking with Doris and she reminds us of everything we need.
-Stacie
I am a reluctant Disney traveler. This trip was all about our 5 year old granddaughter, we had promised her since she was an infant that we would take her when she turned 5. Our counselor went out of her way to provide me with suggestions, descriptions and opinions on how to make this trip fun for all of us and to make the experience unforgettable for our granddaughter. It was a great trip, made even better by her help.

-Cindy L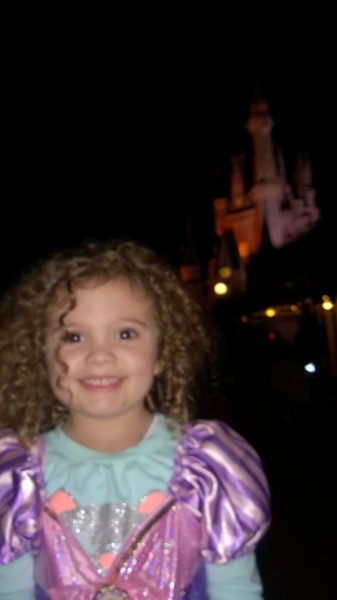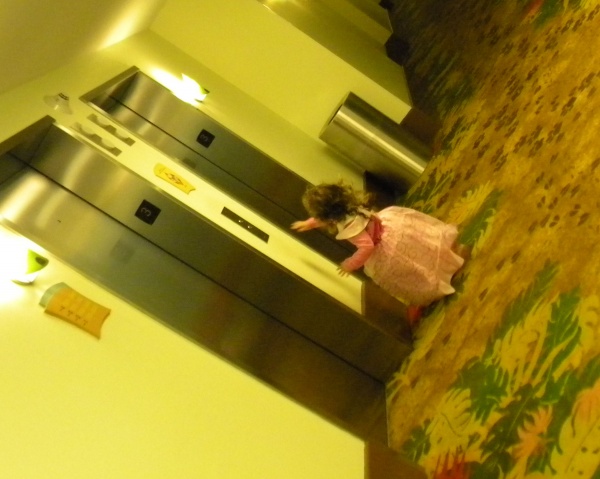 Our counselor provided all of the service, help with planning the meals, the days we visited the park, set up the fass pass for each day. Overall she did a GREAT Job.
-Frank H
She was wonderful and her recommendations for dinner and activities were perfect.   Our agent is an awesome agent to work with. The day before our trip we all came down with the stomach bug and had to delay our trip a day. She quickly rearranged our plans and trip for us, and took all the stress out of our vacation. She is a pleasure to work with, and she had great recommendations for our dinners.

-Karen B
Our TMFLT counselor  was amazing, she answered all my questions immediately and any requests we made were done so quickly.  She provided us with all the updated WDW information and very valuable tips, and all the information we needed. She also found us a great pass holder discount. She was even able to get us last minute reservations at WDW during Christmas/New Years holiday. We have recommended her to all our friends and family. We will absolutely contact her for all our Disney trips! Thanks for a great website and for a great travel consultant!
-Melinda and Courtney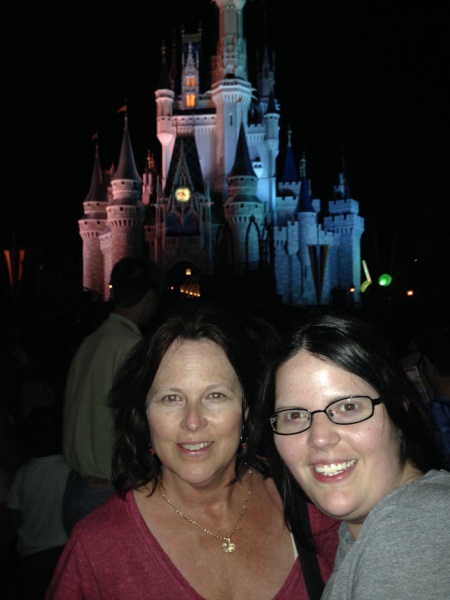 Our TMFLT agent's knowledge of the Disneyland resort and restaurants helped us secure all of the dining reservations that we desired with no trouble at all. Her appraisal of Paradise Pier hotel was also spot on and made for a great experience.  (We)Have used your service for our last four Disney experiences, both in CA and FL. That says it all!

-Richard P
I loved that I could tell her what I wanted to do, and she made it happen. Planning a vacation can be overwhelming, but our agent made or easy. I had a million questions, and she answered every one of them. We'll be booking another Disney trip with her soon!
-Melani B
We have used our agent for both of our family trips to Disney and he is such a great help. We love working with him and have given his name to everyone we've talked to about DISNEY.   He makes it so easy to make plans and is very responsive in his communications.

-Matthew M
My counselor has to be the best Disney travel agent out there. This was my 5th cruise with her (I think) and we've had numerous Disney World trips. She always makes sure that everything is worked out perfectly for our vacation. This time we were missing onboard credits, and I contacted her after we boarded. She had the problem resolved before we left the port. That is timely and amazing service!
-Kimberly S
Everything was planned for us. We just had to show up and we had an amazing vacation!

-Michelle T
Our agent was very informative and personable. Shared personal experiences and tips. Answered every question and made me feel at ease for my first DCL trip.   I think I'll be using Magic for Less Travel for all my Disney trips as well as seeing what they can offer for any other trips I take. 
-Frank G
(I) Did not have to keep checking Disney web site for better deals .Our counselor kept me well informed of any new offers I might be interested in.

-Cynthia D
I love the fact that I don't have to do all the work, & I have someone that can answer any questions that I have.
-Sara Y
Our counselor is amazing. She knows Disney and just makes the planning part of a Disney vacation a breeze. She is always upbeat and available. No question is "dumb" and no request is to too much. We will book our Disney vacations with no one else! We give her card to everyone we know who is planning a Disney vacation.

-Barbara M
Great communication. Compared and listed prices & amenities of all the resorts to help us pick which one we liked the best.
-David G
Similar Posts: