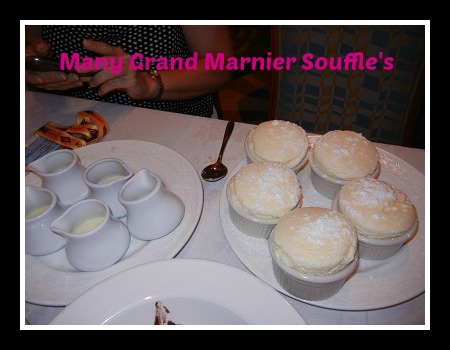 Cruises are all about food. Everyone knows that most times you'll gain a few pounds from a cruise, with good reason because most I've been on offer so much good food, and of course, you have to try it! Not only do they have the buffet and main dining room, there are also many other locations around the ship to grab a bite to eat, including room service.
All ships have a buffet that serves breakfast and lunch and at dinner that area is table service. On the Disney ships lunch usually has a theme, so maybe Mexican one day, Caribbean another, and dinner is a casual option for those that don't want to eat in the main dining room. The dining room menus are posted outside each dining room so you can check them out prior to dinner to see if you want to eat there. Disney is unique in that you rotate dining rooms so the menus at one restaurant may be different than the others, although some nights they have a theme menu that will be the same at all 3 restaurants.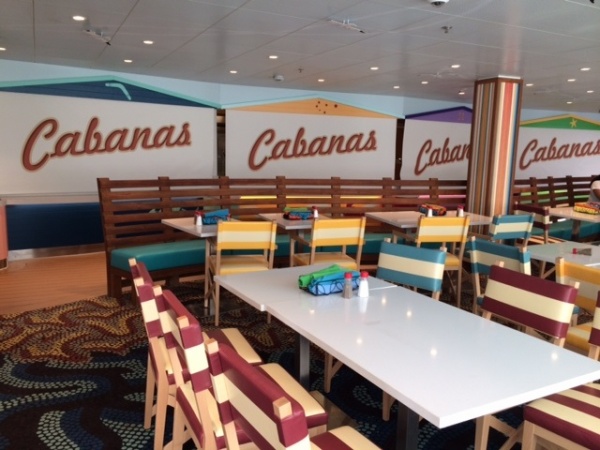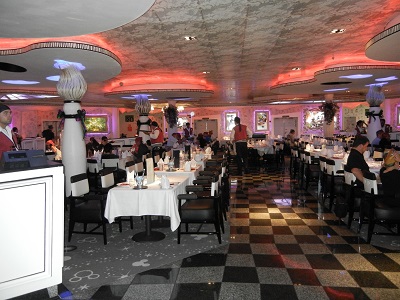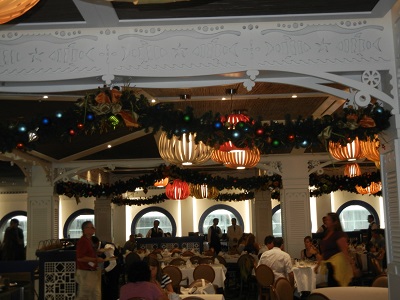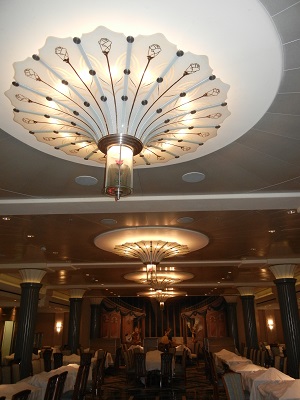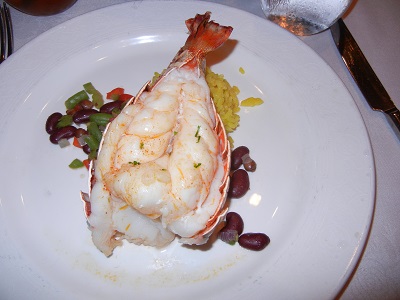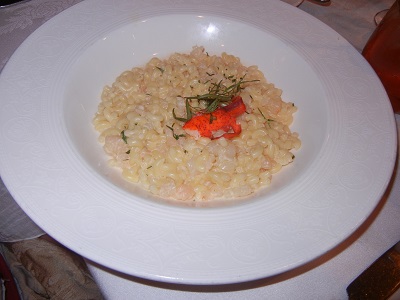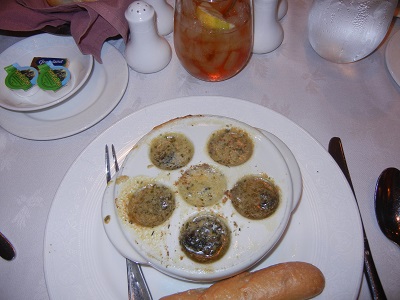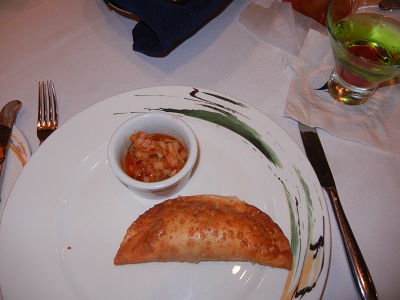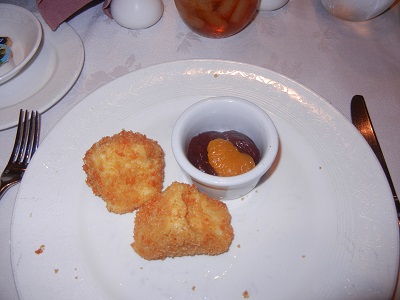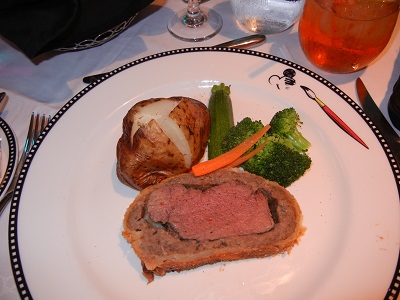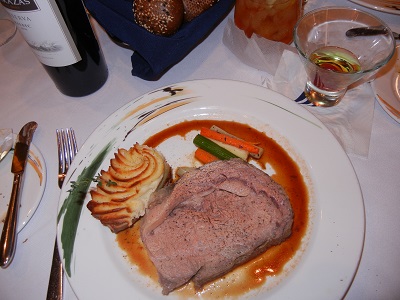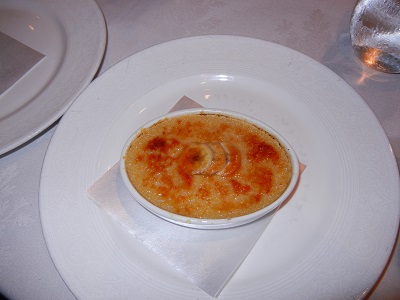 Most ships have specialty restaurants. Disney has Palo, which serves Northern Italian cuisine, on all of their ships and Remy, upscale French cuisine, on the Disney Dream and Disney Fantasy. Both do carry a surcharge, but most find it well worth it and would eat there as often as possible! The chocolate soufflé in Palo is definitely worth eating there!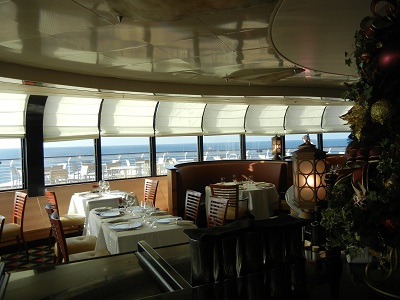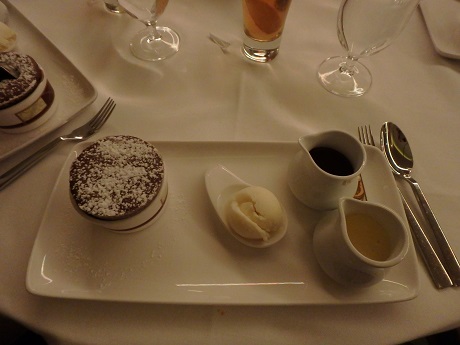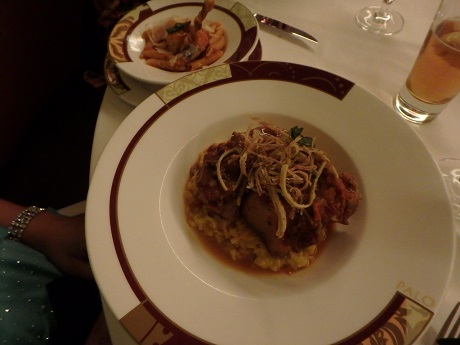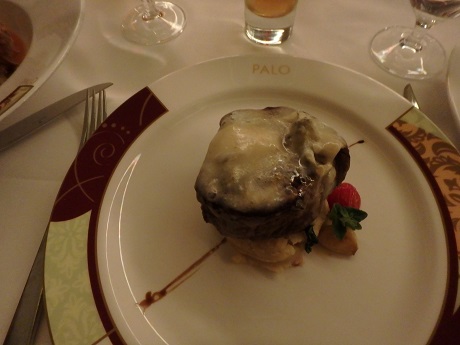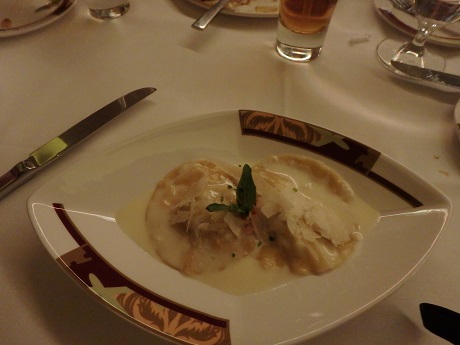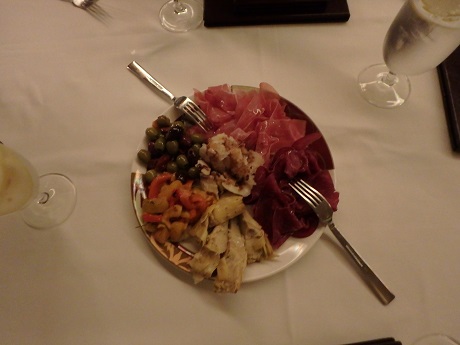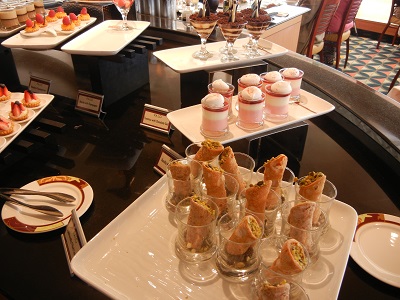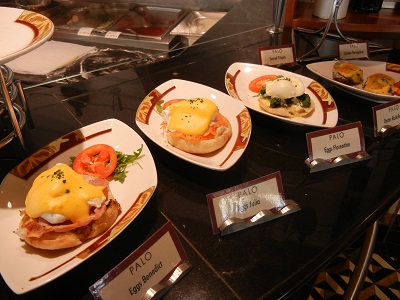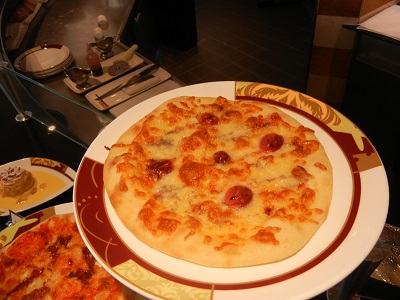 When you're just looking for a quick meal, there are several locations available. On the Disney Magic, deck 9 offers Daisy De-Lites and Pete's Boiler Bites, where you can get burgers, chicken fingers, salads and other sandwiches. Pinocchio's Pizza and Eye Scream and Frozone Treats are also very popular, including a self-service ice cream station.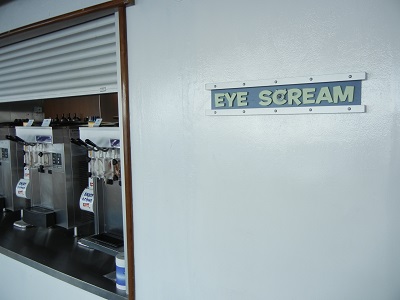 Outside the Walt Disney Theater Preludes sells snacks to enjoy during the shows. You can also get snacks in the adult only coffee shop, Cove Café, O'Gills Pub and the Promenade Lounge.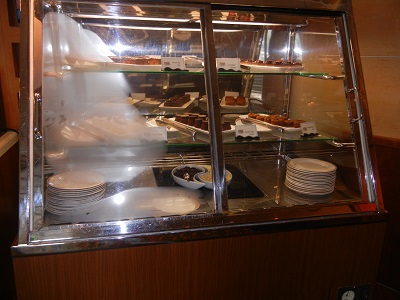 Room service offers continental breakfast (a great way to get a wake up call!), sandwiches, soups, cheese tray (one of my favorites while I'm getting ready for dinner), cookies for bedtime along with a dessert of the day. You can usually get Uncrustables and Mickey bars as well, even though they're not on the menu.
As you can see, there is plenty of great food to enjoy, all over the ship, 24 hours a day. Plan on gaining a few pounds, or just walk around the ship to help counter those calories. No matter what, enjoy and bon appetit!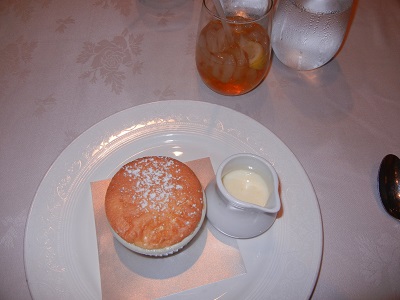 Similar Posts: