Our agent was very helpful with suggestions for savings on cost and obtaining reservations for special events.
-Larry S
The service is excellent. I will definitely recommend it to family and friends.
-Gabriela K
Much stress was removed from the planning process. I felt confident that our accommodations were ready, our park entrance and tickets were secured, and that I could contact my agent should I run into any unexpected difficulties. The agent that I worked with was so nice, knowledgeable, and helpful. I will definitely use The Magic for Less Travel service in the future!
-Renee W
Renee also shared this lovely picture with us, don't you wish you were at Disney right now smiling like that?   Thank you Renee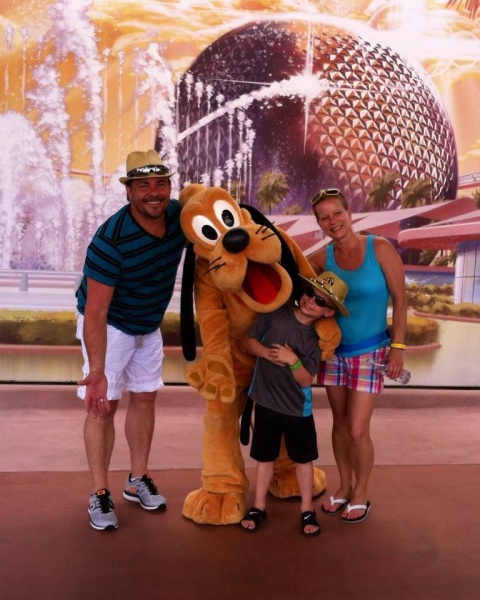 he (our agent) took care of everything
-Clifford W
Everything ran like clockwork and our counselor was always available for questions.  Despite the fact it rained 4 out of the 7 days we were there, we still had an enjoyable time.
-Mary J
We have been working with our agent for a few years now and she always goes out of her way to provide worry-free vacations at the best price!
– Ann Marie F
Love not having to make my own reservations.    Our TMFLT counselor scheduled my daughter's first haircut for me. She recommended an awesome building location at Pop Century and made sure that my brothers' reservation were linked.
-Ashley S
Excellent service. our TMFLT agent was wonderful to work with and we look forward to planning another trip with him in the future!!
-Kristen M
The registering for Disney was some what complicated however our counselor's help was excellent and resolved our issues.
-Chris G
Our TMFLT agent kept us informed, responded promptly to requests and shared the excitement of the planning journey. He was genuinely excited for us about our ABD (Adventures By Disney) trip.
-Anna S
Anna shared some photos with us from their incredible adventure. Thank you Anna!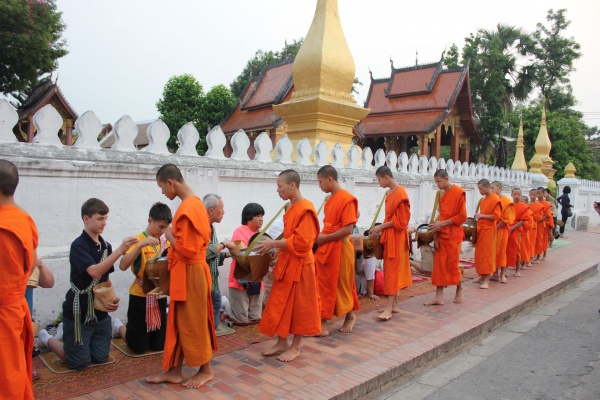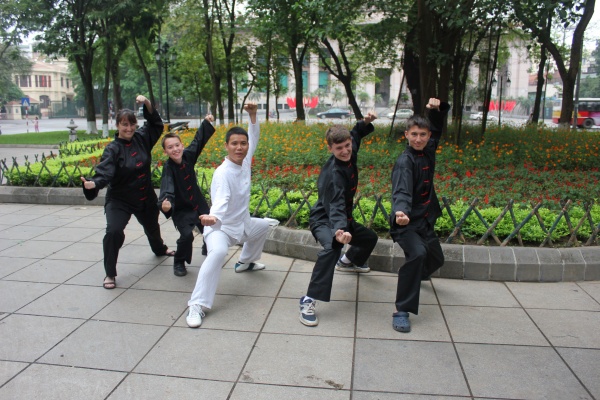 Gave us great tips on where to stay the nights leading up to our cruise that were closer to the port. Helped with the car rental suggestions and car service ideas. loved the door decorations she provided us!
-Stephanie
The very best. Could not have asked for better!
-Carl B
It was a wonderful experience! The kids had a wonderful time and I was pleasantly surprised at the service we have been given. Thank you so much to our agent for everything.
-Stacie B
Our TMFLT counselor has always made our travel experience very comfortable since we first dealt with her in 2005.  Every question I had was answered in detail and every worry I had was put to ease thanks to her.  We will be speaking with her next year when we start booking our trip for 2016 and it will be a big trip because we plan on bringing the whole family along!
-Jennifer S
Our agent made the booking process so easy and sent me the reminders and answered the questions I asked.
-Claire F
Our counselor is great! I know that when I book with her I don't have to worry – I know that she will get me the best discounts available when they come out.
-Nan R
told me what to expect on our cruise
-Joseph R
Without our counselor's expertise, this trip would not have been near the fun that it was. She was able to provide a "trip of a lifetime" for all of us from the granddaughter to the grandfather and all in between. She really knows how to spread "pixie dust" for the whole party, no matter the age.  After all, we are all "kids" at heart. Thanks from the bottom of our hearts to her, the true Magic Maker !!!
-Tom L
It was nice to have someone to bounce ideas off of and to know that we were getting the best vacation package for our money.
-Kristen D
Thanks for sharing the pictures with us Kristen!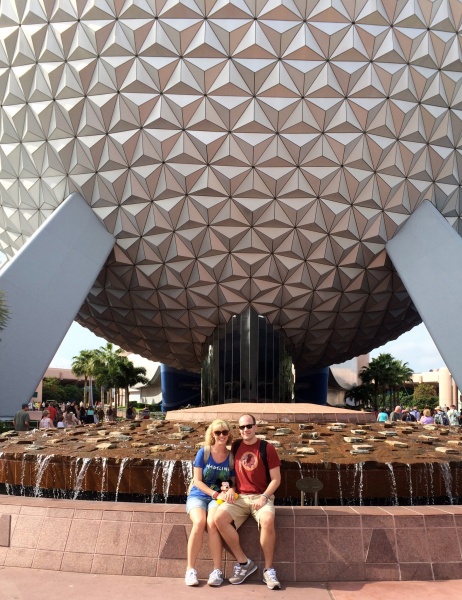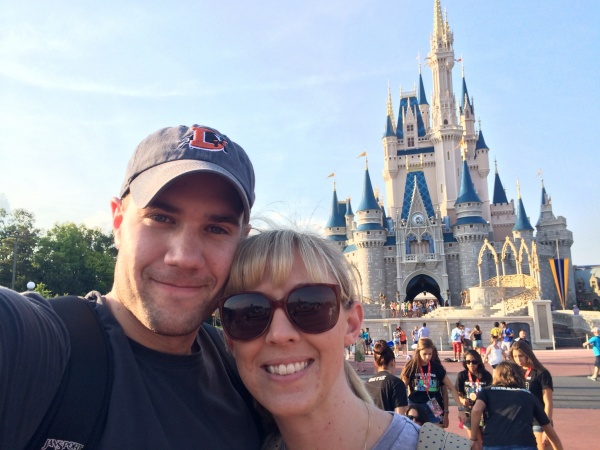 Similar Posts: