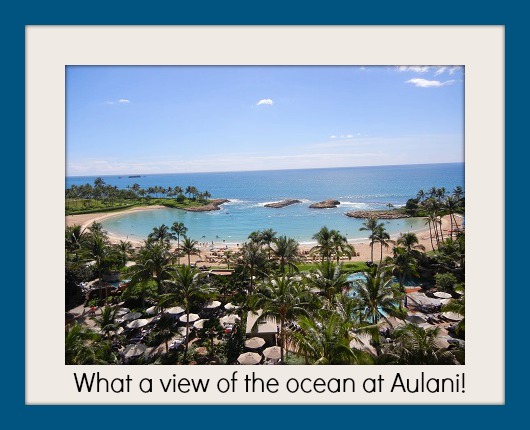 Aulani-A Disney Resort & Spa totally spoiled me in many ways. The resort is built with two buildings, each angled so that many of the rooms have some kind of ocean view. Even the standard view room had a small ocean view off to the side, along with the golf course across the street and the mountains behind. There are several views that include standard, island gardens, poolside gardens, partial ocean and ocean view. Even the views of the gardens offer beautiful greenery and flowers. Standard rooms sleep up to 4 people with 2 queen beds or a king and queen sofa sleeper, 1-bedroom villas sleep up to 5 with a king bed, queen sofa sleeper and a pull-down bunk. The 3-bedroom villa sleeps up to 12 people—so you can see that no matter what the size of your family, you'll find accommodations to fit.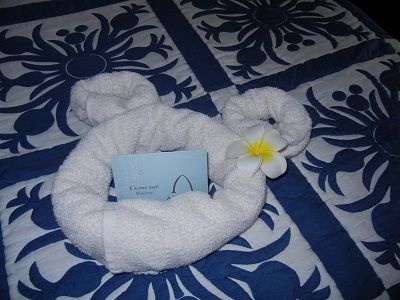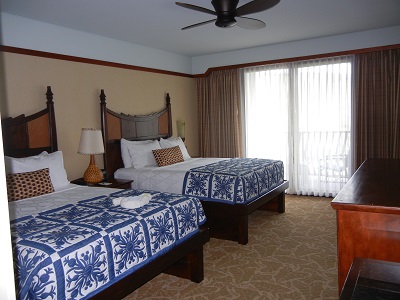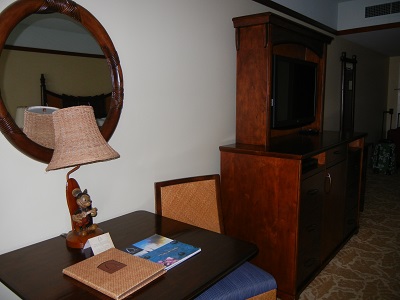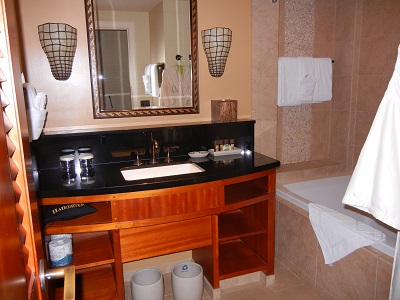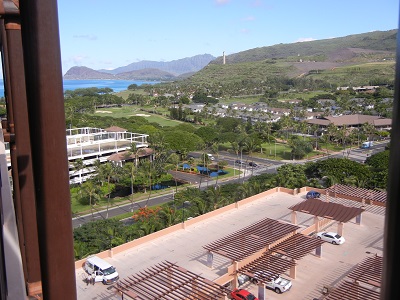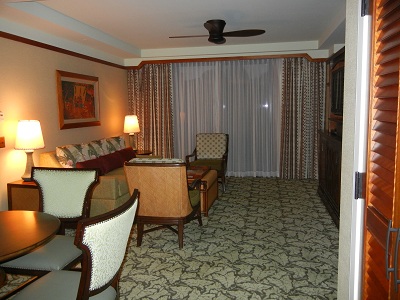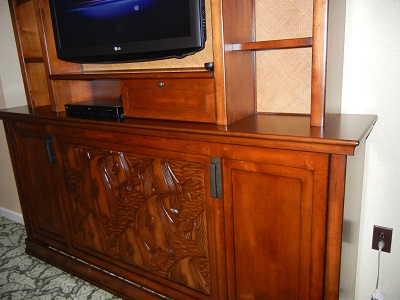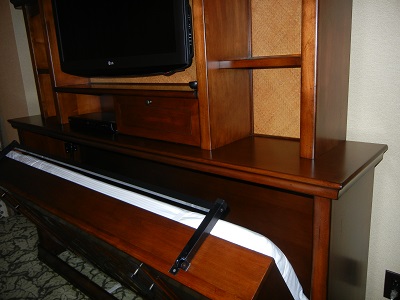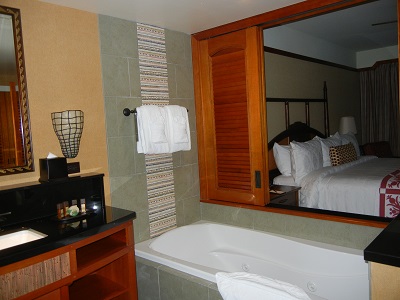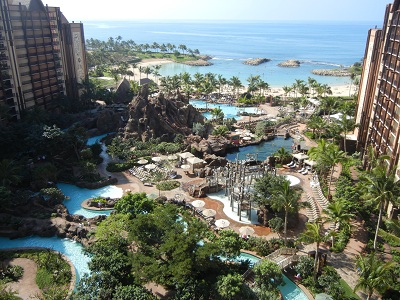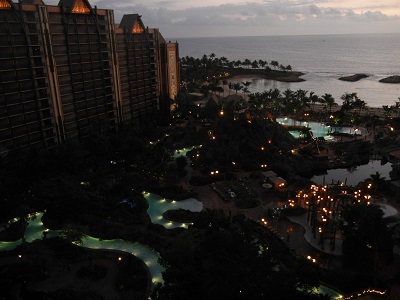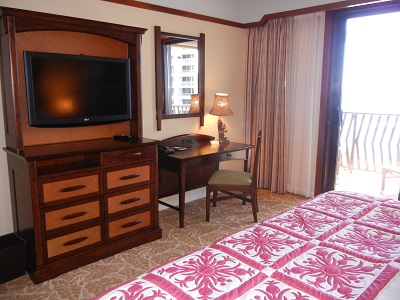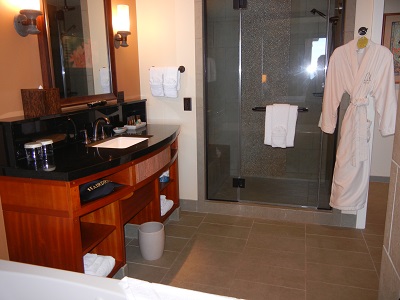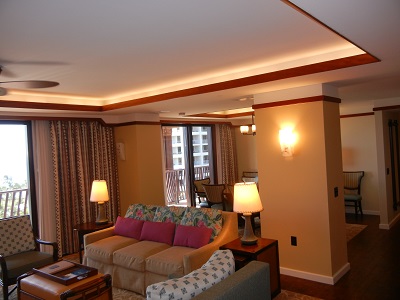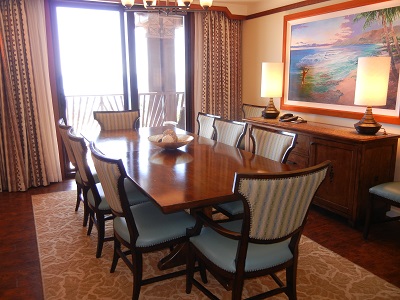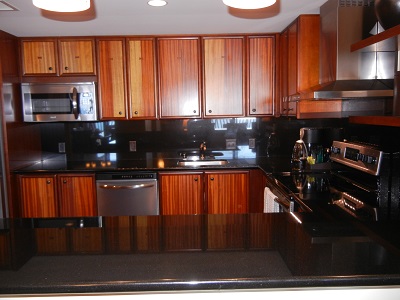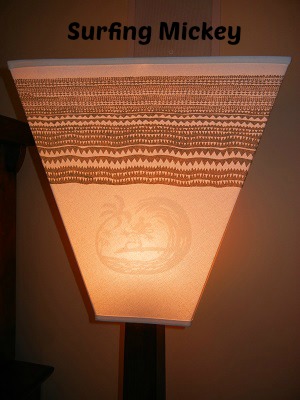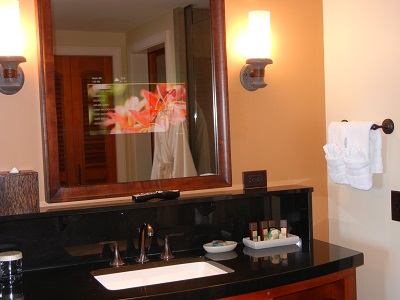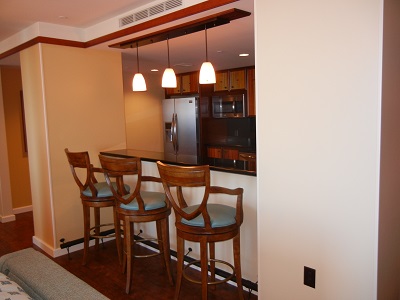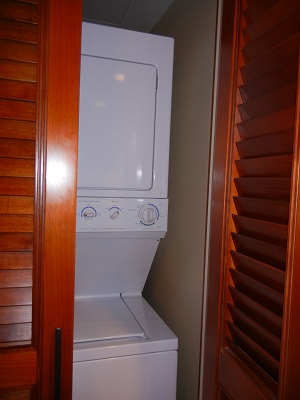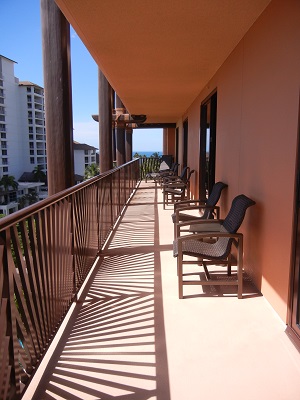 All have some of the same amenities such as ceiling fan, porch or balcony, coffee maker, beverage cooler or refrigerator, in-room safe, wireless internet, iron and ironing board, pack n play, clock radio with MP3 player and toiletries. The suites and villas have added amenities such as upgraded amenities, kitchens, wet bar, plus the 1-, 2- or 3-bedroom villas also offer a washer and dryer.  One of the smartest things they have are small steps that you'll find in the closet. These can assist young children in getting up to the bathroom sink, or into the bed as they're high so you can store your luggage underneath them.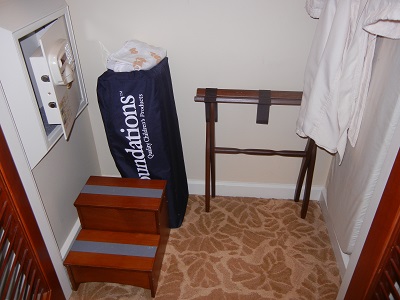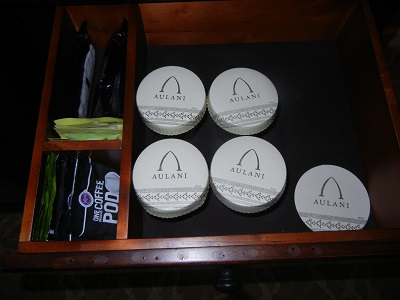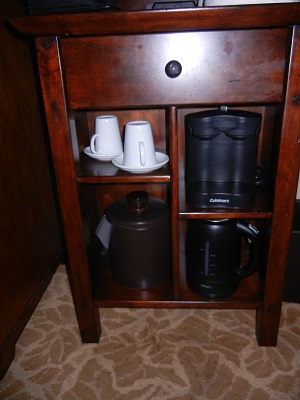 Located in the Wai'anae Tower are also the fitness center and the Laniwai Spa. With your spa treatment you'll also have access to Kula Wai, the only outdoor hydrotherapy garden in 'Oahu. Make it a day, come get your favorite treatment, or try something new, and then enjoy the vitality pools, mineral baths and various rain showers.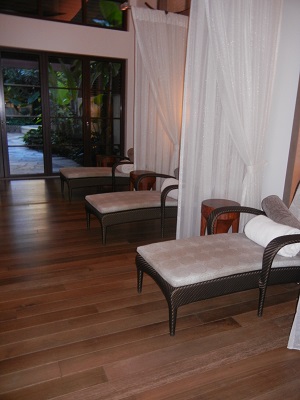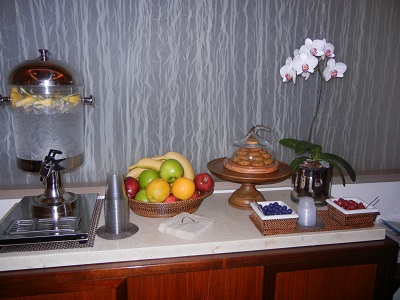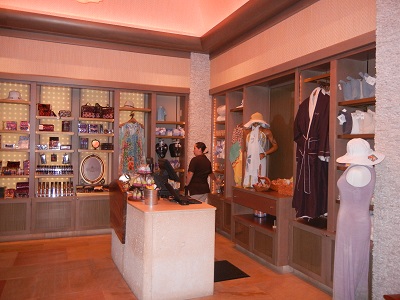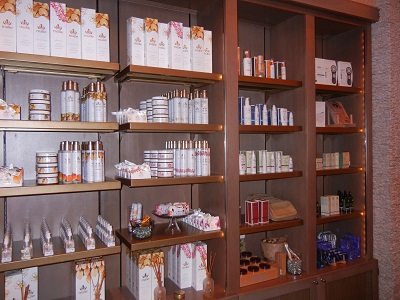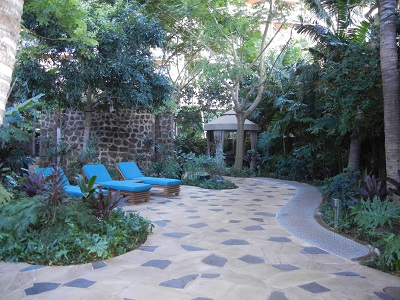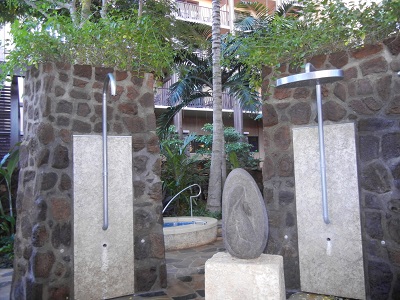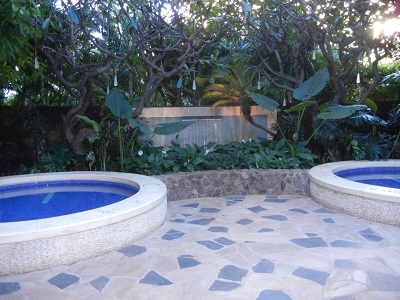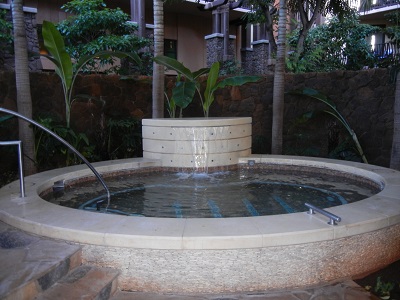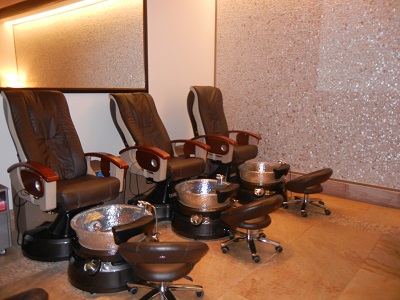 You can also relax in a private cabana where you can order a lunch so you don't even need to leave.
There is a separate area for teens, the Painted Sky, where they can get their hair, nails and makeup done, as well as create their own products.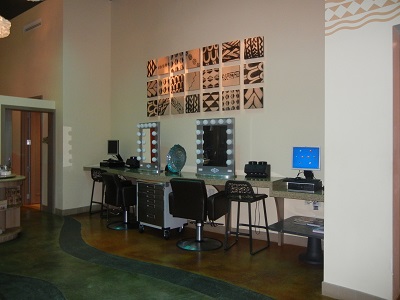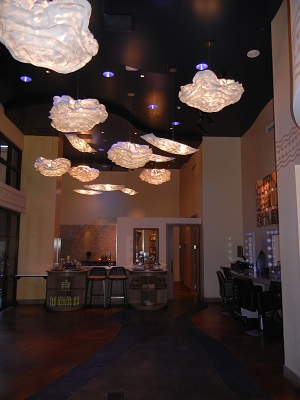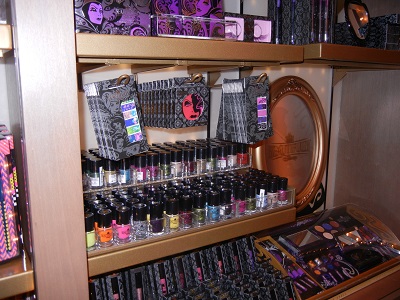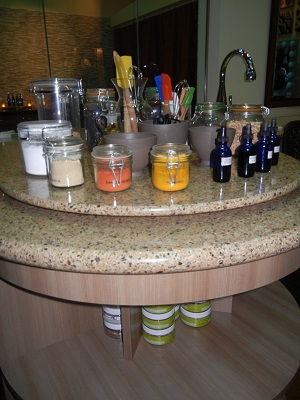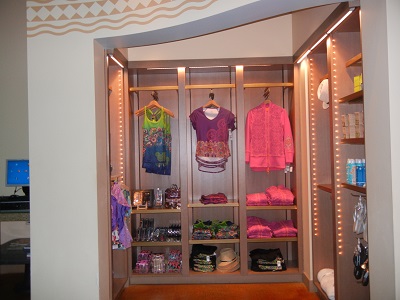 Although Aulani offers special places just for adults, such as the Wailana Pool and the spa, this resort is as much for the entire family as it is for anyone.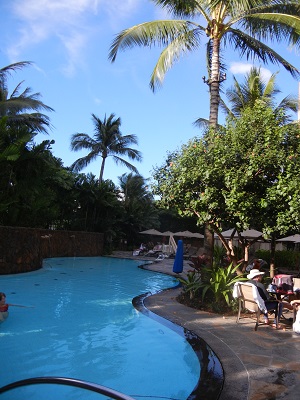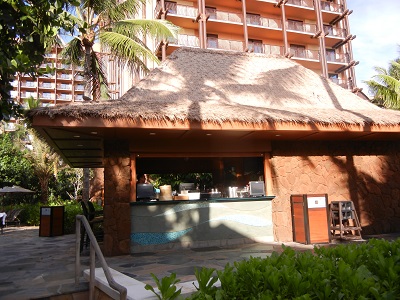 Kids will love to spend time at Aunty's Beach House, a special place just for them. They even can be served their meals there so that the adults can have some time for themselves and even leave the resort if they'd like, knowing their children are in good hands and having the time of their lives.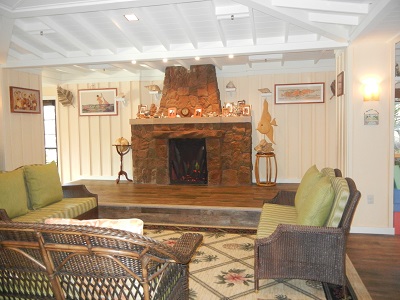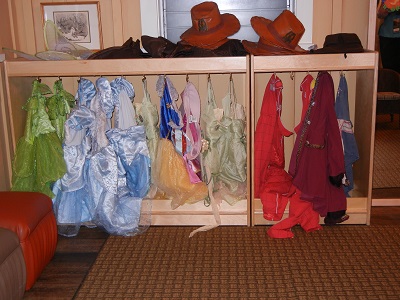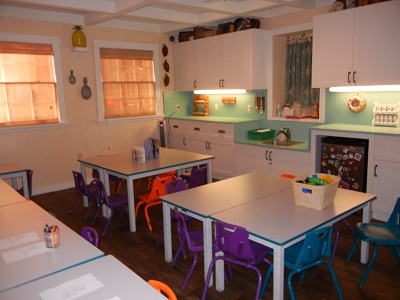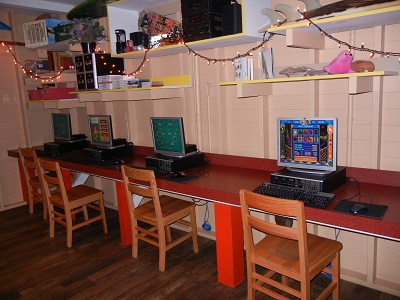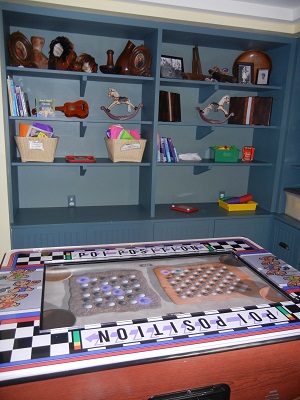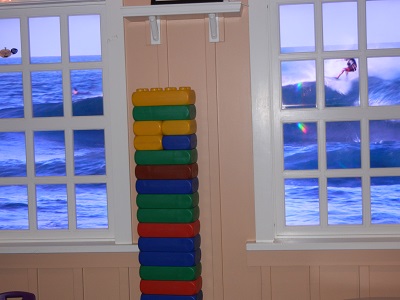 There are special water play areas that the kids will love, Keiku Cove for the smaller children, and the Menehune Bridge, for the more adventurous.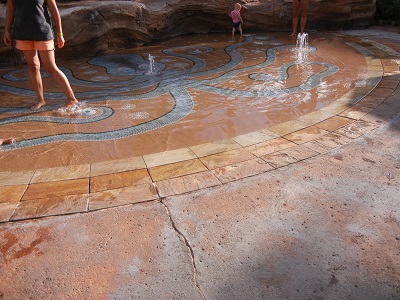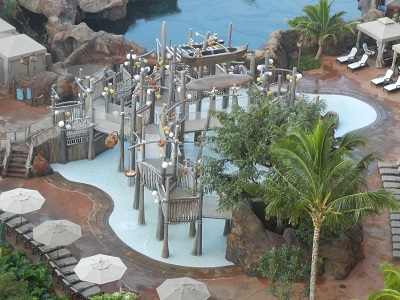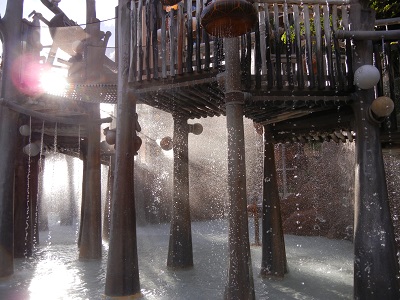 You'll find many Menehune in this area, but be on the lookout for them all around the resort. You'll find them everywhere, including resting in an elevator. Menehune are a Hawaiian myth, although many say they did exist. They were mischievous little people that lived hidden in the forest and valley and were great craftsmen that only came out at night.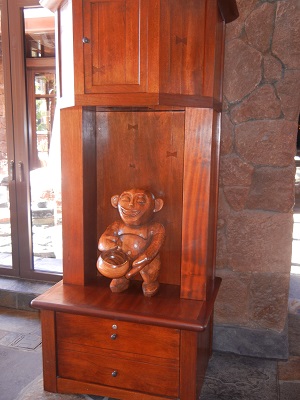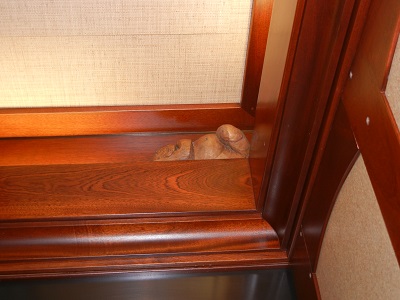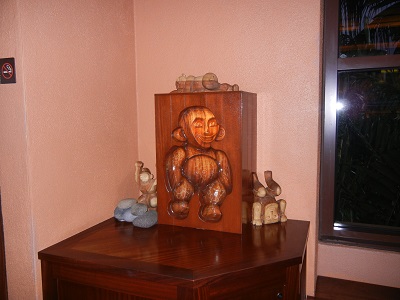 Be sure to pick up your daily 'Iwa (newspaper) which lists everything going on around the resort for the day as there are a lot of activities you may want to enjoy. You can get this at Bell Services or the front desk the night before so you can make your plans for the following day.
There are 3 pools (one adult only), a lazy river and several hot tubs scattered around the resort.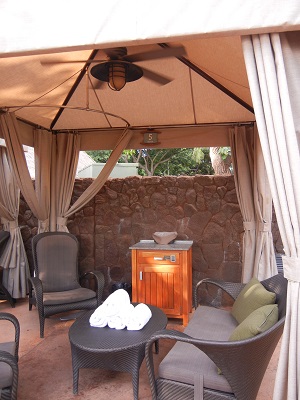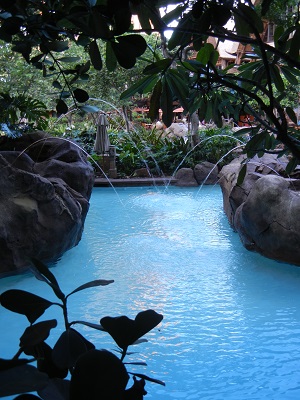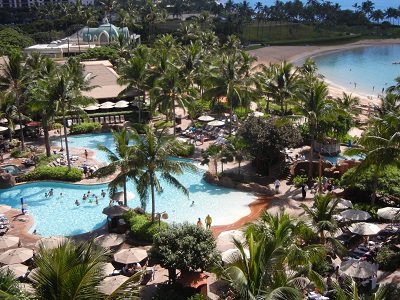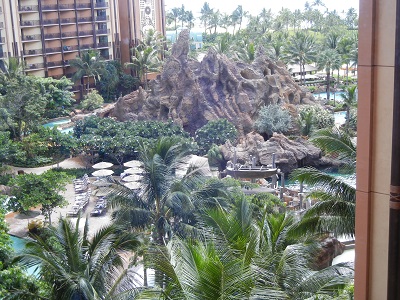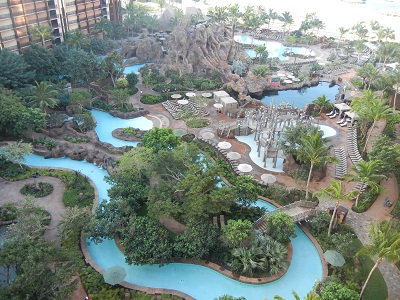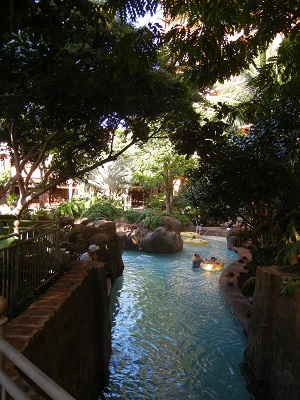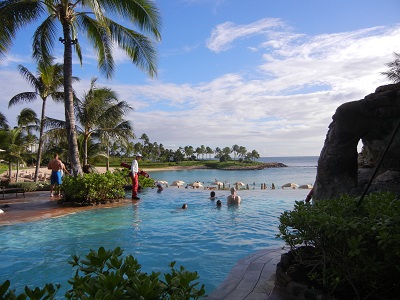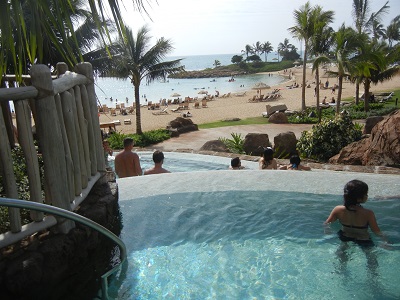 Take note of the volcano and see how many animals you can see in it—there are over 100!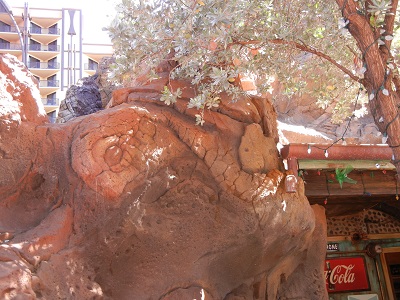 On select evenings you'll have the chance to go to the Starlit Hui, which is only for resort guests and at no charge. Most resorts charge for their luau shows, so this is a real treat and one you'll enjoy. You can get in about 30 minutes prior to the show and participate in some of the crafts offered, or even learn to hula. The show is hosted by Uncle and includes different hula dances, including fire dancers. The best part of the show was the dueling ukulele's-Heart and Soul. I could have listened to them much longer. After the show the characters come out for a dance party, which the kids really enjoy. Be sure to go early so you can get a good seat since seating is on mats on the ground. There are a few chairs at the back for those that can't get down on the ground, though, so everyone has a chance to enjoy this fun show.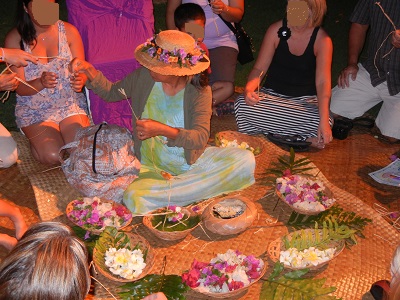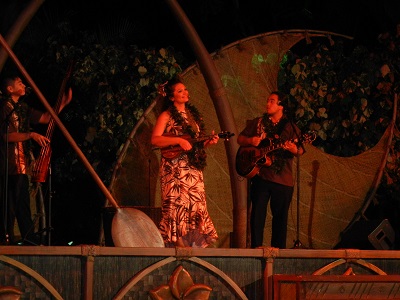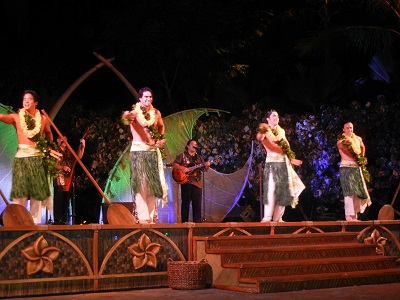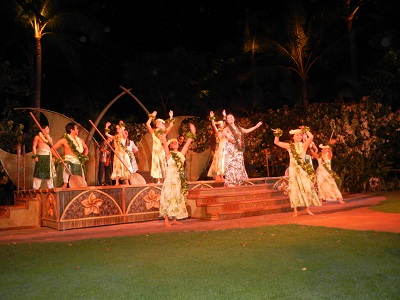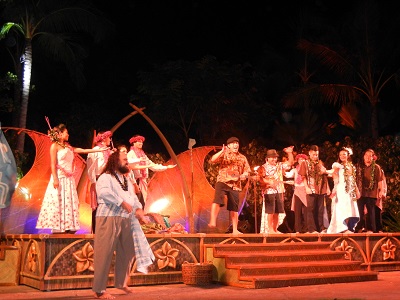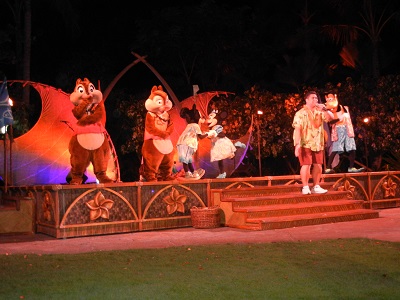 All rooms come with a DVD player, and you can get movies and games in the Pau Hana Room. This location also has crafts through the day and you can start the Menehune Adventure Trail here, where you go around the resort looking for certain things to solve a mystery. It's a lot of fun for the whole family!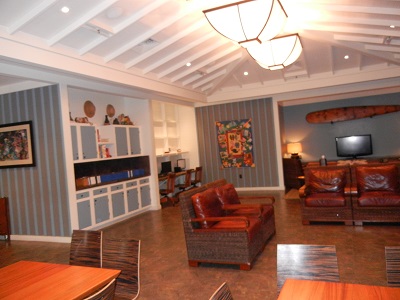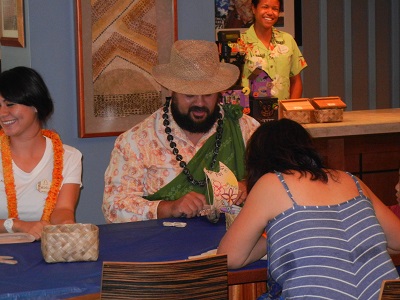 If you have a later flight, you can still enjoy the resort after you check out. Just check your luggage with Bell Services and ask for a key to the Luana Lounge. This is a day room for people to use for just this reason. You'll find a place to sit, a couple of TV's, a locker room and showers.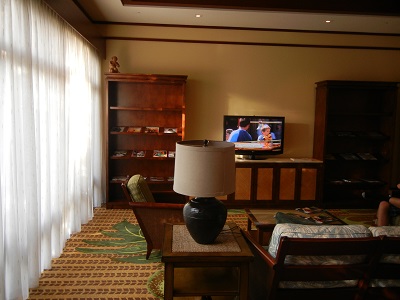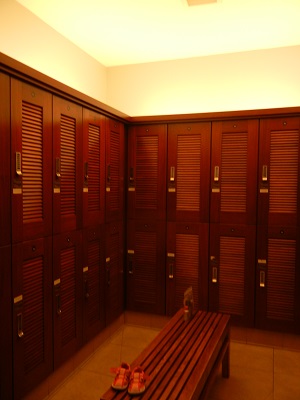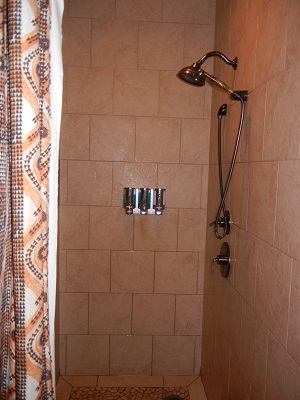 Don't worry about putting wet bathing suits in your luggage as there's a dryer just for this purpose in the locker room. It's always tough to leave, but having this so you can still enjoy the resort before heading out makes it not hurt quite so bad.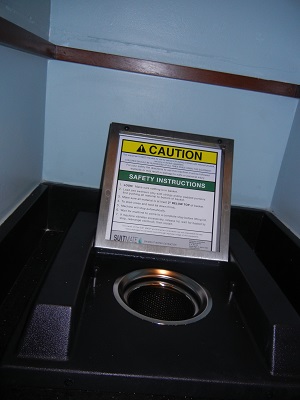 As you can see, this is a resort for all ages! Check out the great dining options at Aulani as well as other things to do on 'Oahu. Let us make your reservation today!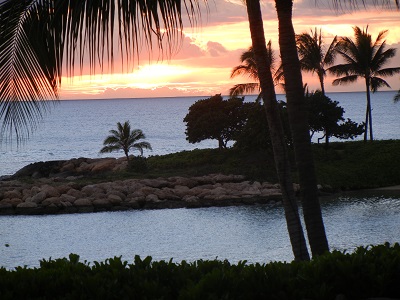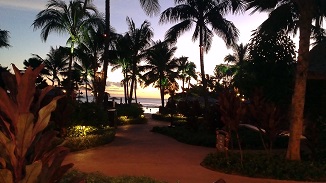 Similar Posts: