I am sending a couple of my favorite photos from our January cruise that The Magic for Less Travel booked for us.  One is the rainbow off our aft balcony on the Disney Fantasy and the second is one of the old forts in San Juan!
Thanks,
Sarah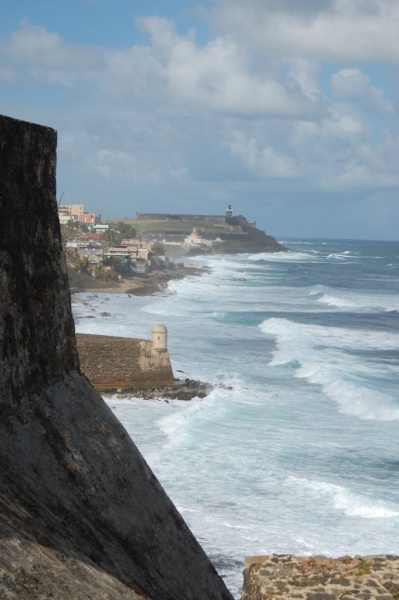 My husband has special needs and our counselor made sure his handicapped needs were met.
-Elizabeth H
She helped us do everything we wanted in 6 days.  Her knowledge and help were great.  Great guide and was available 24/7 for us.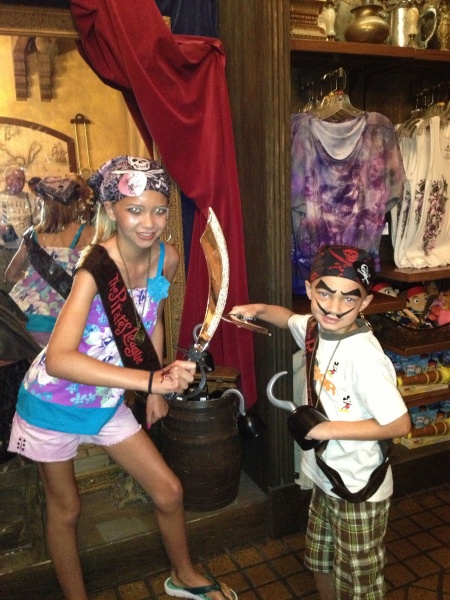 -Linda W
Our TMFLT agent made it so easy to plan our trip handling all dining reservations, providing helpful travel tips, etc. 
-Melissa S
The counselor was terrific in mapping everything out, responding to e-mails and having phone conversations to answer any questions we had.
-Michael S
Our TMFLT counselor was excellent.  I was worried about everything and had questions about everything and she was gracious and helped me through all of it.  I will definitely use her in the future, and I will refer others to use her.
-Sharon M
We have been to Disney parks many times over the years and planning the trips has always been such a chore. LOVED the ease of our agent handling the bookings-and probably got us better rooms than I would have gotten myself.
-Barbara C
We loved our trip to WDW this year! Thanks so very much to our TMFLT agent, and the Magic for Less, for all your help!!
-Jo Ann D. Kentucky
Our travel agent provided us with very helpful and useful information regarding our trip and the cruise ship.  This is the first time our vacation went smoothly without any problems.  We will use her for future Disney cruises.
-Candy W
Our counselor was VERY knowledgeable about every questions that I had!!  She went above and beyond to answer everything in great detail!!  Keep up the Magical work!!
-Michelle B
Our agent was very knowledgeable and timely answered all our questions about meals, kid stuff, -etc.
-Rachel B
It was our counselor's knowledge of Disneyland and tips for what to see and do, where to eat, the differences between Disneyland and Disneyworld
-Mark J
Similar Posts: