We didn't have to get our tickets, or make our own reservations. They were made in advance for us.
-CD
Working with our TMFLT Counselor just makes the whole process easier. We tell her when we want to go, where we want to stay, where/when we want to eat and she takes care of it all for us. Working with the Magic for Less significantly reduces the stress of planning a trip.

-Traci D
We had a BLAST. It was the perfect vacation. Thanks so much, as always, for making things simple and easy.  We weren't ready to book the next one just yet – got to recover financially a bit first 🙂
-Tanya S
Everything was taken care of. Didn't have to worry about anything!!!!!

-Sue C
Our counselor helped me find the package that was right for our budget and goals.  She provided many tips via email regarding how to prepare for our trip and things to be familiar with at Disneyland which really helped us be efficient.
-Lisa S
Loved having someone to book reservations and it was a one stop place to gave all my questions answered.

-Stephanie W
We found our agent always available day or night to answer any question we had. Her quick responses were amazing. There wasn't anything she couldn't answer or get us one immediately. She booked reservations for dinners, princess breakfast,and many other events. She made our trip 100% enjoyable! THANK YOU  THANK YOU .AND WE WERE 10 PEOPLE (2seniors,4adults,&4childen)
-Neil H
It was nice to have our TMFLT counselor make all of the reservations and take care of the details. It made me more relaxed and let me focus on the fun of the upcoming trip without the hassles. She answered every question I had, no matter how minor.

-Amanda O-M
Thank you so much, we had such a magical time and plan to go back very soon!!!  And I have given your name to several different people. You were great at planning it all!! 
Here is us our first day at Magic Kingdom and also one of our daughter after her BBB.
-Amber S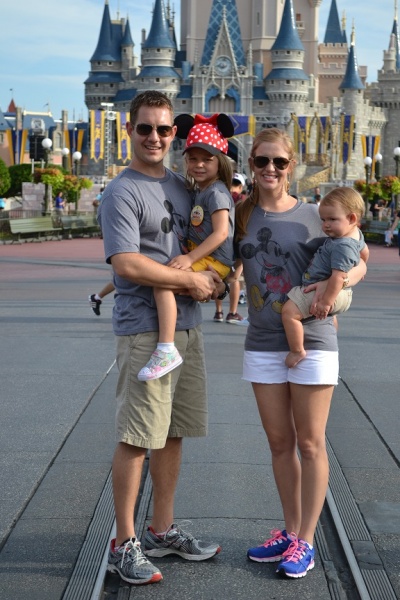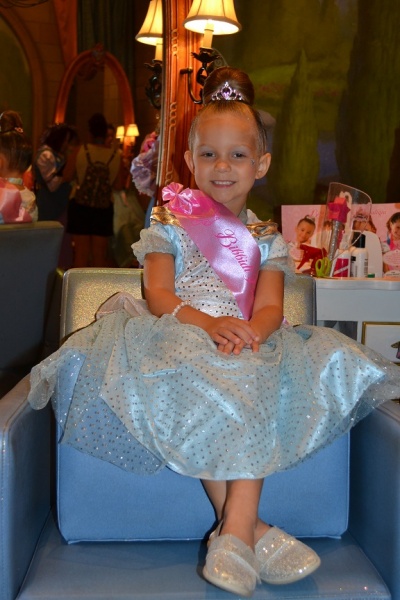 Our agent is super knowledgeable and helpful and not too pushy. She was wonderful to work with and even checked in with us when she knew we would be getting there to make sure everything was going OK. She knows the parks inside and out and was able to basically walk us through the entire process like she was right there with us! Excellent service!

-Erin W
Our counselor provided helpful advice on how to approach the parks, she aided in dining reservations, and provided a consistent point of contact for our questions, so we did not need to re-explain our situation.
-Benjamin J
I cannot say enough about our TMFLT agent. Her customer service skills were second to none. When we started to book we jumped the gun a bit and did not have all of our details hammered out. She patiently answered all of our questions and re-worked our quote on numerous occasions until she had it just right. I felt so bad for being such a pain in the neck to her, but she never missed a beat. She was professional, timely and tolerant with us and never made us feel rushed or pressured. She answered every question with the upmost knowledge and insight and went above and beyond on numerous offerings to enhance our trip. Our trip was definitely made so much more special thanks to her knowledge, efficiency and kindness. She is a true asset to your organization and because of her, my family will not only be using you again in the future, but also recommending your company to anyone who is planning a Disney vacation. Hats off and a standing ovation to our agent!!! There are not enough words to thank her for her help. I will however cherish every expression, smile, and sheer joy this trip brought to my 5 year old daughters vacation. They are lifetime memories that I will never forget and only a father can understand when it comes to his daughter. Thank you so much!!

-Sean F
Similar Posts: