Holidays Around  The World – Epcot during the holidays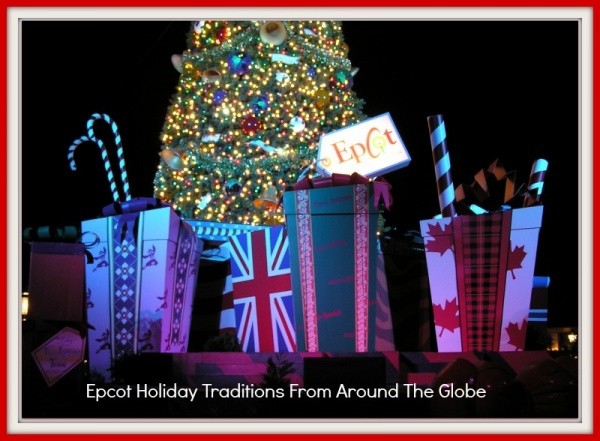 So many special events take place during the holiday season at Disney World.   When thinking about the holidays and Disney World the first thing that comes to mind for many guests is Mickey's Very Merry Christmas Party.  On select nights during November and December the Magic Kingdom hosts a very festive party.  This special party is a separate ticketed event.  The Magic Kingdom comes alive with the sights and sounds of the holidays.  With a special parade, live stage shows and festive fireworks it is a holiday event not to be missed.  Hollywood Studios will be hosting the amazing The Osborne Family Spectacle of Dancing Lights.   Put this wonderful display on your must see list!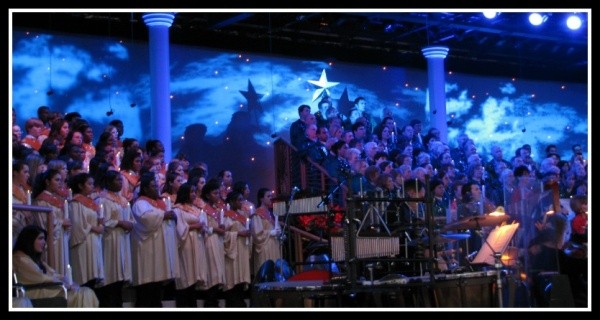 One thing often overlooked are the wonderful events taking place over at Epcot.  Many guests are aware of the Candlelight Processional shows, which bring together a 50-piece orchestra, choir and a celebrity narrator for a special retelling of the Christmas Story.  This beautiful and moving event is very popular.  A special treat is when you book the Candlelight Processional Dining Packages.  When you book one of the dining packages you will get preferred show seating at a select Epcot restaurant. Often up to 13 of the restaurants at Epcot participate.  The dining packages feature a 3-course meal or full buffet and are available for lunch and/or dinner, depending on the location.  The dining package is on the Disney dining plan and uses two sit down credits.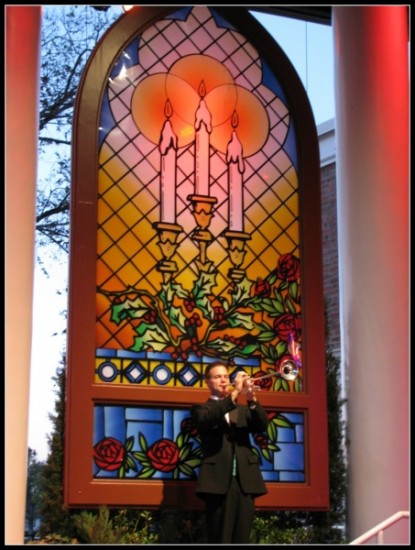 Another Epcot event is Holiday Around the World.  Epcot's World showcase brings tradition and folklore on how 11 different countries around the world celebrate the holiday season.  With holiday storytellers located at different pavilions throughout world showcase you are bound to learn something special about each country celebrates this special time.   In Germany Helga will tell the story about the first Christmas tree and the nutcrackers.  Papa Noel greets all that have come together with stories about the many different  holiday traditions in Canada.  The story tellers in Norway were a big crowd pleaser, especially with the children.  As Sigrid tries to tell the story about the three day celebration that takes place in Norway a mischievous Julenissen entertains the crowds.   A real treat is at the American Adventure where you can hear the Voices of Liberty Dickens Carolers.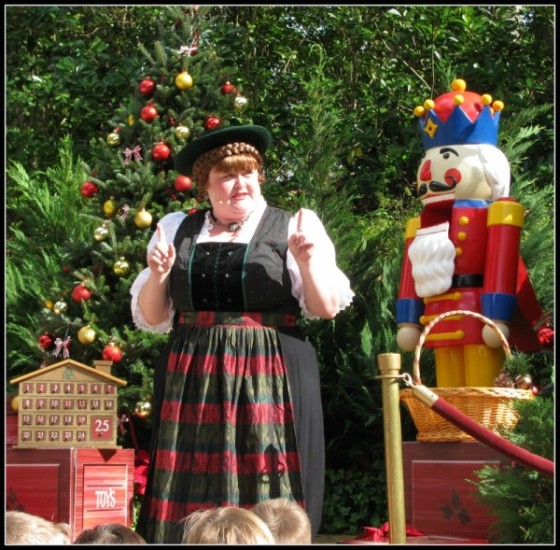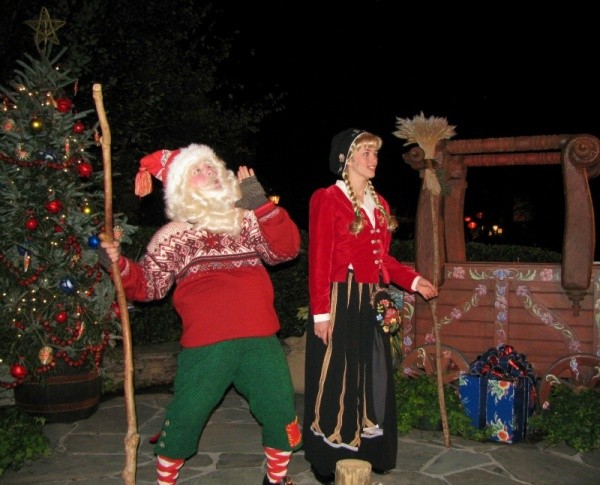 Be sure you take the time to check out these special and festive experiences.  As you enter each park pick up a time guide and new information flyer.  The information is also available on the My Disney Experience App.    Here you will find the times when the different storytellers will make their appearances throughout the day.   All the parks and resorts are beautifully decorated during the holiday season which, with all that is offered, makes it an extra magical time of year to visit Disney World. Start planing your holiday trip to Disney World today!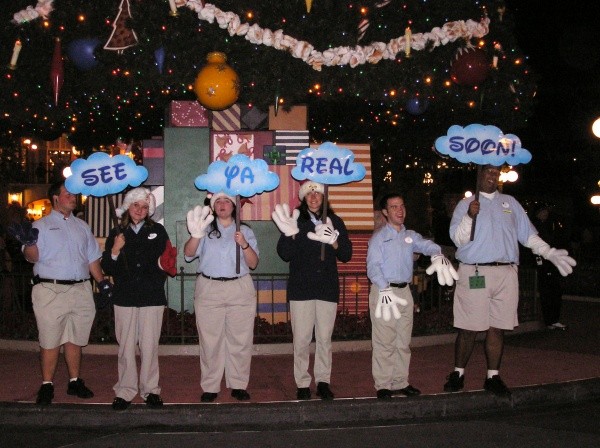 Similar Posts: