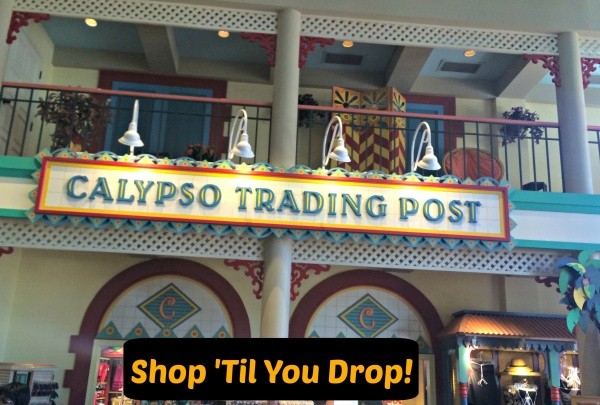 I recently stayed at Disney's Caribbean Beach Resort January 15-19, 2015 with my family. The purpose of our trip was to plan my Disney Fairy Tale Wedding in July! I wanted to stay at Caribbean Beach to check out the newly-rehabbed rooms. Caribbean Beach is a moderate resort and is so well themed with its vibrant colors, gardens and ambiance. Caribbean Beach Resort has six sections: Martinique, Barbados, Aruba, Jamaica, Trinidad North and Trinidad South. I had requested the Jamaica section of the resort through My Disney Experience and am so glad I did! Our room was a very short walk to Old Port Royale for food, swimming and shopping!
Caribbean Beach's gift shop is located at Old Port Royale. Its location is within the food court and right outside the pirate themed main pool. Guests can visit this location by walking from their resort room, or taking the internal bus. There's lots of unique merchandise to be found at Calypso Trading Post.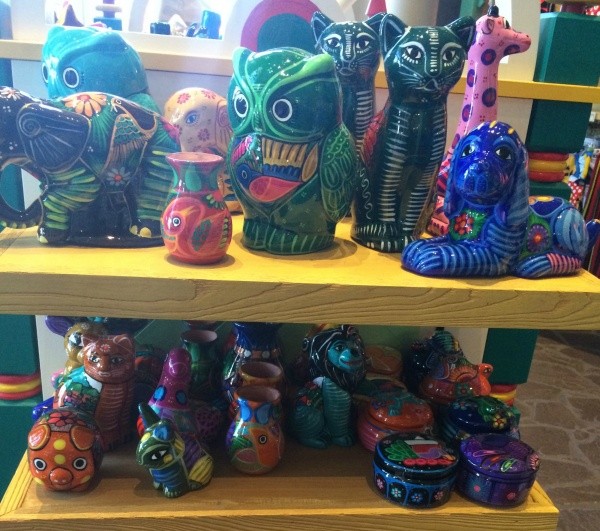 Here are some bright glass figurines that represent Disney's Caribbean Beach Resort well! Some of these pieces double as jewelry boxes!
Want to bring home an island themed Mickey Mouse t-shirt? I love seeing resort specific merchandise!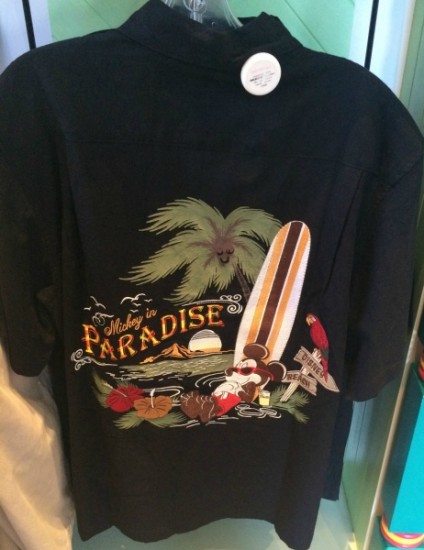 A review of Calypso Trading Post wouldn't be complete without some pirate specific merchandise! Pirates of the Caribbean toys and t-shirts can be found here. Caribbean Beach Resort has an upgraded category of rooms that are Pirate themed. These rooms are located in Trinidad South.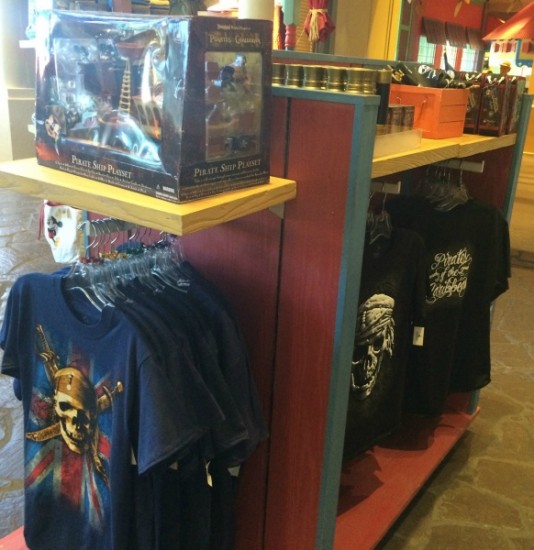 Calypso Trading Post also offers many items that you may have forgotten at home. Swimsuits, personal items, and other necessities.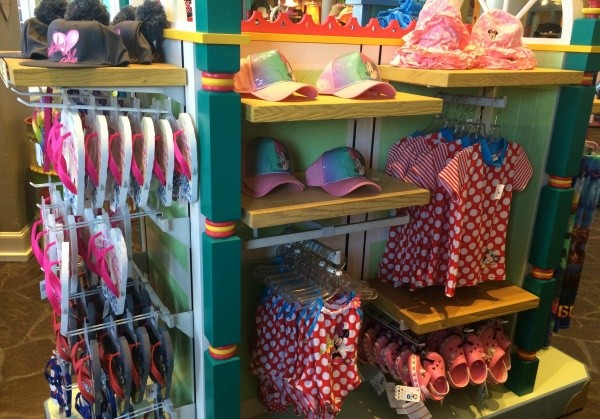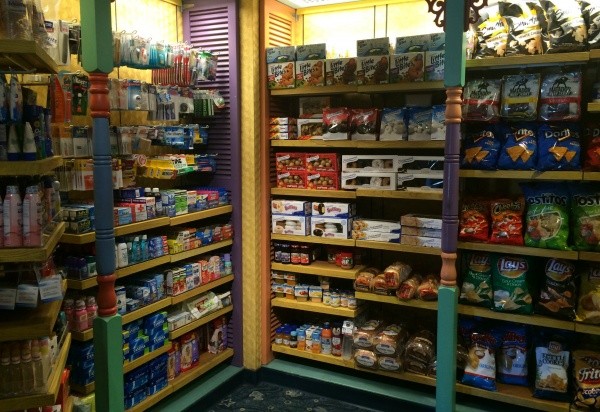 And most importantly, a Yoda cookie!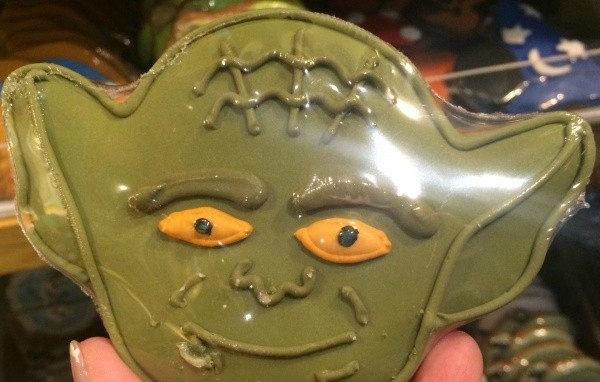 Calypso Trading Post also has Magic Band gear! If you ever wanted to dress up your Magic Band, here is your chance. You can also purchase specialty Magic Bands to link your park tickets and room key to.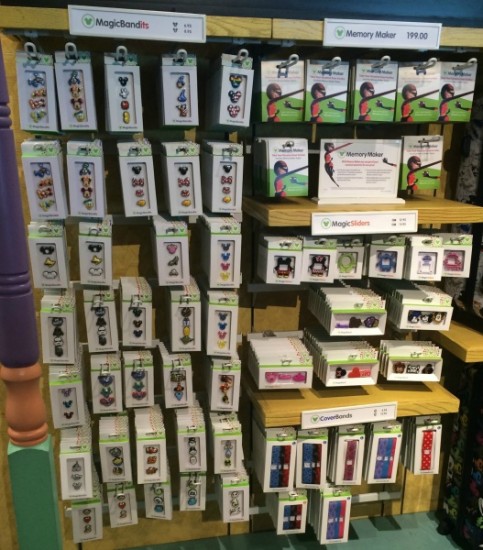 Need a picture frame to put your favorite photo from the trip in? There are plenty of unique picture frames to choose from. On the adjacent wall are coffee mugs and other glassware to take home from Walt Disney World.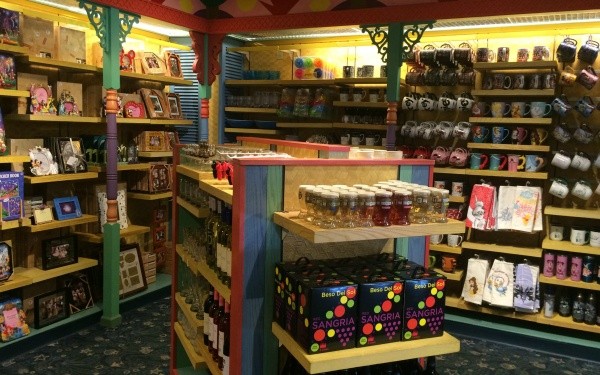 I definitely recommend staying at Disney's Caribbean Beach Resort. It's such a great place to stay, shop and play!
For more information, visit The Caribbean Beach Resort Guide.
Contact one of the great agents over at The Magic For Less Travel to learn more!
Similar Posts: