You may have a bit of cabin fever and with daylight savings time beginning this weekend, you may be daydreaming of longer days and some vitamin D!  Summer is a fantastic time of year to travel and we have the top 10 reasons why YOU should travel in the summertime!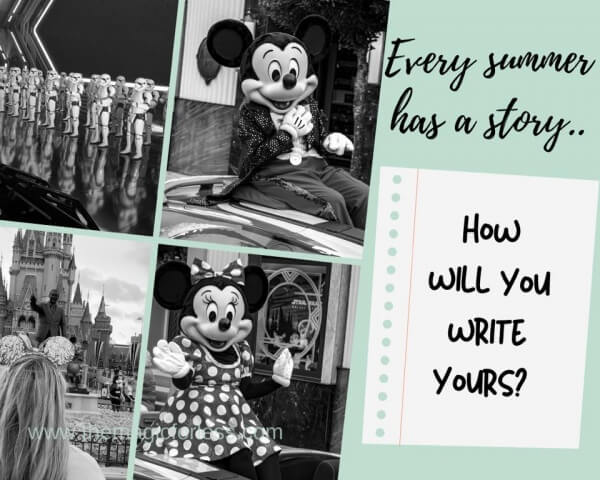 More Flexible Schedules
If you have a teacher in the family, you know that it's even more difficult to schedule a vacation than having a student in your family!   Summertime kind of has a bad rap for being a crowded time to visit tourist destinations, but – and we'll get more into this – summer also brings longer hours and more offerings for visitors.   If you have multiple children in different schools, you also know that school vacations don't always line up and when they do, flights can be a small fortune!  So think about traveling in the summer months – yes it's hot places – isn't it hot at your house during the summer?   You may as well enjoy yourself in the heat of summer!
Traditional Time to Slow Down
Families today go, go, and go some more.  Work, school, activities, and commitments take up so much time that you may just be craving some time to disconnect from your busy life and reconnect with the ones you love!  Does summer vacation evoke images of piling in station wagon and driving for hours while you see how many state license plates you can find?  No?  Something you've only seen in the movies?  That's okay!  We can all probably agree that the word summer carries a connotation of "vacation" even if that only meant not having to wake up early for school.   There's a reason summer weeks off at work are sought after – summers are just a traditional time to get away.
Head to the Beach
"See the line where the sky meets the sea?  It calls me."  Can you agree with Moana that there's just something about a body of water that draws you in?  Lakes and beaches are the place to be during summer months whether you prefer the relaxation of sunbathing or action packed water sports and boating!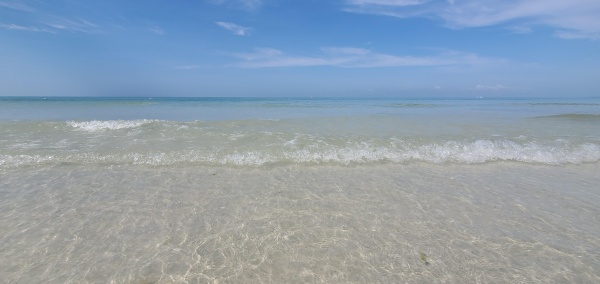 Need help?  
Do you seek out someone to stay at your house to care for your plants or beloved pets?  Maybe just bunk there so your home isn't vacant?  Summertime is easier to enlist this kind of help!  In colder months, you may have to worry about finding someone who is prepared to handle frozen pipes, snow blowing driveways, and clearing steps of snow.  Their schedules may be more flexible in the summer too!
Pack Lighter
If you've ever gone away for a week in the summer and gone away for a week in the winter, you know exactly what we mean.  Packing for colder weather seems to double the size or number of pieces of luggage you bring!  Even those winter coats that roll or fold up, take up more room than like three bathing suits!  You need the hats, gloves, sweaters and who knows what else depending on where you're going!
Summer Nights
Cue the Grease soundtrack. 😉  Summer brings longer days and more sunlight!  Don't you just feel like you have more energy on those days?  Longer days also bring longer operation hours at tourist destinations which also means, more amenities are usually open.  More dining locations, more tours, more of everything!  And what's better than relaxing at the end of a long summer day than enjoying that summer night?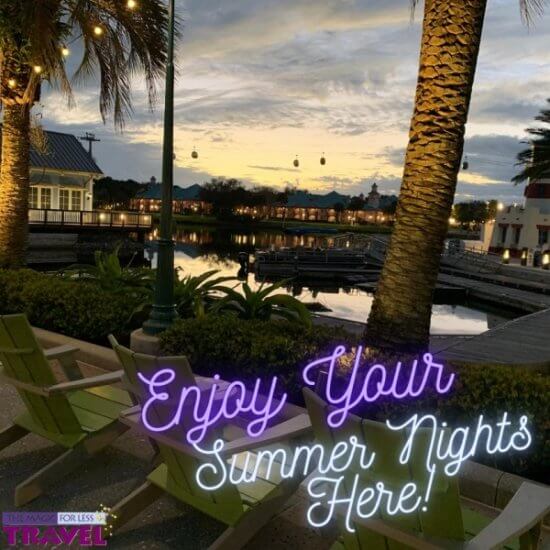 Pool Time
Many pools are heated year round, but a pool in the dog days of summer can't be beat.  Being able to relax and cool off in a pool in the summer is a treat not many can resist.  You'll also find water parks open during the summer months which is a blast for the whole family!  What kid has ever driven by a water park and said, "I don't want to go there."
Weather Delays Be Gone
Have you ever been on your way to the airport only to get a text that says your flight has been delayed?  Or been sitting on said plane while they de-ice it for hours?   Typically, weather delays and interruptions are not something you need to worry about with summer travel!
Dine Al Fresco
Dining outdoors can be so enjoyable!  Granted, you need the proper set-up so you're not melting under the sun's direct rays, or getting eaten by mosquitos, but many dining locations provide some superior outdoor dining options.  Some festive lights at night?  Even better.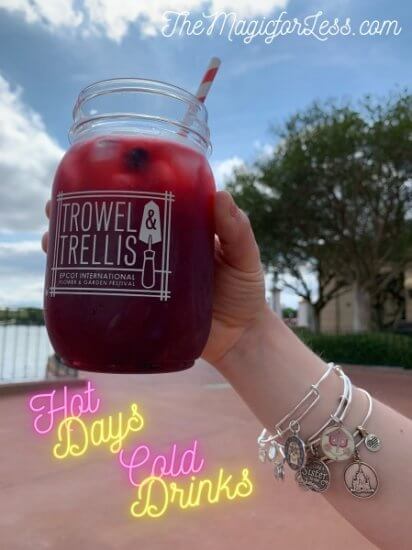 Discounted Travel
With all the previous reasons to travel in the summer, destinations are apt to offer up special discounts and promotions for travelers!    This is their time to shine!  For instance, you can book your stay at the Walt Disney World or Universal Orlando Resorts right now with one of a few discounts available!

Need help?  It'll take you less than a minute to fill out a no-obligation quote from The Magic For Less Travel!  Our destination experts are here to answer your questions and help you have the summer you deserve!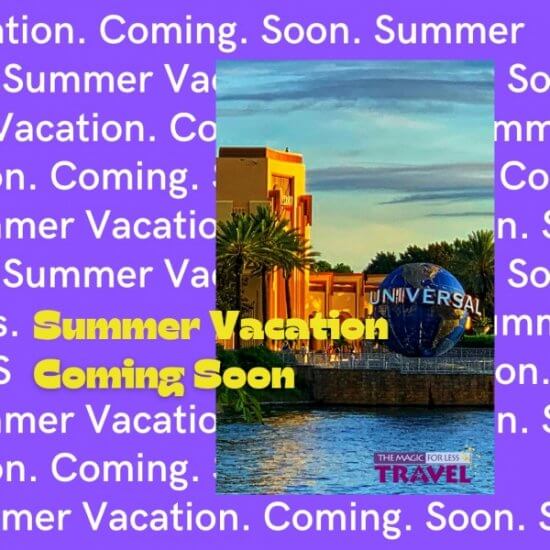 Similar Posts: