Our agent is amazing! This is our first Disney cruise and she has answered every question (no matter when I ask it). She is full of knowledge and I'm confident she will help us to get the best deal and have an amazing cruise! 
-Shannon M
Very good and friendly service. Appreciate how  she is helping us on our first cruise. She is a great coordinator

-Louis H
I really appreciated her speaking with me on the phone and outlining the trip for me as a first time traveler. Our agent was very knowledgable
-Kim L
Thank you to Jessica C for sharing theses great Disney Christmas Cruise Photos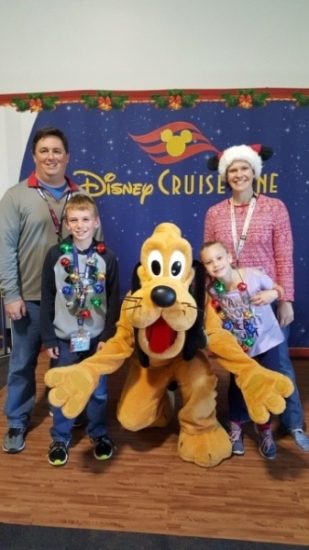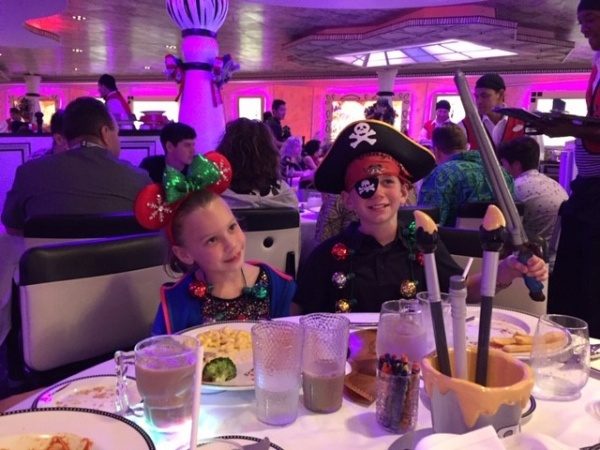 We had a great time and look forward to doing another Disney Cruise.  I really appreciate the on board credit. That was a nice addition to our vacation.

-Jessica C
Our agent has been amazing in making my cruise arrangements. She has answered all my questions and provided additional information which has been very useful.  This information has made my planning very pleasant.
-Rosa L
She took so much of the stress out of planning and knew the cruise line thoroughly. Even though it had been seven years since my last cruise, I felt comfortable and familiar going in.

-Lindsay R
When my cruise was forced to come back a day early, our Magic for Less counselor handled setting up a last minute hotel and changing my ground transportation.  While everyone else on the ship was scrambling to make arrangements, one email to her and everything was done for me. 
-Joy G
We could do all of this ourselves. This makes our 11th trip to WDW, as well as 2 Disney Cruises and some one day Disney Springs visits. We like having help when, and if we need it. When you are traveling to WDW it is good to have someone in your corner. Our agent has booked at least 8 of our trips and both of our cruises as well as my son's honeymoon. The kids laugh that I have a car guy, a plumbing guy, etc. our Magic for Less agent is our Disney person and will be as long as she still books trips.

-Bill H
Similar Posts: