Universal Islands of Adventure 
Hogsmeade – Honeydukes Candy Shop
In the Harry Potter books and movies, Honeydukes is a frequent location for the students to visit during their trips to Hogsmeade.  Harry became acquainted with many of the treats while traveling on the Hogwarts Express on his first trip to Hogwarts when he met Ron Weasley, who was excitedly explaining some of the items available for sale.  Since Ron did not have money for candy, Harry bought the contents of the entire cart for them to eat.
At Universal Orlando, Honeydukes is in the Hogsmeade area on the left as you enter the area and offers many interesting treats found in the books and movies.  Here are some of the things you will find: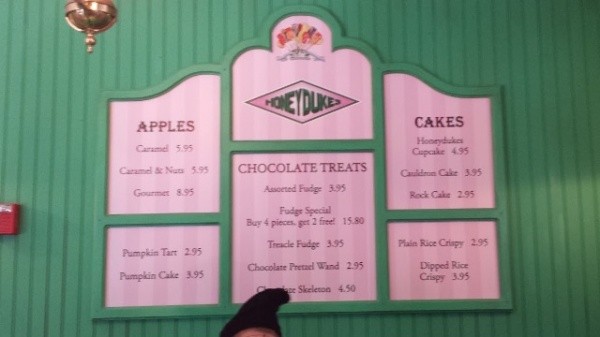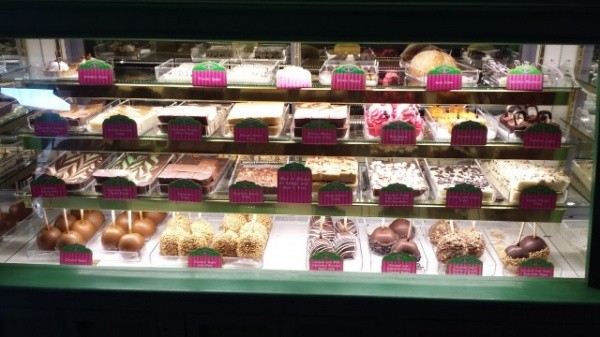 My favorite from the bakery section are the caramel apples.  Somehow I can justify eating it because apples are healthy, right?  I guess we can ignore the caramel with the butter and sugar.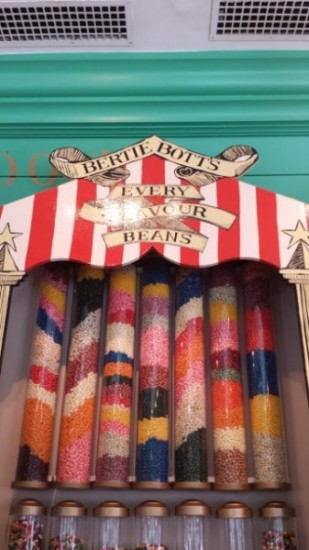 Bertie Botts Every Flavor Beans are typical " Jelly Belly" type flavors with some yucky ones thrown in.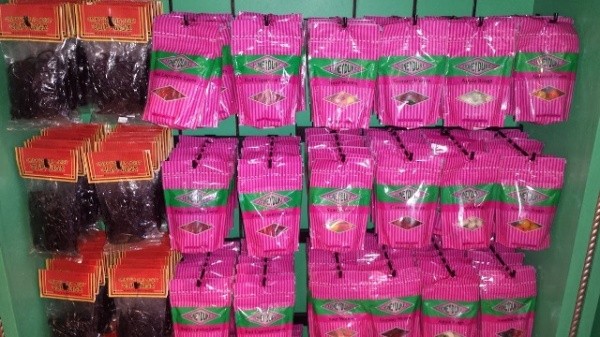 The bagged candy is a no-mess way to get some of your favorites.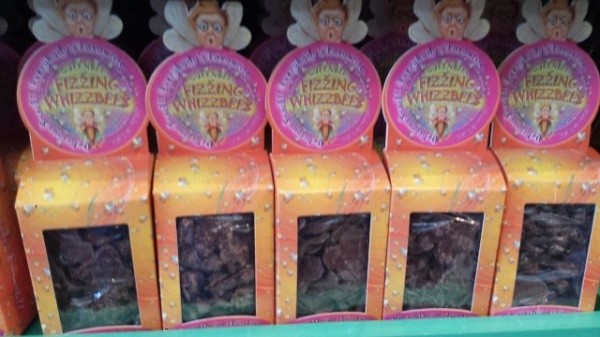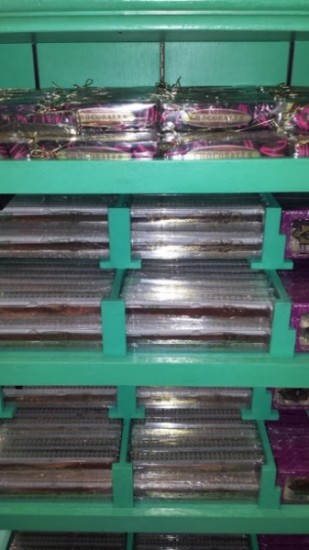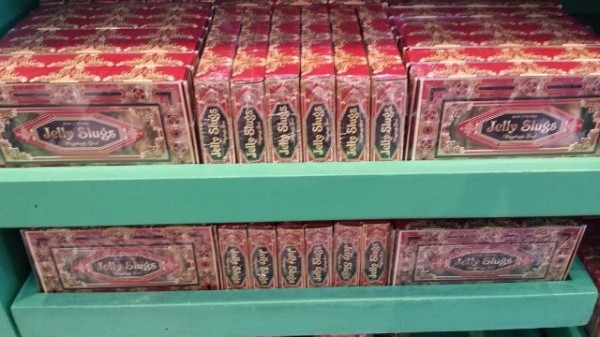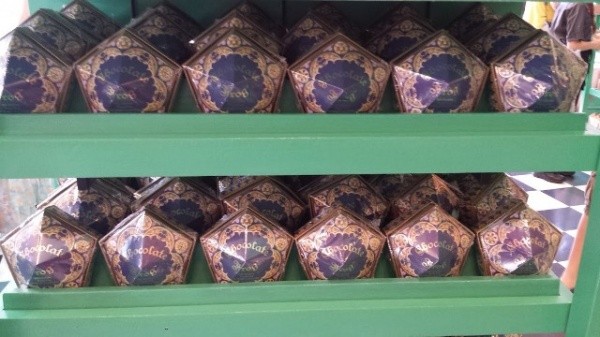 The Chocolate Frog includes a trading card, just like in the books and movies.  
Most candy is in the under $10 range which makes it a reasonable souvenir from the Wizarding World. In addition, if you would like a chocolate frog or other more popular item, some of these are available in the Universal Studios store at the front of the park.
Honeydukes is always on my list of places to see when visiting Hogsmeade and usually some Peppermint Toads accompany me home.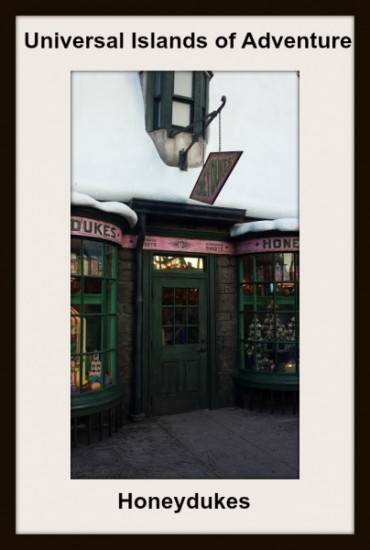 Similar Posts: