Our Magic for Less agent has helped us a lot, I really appreciate all the arrangement she did when we had to cancel the first vacation plans due to hurricane Dorian, we were quite worried but thanks her help, we could arrange our vacation in November (thanks also to her back up agent helping us when she was out of office), and at this time with all her recommendations everything went as planned even better!!!
-Lourdes R
Our Magic for Less travel counselor was very knowledgeable helpful professional she assisted with scheduling fast passes decreasing weight times and extra walking. She scheduled all our dining reservations and gave us a good park plan for every day we were a large family multi generational and everyone had a fantastic time. We encountered a bump while we were there with our magic bands and she assisted in fixing that!

-Lori K
Our agent created a plan for us that helped each day to be seamless and stress-free. We were very happy with his timeliness and knowledge of all things Disney and Universal.  We had a great experience with his help.
-Alisa P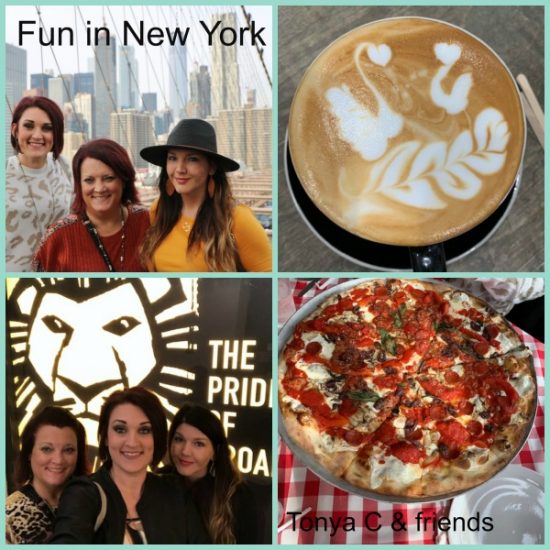 Our Magic for Less counselor was an excellent resource from the beginning. She made our whole trip much easier with all of her tips and the information she provided. Even though I asked SO many questions, she always provided the answer quickly and graciously. I loved working with her!
-Bonnie P
While we were on vacation, our memory maker was just not showing up in my app. I believe our agent is a three hour time difference, and she got back go me in less than 10 minutes. Told me what to do, and if that didn't work she'd call Disney for me. She is simply amazing to work with.

-Tara S
Our Magic for Less agent actually helped find us a deal that allowed us to extend our vacation by an additional night after our flights got moved around by the airline. 
-Courtney B
Service has been way beyond expectations. Our counselor has been wonderful. We changed our plans multiple times, removed things, added things, etc. She handled every request will grace and ease. We could not be happier with our experience.

-Daniel B
Our travel counselor was the tops! Smooth handling of all questions, and she stayed on top of me and my husband, because we tend to forget to do things.  She was always available, and if not, she made certain we had the name of her back-up agents.  No question whatsoever, she was the one who made it happen. And all with a great sense of humor. She could work at Disney!
-Ellie B
Our Magic for Less agent listened to exactly what each of us wanted to do and what we wanted to spend. She gave us many different scenarios to look at and talked us through each including pros and cons.

-Anita S
Our agent is amazing to work with! We've always gone to her for our travel plans for Disney and Universal! She's great at following up!
-Jenifer P
Our agent is great.  He got all our dining reservations and also was able to get our daughters family in the concierge longhouse a couple of months after we booked so we would be in connecting rooms in the same building.  He also worked with the concierge to get us all of our fast passes and extra fast passes.  He sent us a gift to our room and also gifts to our two grandchildren.  We booked for April and he was able to use the discount postcard we got in the mail and got concierge again at a good price.  He already booked us for October 2020.  He is a great travel counselor and would recommend him to anyone.  We never have to worry when we book with him.  Everything is always perfect.  I recommend your service to anyone who ask how we book our trip.

-Wendy B
Even though we have been to Disney several times, I still rely on our Magic for Less counselor to help me plan and suggest experiences that are tailored to our family. Her recommendations are always spot on.  I have traveled our past 2 trips with myself and my teen age children. I love being able to text her as another adult to help me with some decision making. 
-Colleen K
Similar Posts: