One of the biggest benefits of sailing through Alaska on the Disney Cruise Line is the opportunity to see wildlife.  Alaska is known for its great scenery and amazing wildlife.  But the thrill of seeing a bear or whale or other Alaskan native wildlife is an amazing rush.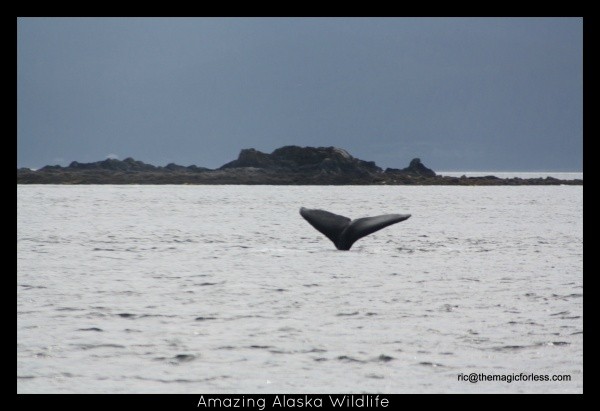 After departing Vancouver Canada on a 7 night cruise it becomes a quest to spot and, hopefully capture, on camera creatures you don't get to see at home.  Alaska is home to big cats like the lynx or mountain lion.  Also canine like foxes, coyotes and wolves.  And don't forget the black bear, brown bear and polar bear.
Alaska land is also home to many species of elk, moose, deer, bison and mountain goats.
As you sail through narrow passageways you may spot these amazing land mammals wandering on the shore beside you.  To see them, you have to have a great eye, maybe some binoculars and definitely fellow passengers to help you out.
But that land mammals aren't the only wildlife you will see on your Alaska Cruise.  Don't forget to look in the water as well.  There you might see 10 different species of seals, sea lions and walrus' as well.  Dolphins are always a favorite and can be seen swimming in the ocean alongside the ship.  And, of course the biggest of them all, the whales.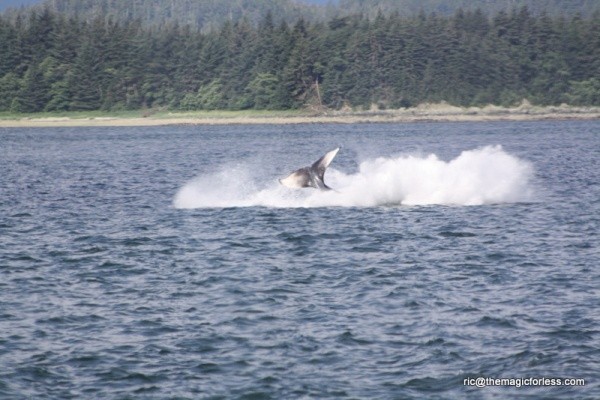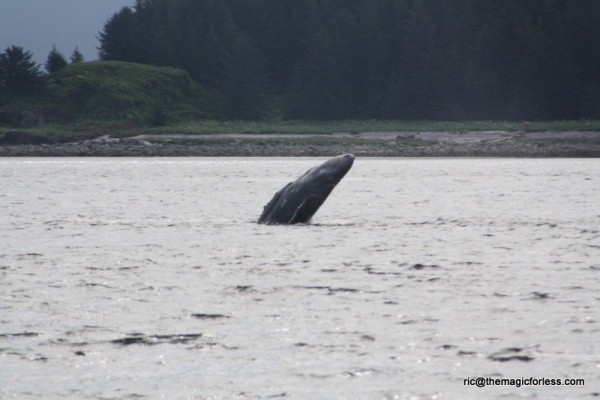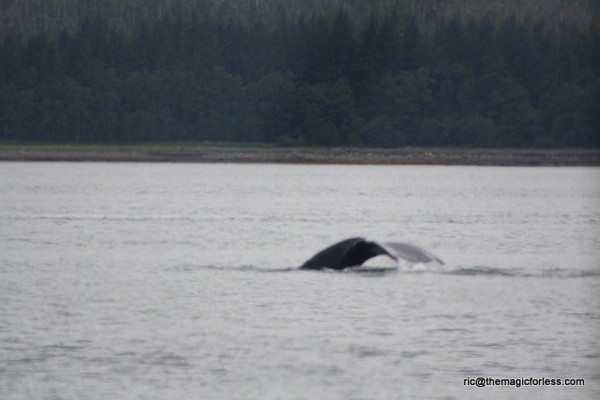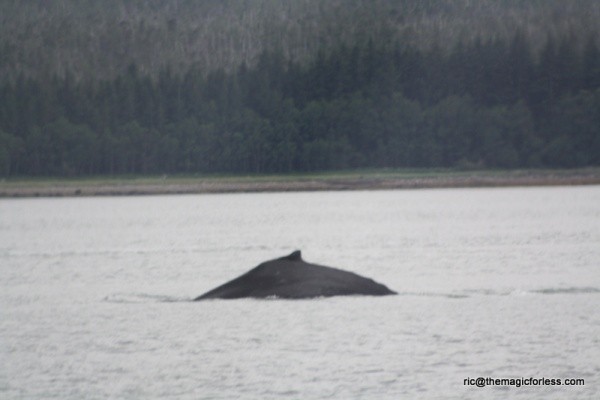 Keep your eyes to the sky as well.  Alaska is home to many birds including the majestic Bald Eagle.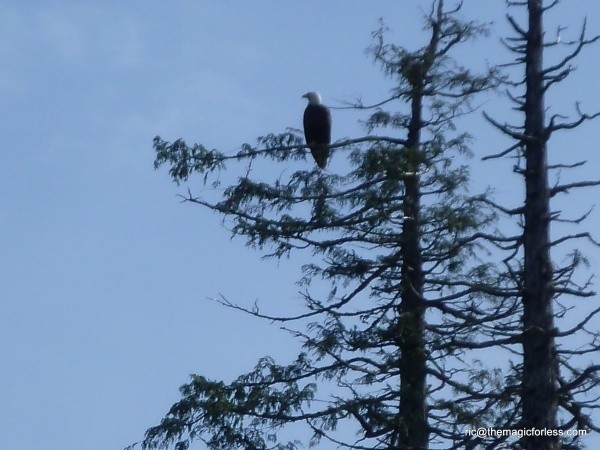 Although we didn't get to see all of these animals on our cruise and were able to only capture a few on camera, we still managed to catch a few digital images and we have the memories of the others in our memories forever.
Why not book a Disney Cruise Line vacation to Alaska through The Magic for Less Travel and see what wildlife you can capture.
Similar Posts: