Adventures by Disney is so much more than a guided family vacation to some exotic destination.  The relationships Disney has established in the destinations you will tour ensure a depth of experience unparalleled in the travel industry.  Your two Adventure Guides work tirelessly to make sure all aspects of your travel are as excellent as possible.  The local experts that are brought in are top notch professionals who impart authentic local flavor.  Moving between cities and sites is accomplished in comfort, safety and full of pleasant surprises.  The hotels you will utilize during the trip are high quality and situated in the heart of unique shopping, dining and entertainment.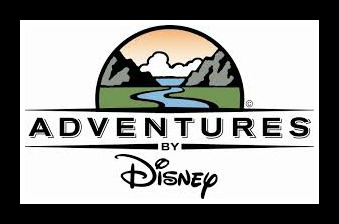 Here are a few of the benefits we found to be important during our very own Adventure by Disney trip to Ireland:
1.  Disney takes care of your luggage from the time you arrive till the time that you depart.  You are greeted at the airport and taken directly to your hotel where your bags are delivered to your room.  On days you are switching locations, you place your bags outside your door in the morning and when you arrive at the next hotel, your bags will magically arrive in your room.  Disney also takes care of the gratuities for the baggage handling and provides express check in at the hotels to bypass spending your vacation time standing in lines.  At the conclusion of your adventure, they will return you and your luggage to the airport.
2.  When you arrive at the location/attraction you are going to tour, Disney will lead you past other groups waiting to get in and give you expedited access.  The quality of both the selected attractions and the local experts who will guide you are carefully considered and of high quality.  All the necessary tickets have been purchased in advance and you will often have admission to areas not available to the general public.  Disney is also great about treating it's guests to special surprises on the way to or from a scheduled tour like snack stops, scenic overlooks or treats on the bus.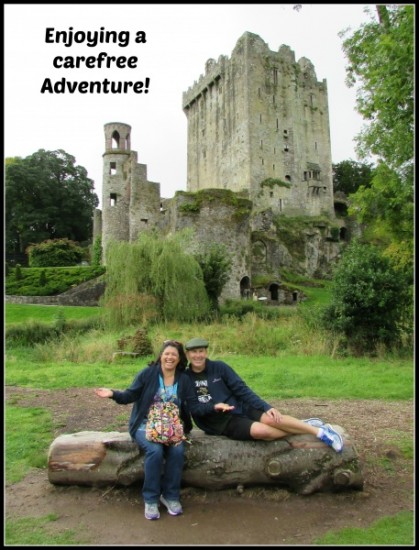 3.  There are many scheduled activities throughout the days of your travel but Disney builds in time each day for you to relax and enjoy the location you are visiting.  This time on your own is great for personal exploration of shopping, dining and entertainment in the area.  Many of your meals are provided in your package but there are opportunities to experience lunch or dinner on your own outside the group.  The pacing of the trip is carefully considered to try and give balance to seeing as much as possible while not overtaxing your stamina.
4.  The size and makeup of your travel group will vary but the total number of participants will not exceed 40.  A select number of adult only adventures are generally available.  For Family Adventures, the children are provided with many opportunities of their own to find adventure while the adults enjoy some private time!  Disney provides two Adventure Guides who are with you throughout the length of your stay and their number one priority is making sure you have a great time on your adventure.  They will make recommendations for places to visit, shop and eat when there is time on your own and help you deal with any difficulties which may arise during the trip.  These guides are extensively trained by Disney and one will be from the country or area you are visiting.  This gives Adventures by Disney a true local flavor whether you are traveling in the U.S., Europe, Asia or anywhere else in the world.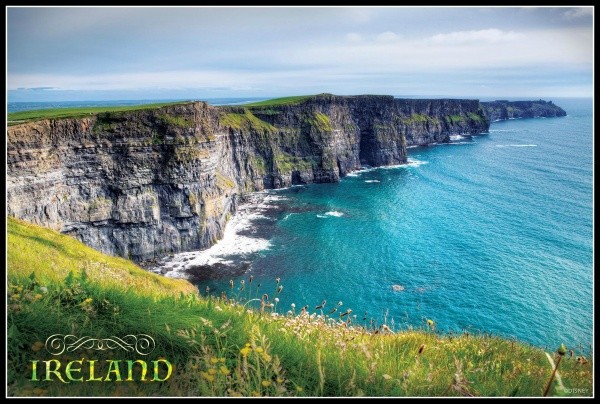 Our touring group was 36 people and my wife and I did not know any of them prior to our arrival in Ireland.  It included four children, three teenagers and rest were adults ranging in age from early thirties to over sixty.  Over the course of 8 days, 7 nights this disparate group became a family and I truly believe everyone had the experience of a lifetime.  We would recommend Adventures by Disney to any individual, couple, family or group wishing to visit a particular region and immerse themselves in the history, culture and people of that region.  Walt Disney and the company that bears his name are the ultimate storytellers.  An Adventure by Disney is more than a guided trip, it is a chance to put yourself in the story!
Similar Posts: