Disney is a passion of mine.  I love the Disney parks, the movies, and the characters.  I enjoy collecting Disney items, wearing Disney jewelry and clothing, and being a promoter of all things Disney.  But I have another passion…Christmas!  I love that "most wonderful time of the year" and combining it with Disney makes my heart go pitter-patter.
So when I had the opportunity to spend my last Disney vacation at Disneyland during the Holiday season, I was in.  Disney really knows how to do Christmas right and if you get a chance to visit any Disney park during the Holidays, take it.  The parks are all decked out in their finest, all festive and bright.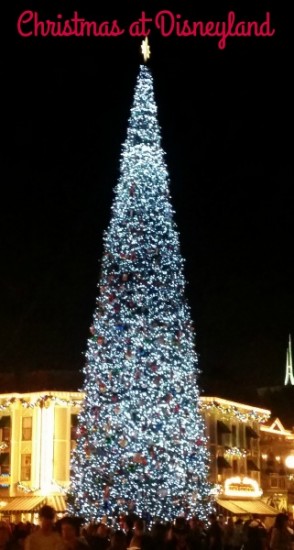 But in addition to the decorations, there are so many "Christmas" things to see and enjoy in the parks.  There's the Christmas Fantasy Parade which takes place in the Disneyland park every afternoon.  This parade includes all your favorite Disney characters decked out in their Holiday best along with traditional Christmastime favorites like elves, snowmen, toy soldiers, and the big guy himself, Santa Claus.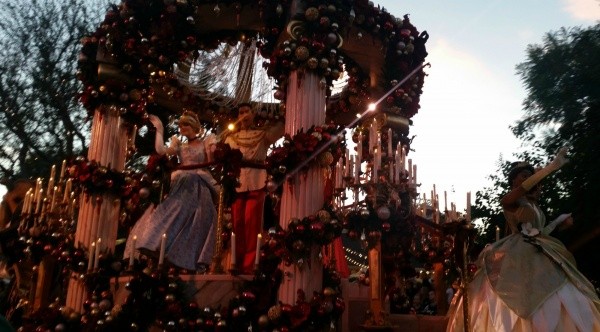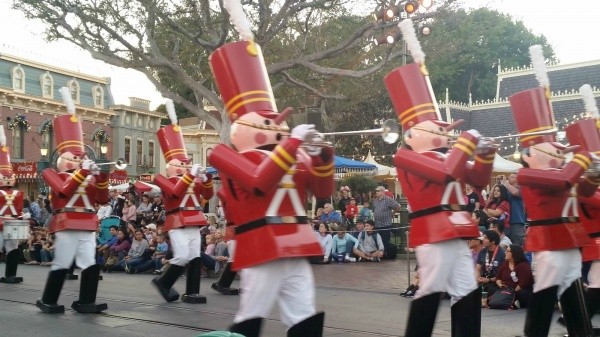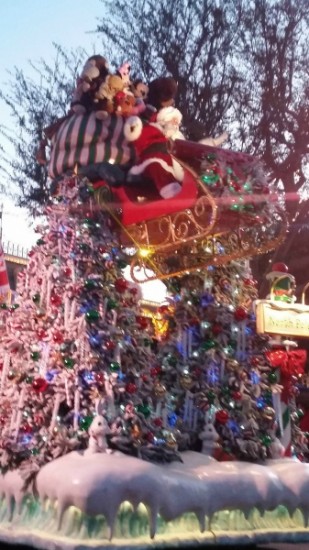 There are special events, like the handmade candy cane demonstration, available at the Candy Palace on Main Street USA in Disneyland and Trolley Treats on Buena Vista Street in Disney California Adventure.  Be sure to line up early for the chance to get one of these rare treats as quantities are limited.
Some of Disneyland's most cherished attractions also get a special layover effect for the season.  Over at The Jungle Cruise, things become more festive when it is replaced with the Jingle Cruise layover.  Holiday season jokes included.
At the Haunted Mansion, there is the famous Nightmare Before Christmas layover
.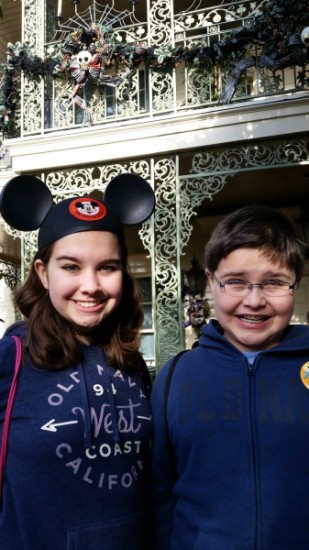 But possibly the most spectacular of all is the beautiful layover of "it's a small world" holiday.  The entire building is lit up on the outside with thousands of twinkling lights and there is a special theme inside to delight guests of every age.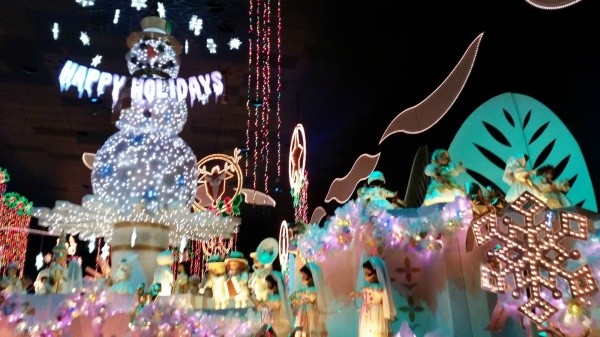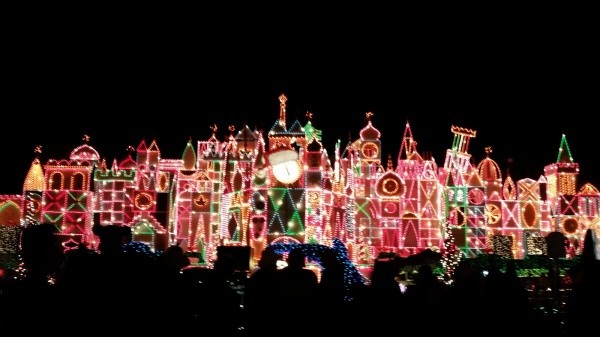 So if you want to get into the Holiday spirit, I highly suggest a well-timed visit to Disneyland.  Even the biggest Grinch will come away with a smile on their face.
You can find more information about what Disneyland has to offer during the holidays here: The Mouse For Less  Or check out our virtual Disneyland tour here: The Magic For Less
Request a quote: https://www.themagicforless.com/request-free-no-obligation-quote/?ldsrc=TMFL-TMFLTriciaF
Follow me on Facebook: https://www.facebook.com/TriciaFurmanTMFLT
Similar Posts: