One day of cruising to Alaska on the Disney Cruise Line is spent sailing through Tracy Arm Fjord.  The fjord is a narrow channel that is about 30 miles long and just wide enough for the Disney Wonder to sail up its narrow channel.  The views from the ship of the Alaskan scenery were awesome.   There were high mountains on each side, chunks of glacial ice floating in the water, and icebergs.
Wildlife can be seen as the ship sails up the narrow channel.  Some animals you are likely to see are:   bears, deer, wolves, harbor seals, and a variety of birds.  Our family only got to see seals but it was still an amazing site.
At the end of the fjord is South Sawyer Glacier.  As the ship gets closer to the glacier, the water has more and more ice from the glacier calving as it falls into the water.  The ship stops as close as it can to the glacier giving great views from the front of the ship.  Then, after being there for a while, the captain begins to turn the ship slowly so everyone on the ship can see the glacier.  Once the ship is completely parallel to the glacier, he then turns the ship back the other direction  so people on the other side of the ship have great views.  We spent about an hour looking at the glacier before sailing back out of the fjord.
One thing that Disney Cruise Line did was provide an area expert who conducted narration during the day as we sailed along the fjord.  It was nice to have someone broadcasting information about what we were seeing and the history and natural ocurrances that have sculptured this area of Alaska.
During lunch the day we visited Tracy Arm Fjord, Disney Cruise Line offered a BBQ on the deck.  They served grilled salmon, chicken and beef along with many other items.
Sailing through the fjord and seeing the glacier was a highlight of sailing on Disney Cruise Line to Alaska.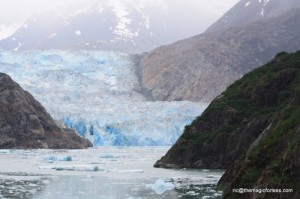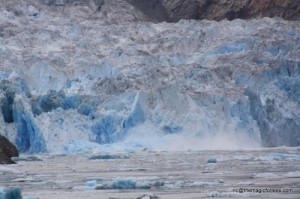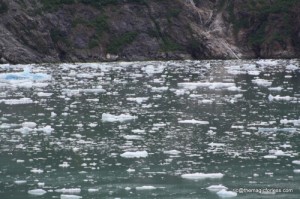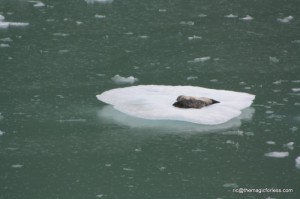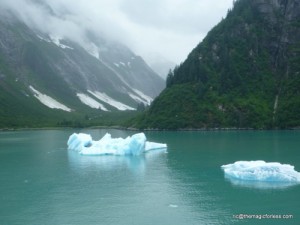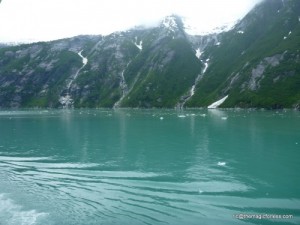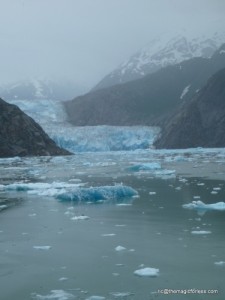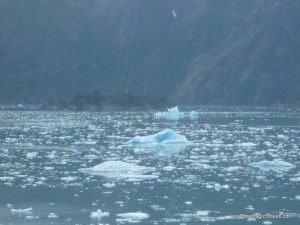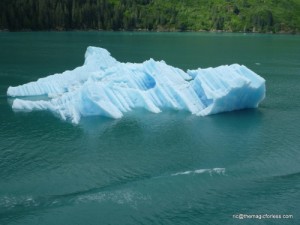 Similar Posts: