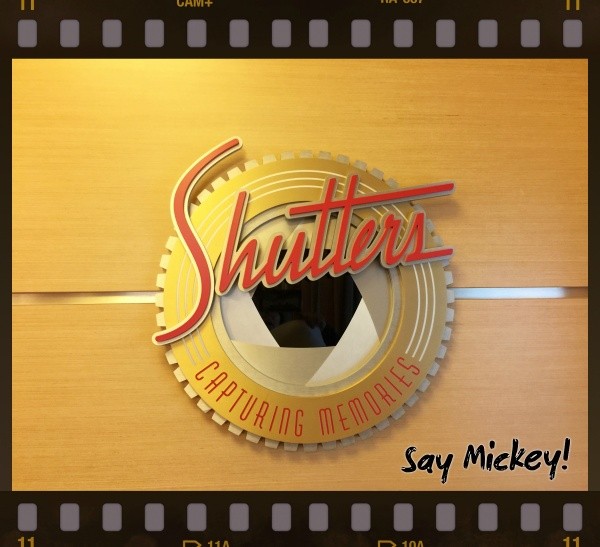 By Carol Gallo – Affiliated with The Magic For Less Travel
What better way to remember all the fun times you had on your cruise than with lots of photos!  Disney Cruise Line has photographers roaming the high seas to capture all those special moments, even at Castaway Cay!  There are many opportunities to have your photos taken with your favorite characters as well as to get that great family photo you have always wanted.  How about a special photo on Pirate Night with Captain Jack Sparrow or getting your picture with Olaf, Elsa and Anna?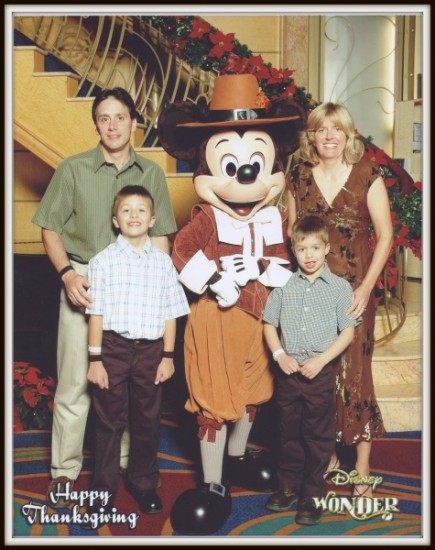 Disney makes it easy to bring these memories home.  Every time a Disney photographer takes your picture they will scan your room key.  In addition, Disney uses photo recognition software to identify you.  Each day you can venture on over to Shutters to view your photos.  There are kiosks in Shutters and all you have to do is scan your room key to see all the great photos.  You can then choose the ones you want and Shutters will print them out for you.  There are several photo packages available, including prints, digital, a combination of both or an all-inclusive package that includes both prints and digital files of all your pictures.  Prices vary from $14.95 for individual prints up to $395.95 for the all-inclusive package. You can even order a personalized story book of your Disney Cruise – what a great way to remember all the special times you had on your vacation!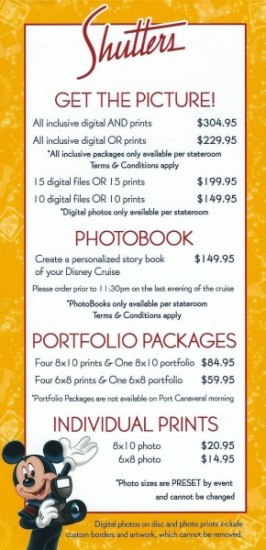 Pre-pay and save! There are discounts available if you pre-purchase your package.   I recently had the chance to compare the pre-purchase price to the onboard Shutters package.  There are two packages you can pre-purchase and save. You can pre-purchase either "All Your Digital Photos + Prints or "All Digital."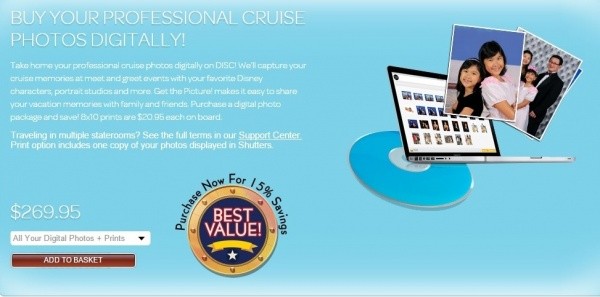 For a 3-night sailing the "All Your Digital Photo + Prints" was $269.95 if I pre-purchased the package.  That is about a 15% savings compared to the $304.95 package.  The "All Digital" package was $194.95 if I pre-purchased compared to $229.95.
The option to pre-purchase a package typically becomes available 60 days prior to sail date. The purchase of the images includes a copyright release form allowing you to reproduce the photos in the sizes and quantities you wish at home.  The release form is on the site.
Visit mycruisephotos.com/dcl for more information.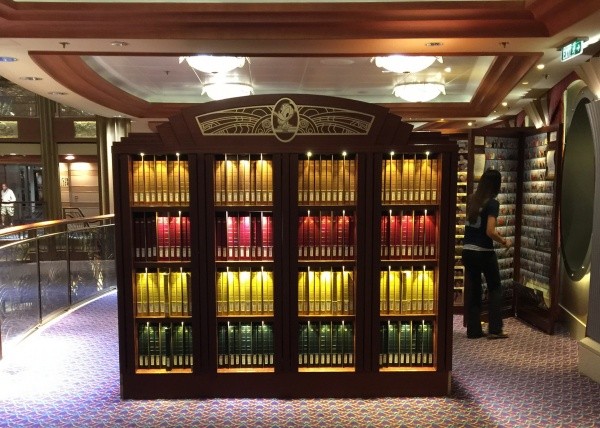 Know Before You Go:
 Important: You can only view and order pictures while onboard.  Once you are off the ship you will not have access to view your photos.  It is not the same system that is offered at Walt Disney World.
If you pre-purchase a photo package, be sure to take the time to have your picture taken.  To get the most value from a package you will want to stop and pose at every opportunity.
The following items are not included with your photo package (digital or print):
 Photos of others in your party not staying in your stateroom.
You may link multiple staterooms under one account only if the occupants of the extra staterooms are the children 21 and under of the purchasing stateroom. If you meet these terms, please visit Shutters Photo Gallery when you arrive onboard and speak to a photographer. They are not able to link your staterooms before your cruise. If you do not meet these terms, you need to purchase one package per stateroom in order to receive all of the photos of your group or family.
Group photos, weddings, Quinces and other special occasion photography services.
Professional studio sessions arranged with a photographer.
Generic stock photos of the ship, characters, ports of call, etc.
Any special printing or retouching requests.
Hours vary so be sure to check your Personal Navigator newsletter, the Disney Cruise Line Navigator App or ask at Guest Services. Pricing and package options are subject to change.
Similar Posts: