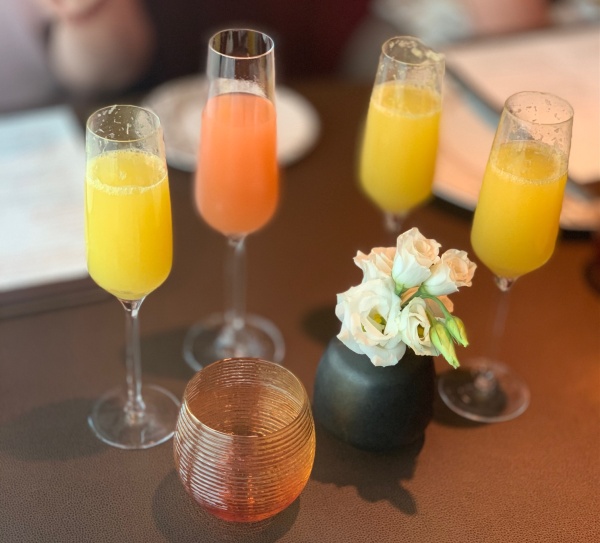 If you're planning a  Disney cruise, you may be wondering how gratuities work on Disney Cruise Line. Gratuities are a customary way of showing appreciation to the crew members who provide exceptional service throughout your voyage. Here is information on what you need to know about the gratuities system onboard the Disney Cruise Line!
How much should you tip?
The recommended gratuity amount for Disney Cruise Line is $14.50 per person, per night for guests, including infants and children, and $15.50 per person, per night for guests in Concierge-level staterooms. These gratuity amounts cover your dining room server, assistant server, head server, and stateroom host/hostess. For Concierge-level staterooms, it also includes the stateroom assistant host.
If you receive exceptional service from any other crew members, you can choose to tip them additionally.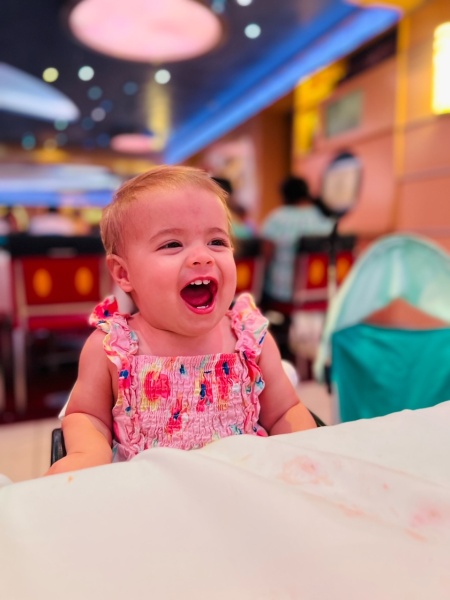 When are gratuities charged?
You can choose to pre-pay your gratuities before arrival if you wish. This must be done at least three days prior to sailing. Otherwise, they are added to our onboard account before the end of the cruise.
How are gratuities charged?
Gratuities are charged to your onboard account automatically, but you have the option to adjust the amount based on your experience. If you wish to change the gratuity amount, you can do so by visiting the Guest Services desk on the ship prior to the end of your cruise.
What if you receive exceptional service?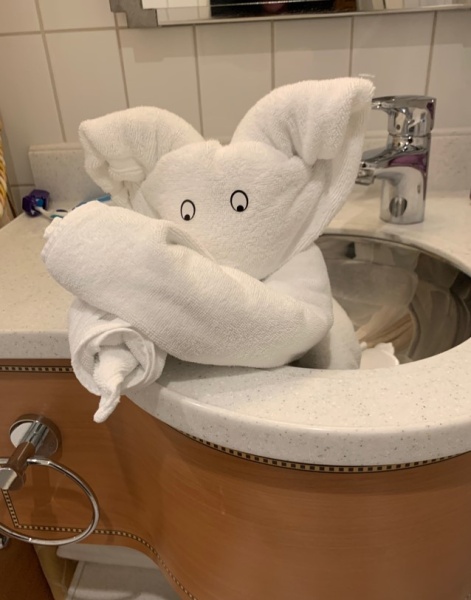 If you receive exceptional service from a crew member, you may choose to provide them with an additional tip. You can do this by providing cash directly to the crew member or by adding an additional amount to your final gratuity charge on your account. Many guests travel with thank-you cards and envelopes for this purpose!
What is NOT included in your pre-paid gratuities?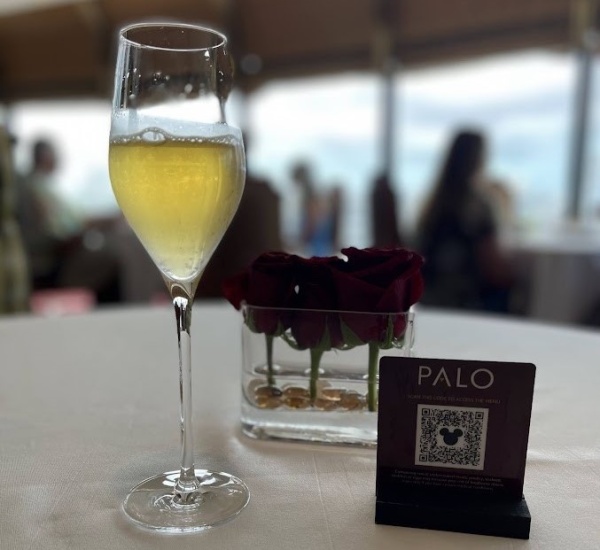 All spa services, as well as any bar service (including soft drinks), wine or beer packages, alcoholic beverages with meals, or beverages in shops are by the pool, will have an 18% gratuity automatically added.
All adult dining locations, such as Remy, Palo, or Enchanté, are not part of the rotational dining service and therefore not included. A recommended starting point for these locations is 18% or more.
Gratuities for room service are not included, as well as for your guides on Port Adventures. These are not automatically added and are based on your discretion.
Also, not included, the recommended gratuity for the Concierge Lounge Team is $8.00 per guest per night when staying in Concierge accommodations.
Most of the above, with the exception of gratuities for room service and Port Adventures guides, can be added to your onboard account.
Are gratuities mandatory?
While gratuities are not mandatory, they are strongly recommended. If you choose not to tip, providing a reason to Guest Services as to why would be helpful in ensuring that Disney Cruise Line continues to provide the exceptional service that they are known for!
And all too soon… it's time to go home!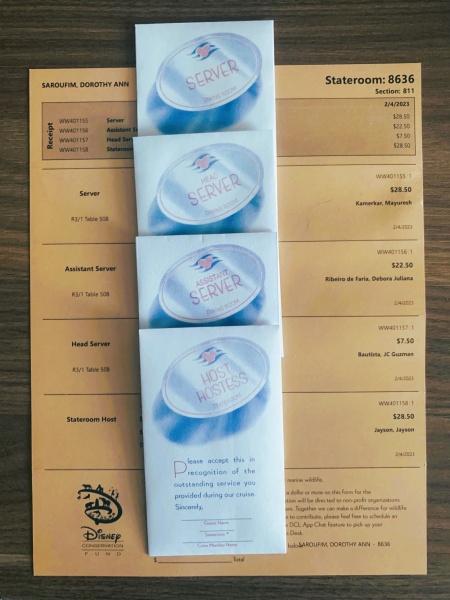 The evening before disembarkation, your stateroom host/hostess will leave envelopes in your room along with a sheet of cards, showing the amount going to your server, assistant server, head server and stateroom host/hostess. You will receive these even if you have pre-paid your gratuities, so don't panic.  The envelopes will just show the amount going to each person. You can add more in cash and/or you can add a thank you message to these envelopes if you wish.  Using the envelopes is also optional and not mandatory.
If you have any additional questions about gratuities on  Disney Cruise Line, please reach out! Our agents have collectively been on hundreds of Disney Cruise Line cruises so we should have the answer!
Similar Posts: