Disney World is for everyone! Clients tell me all the time they want their trip to revolve completely around their kids.  After all Disney is only for kids, right?  Well as a fifty something adult, I would have to heartily disagree!  I have been to Disney World 35 times. Not a single one of those visits was as a child, but there is no place I would rather be.  Here are just a few of the reasons  I think Disney is for everyone.
Customer Service: Disney is known world wide for their customer service.  In this day and age that word is barely understood by many companies. Disney has it down pat.  Who doesn't like to go somewhere where they do everything possible to make you happy and feel special(whether you are 1 or 95)?
Experiences for all ages:Walt Disney started designing theme parks because he saw that there weren't any designed for families to experience together.  It literally was just for kids in his day.  Improving on his dream, Disney World offers a wide variety of attractions and experiences that everyone can enjoy.  There are even experiences that cater mainly to adults. As well as some that cater only to younger kids (going on a pirate cruise for example).  In between there are the majority of attractions and experiences that appeal to everyone in the family.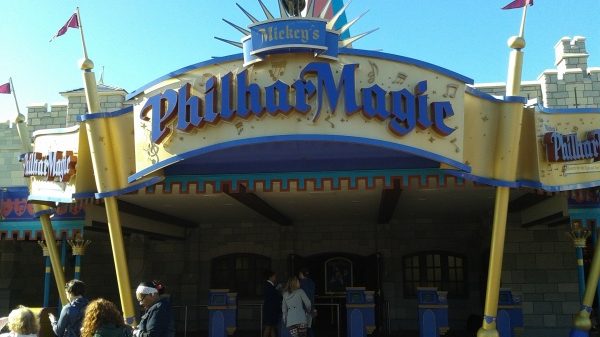 Escape from reality:I think this last reason is my favorite and probably the main reason I love Disney World. You can go and take a break from reality!  Take a break from your hectic work schedule and join Buzz as he fights Zurg. Leave the dishes and house cleaning behind as you stay in a hotel set in a storybook or eat dinner in a castle.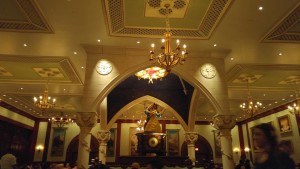 Take a break from all those adult responsibilities and go hug Mickey Mouse and have your picture taken or go eat a meal with Tigger.  It's the magic and service of Disney that keeps me (and many others) coming back time after time.
Hope to see you there!
For help with a planning a trip, click on this link: http://www.themagicforless.com/affiliates/link.shtml?affiliate=TMFL-ICEmily
Check out my Facebook page at www.facebook.com/travelemilywilliams
Similar Posts: