My Magic for Less counselor booked my vacation at the best available rate.  Most importantly, he responds to any/all questions I have in a very quick and accurate manner.
-Mark S
My agent was fantastic and so helpful! I also appreciate all the periodic information emails. As a long time WDW fan and visitor (and FL resident), I don't think I need a lot of hand holding or advice, but still, she was very helpful, friendly and great with communication.

-Elizabeth C
We had such a great experience and our agent made it all possible! She handled all of our tickets and room reservations and she answered every question. We had a problem free trip and it was amazing!
-Sara S 
Thank you Sara for sharing these fun pictures!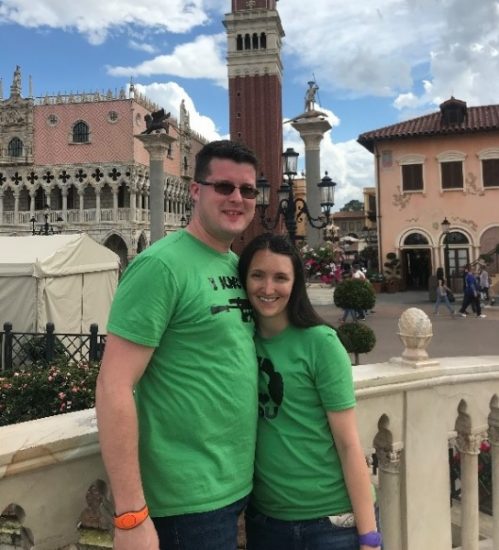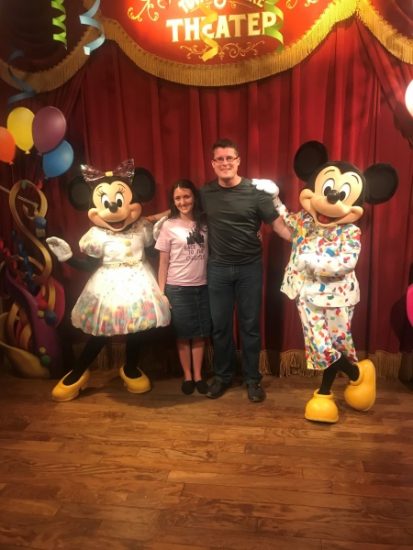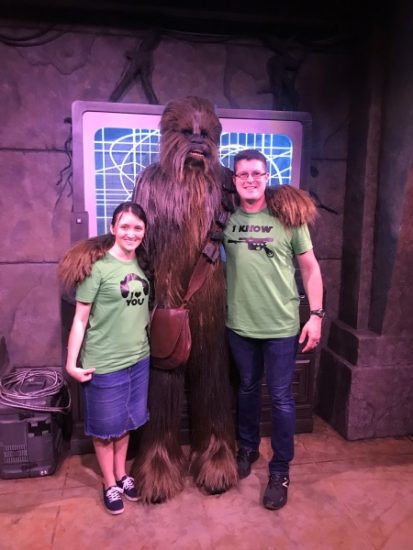 Our agent is fast and responsive. He's offered great advice when needed and has ensured our trip is exactly what we want. He's been nice enough to rearranged our resorts 2 years in a row when we've changed our mind.
-Kyle K
He was very helpful in assisting my family in planning our first trip to Disney! He was friendly, knowledgeable, and available every time I needed help. I have already recommended him to friends!

-Jennifer K
Communication was quick and easy, and our agent was really responsive to my questions and requests. He made the process really smooth and efficient.  I'll never work with another Disney travel agency. He booked our trip for earlier this year, and he's now booked our trip for early next year, and he's been fantastic each time. Thank you!
-Kristin S
Our agent was key in planning a surprise Disney trip as our Christmas gift for our daughter, son-in-law and grand- daughter last year.  She has also helped us every step of the way planning our first Disney World trip for Jan. 2019.

-Vicki M
My agent is great.  He is always looking for discounts if they become available.  He was able to secure all the dining reservations that we wanted and he sent a gift basket to us and to our two grandchildren and also gift cards for myself and my daughters family.  He is someone who seems to go out of his way to make sure your trip is magical. It is a great service.  I used to book through Disney for years until I came across The Magic for Less Travel and I will never use anyone else.  I also tell family and friends if they need to book this is the best place to do it recommend it anyone that asks.
-Wendy B
Our agent is always on top of things.  She is continuously emailing me letting me know what I need to plan coming up, such as Fast Passes and Dining Reservations.  She is a wonderful agent that we've used for two consecutive years.

-Leah L
Similar Posts: